AEC RESCHEDULED - Due to a lack of quorum last night our March AEC meeting will be rescheduled until next Monday, March 8th.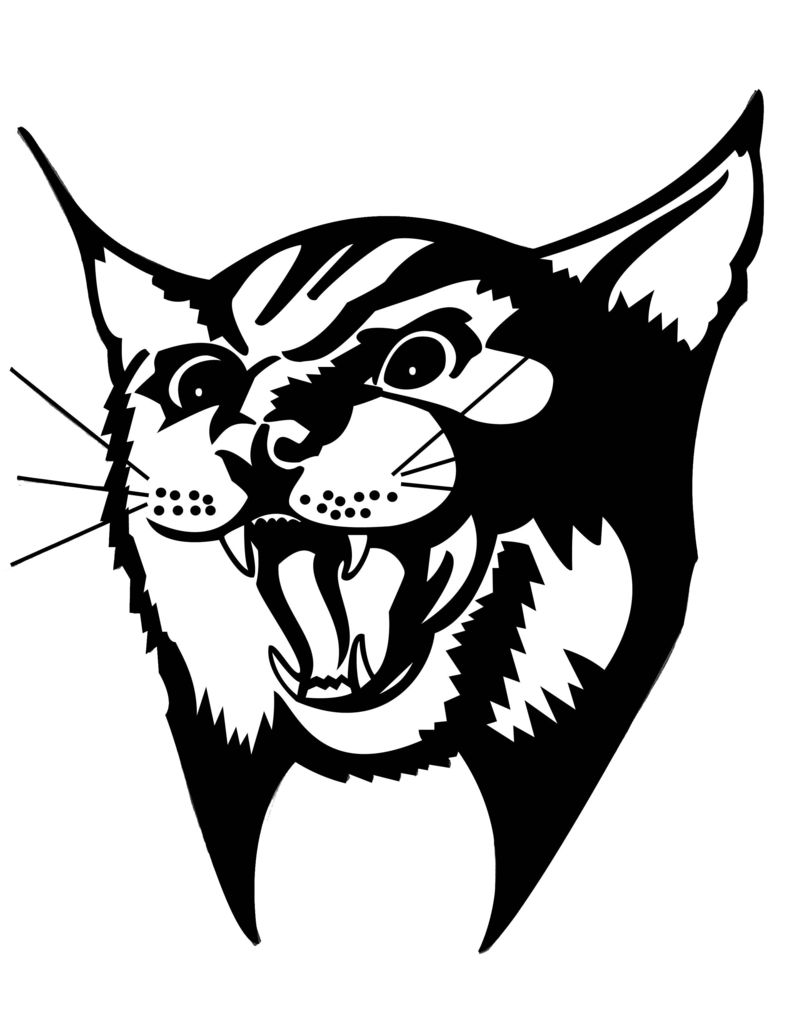 EARLY RELEASE! - School will release at 1:30 MARCH 1st due to a mandatory teacher training. We will follow our normal Friday schedule.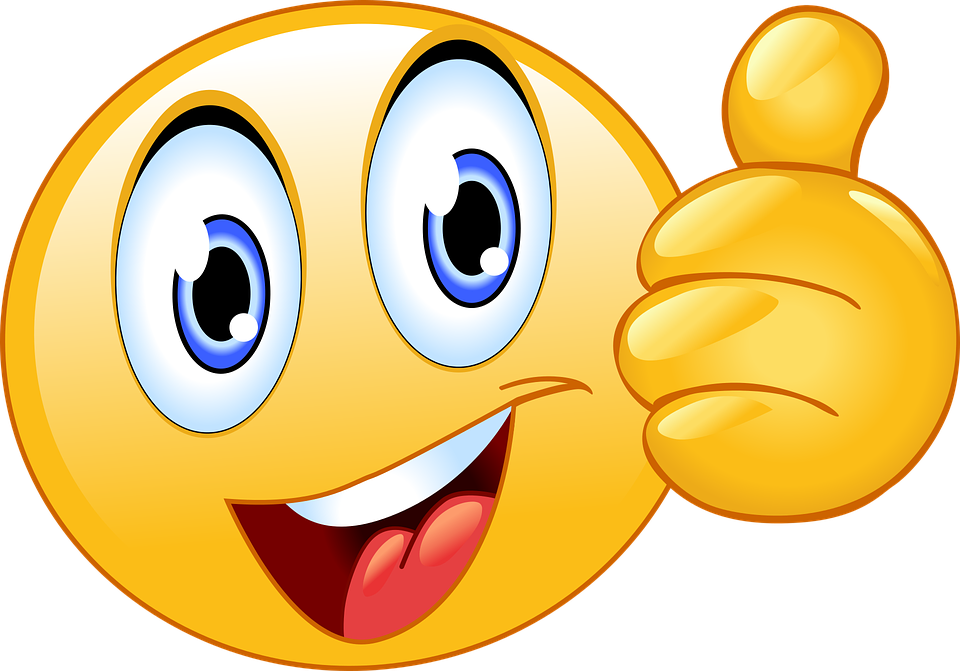 NO OPEN GYM! - Gym will be closed tonight, February 24th. Ellie is having a reaction to her COVID vaccine.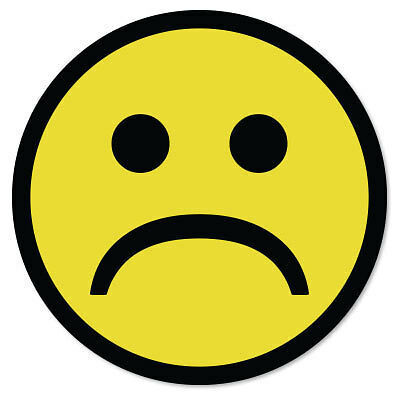 NO OPEN GYM! - Gym will be closed tonight, February 23rd.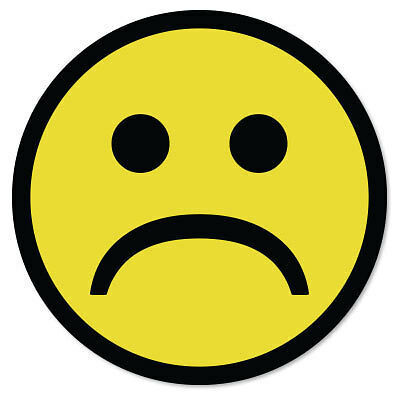 BASKETBALL COACH? If you are interested in being the varsity boys basketball coach pleas let us know by the end of the day on Wednesday the 24th. We need to confirm with BSSD whether or not we will have a team the remainder of the season. If you are not already certified there is a short process that you must go through to complete certification.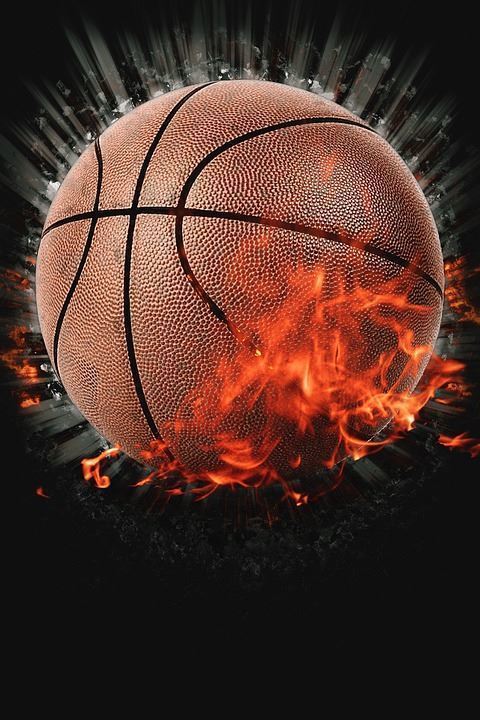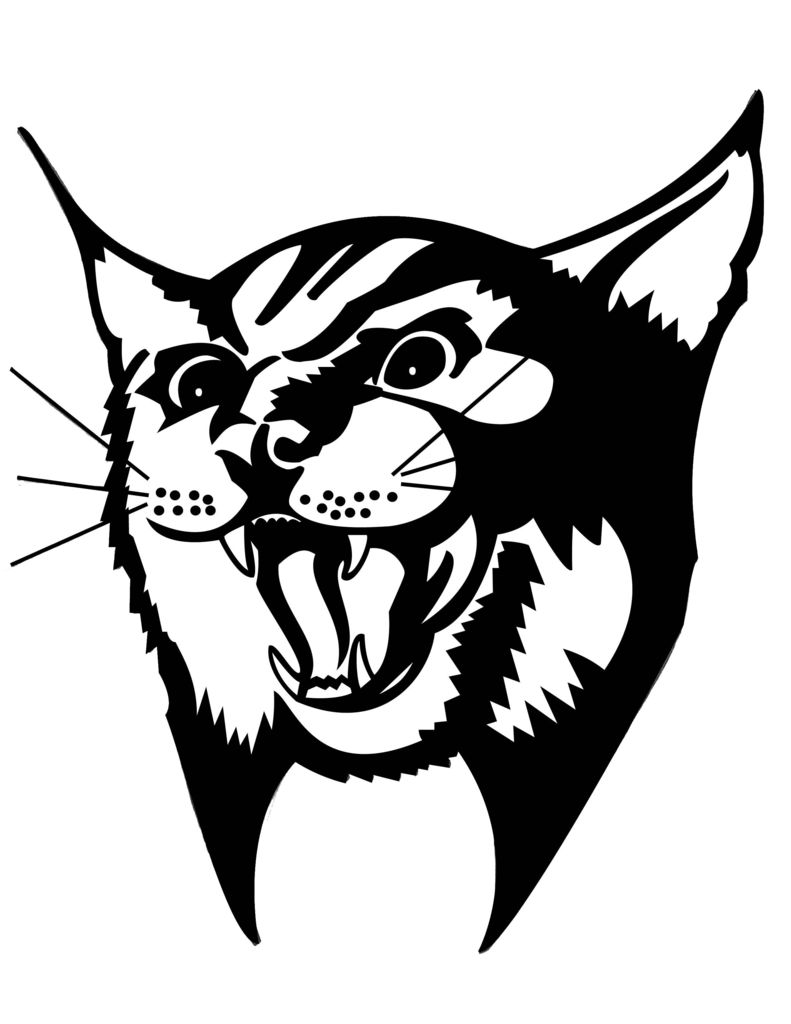 LYNX FACE MASKS FOR SALE! We have adult and youth size Lynx face masks. Each student who returns their Student Handbook signature page will get one for free. All others are $5 each.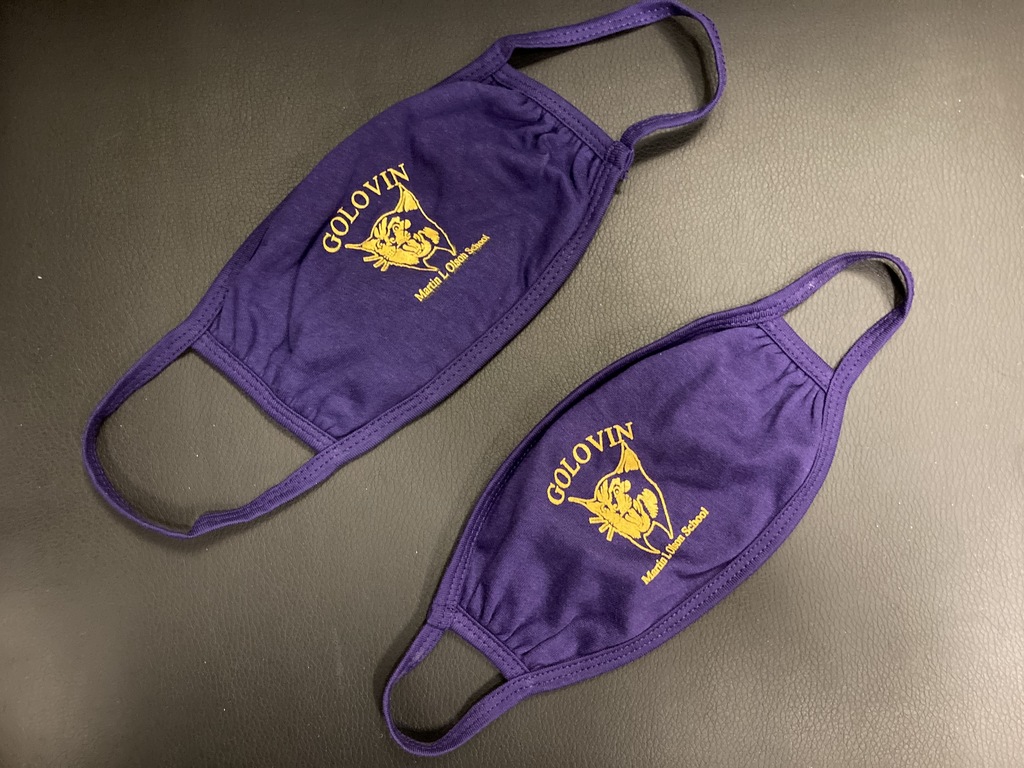 NO BASKETBALL THIS WEEKEND! The Boys Basketball games for this weekend have been cancelled.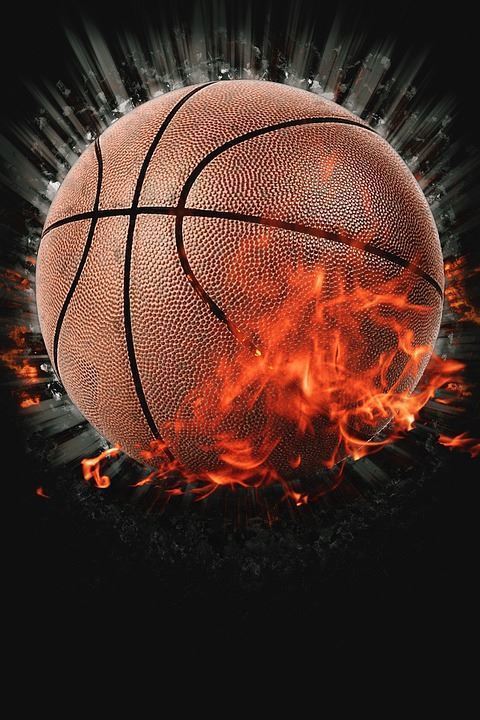 BASKETBALL COACH! - M L O School is looking for a new Boys Basketball Coach. The abbreviated season's schedule is posted on our "Documents" page. Please contact the school if you are interested.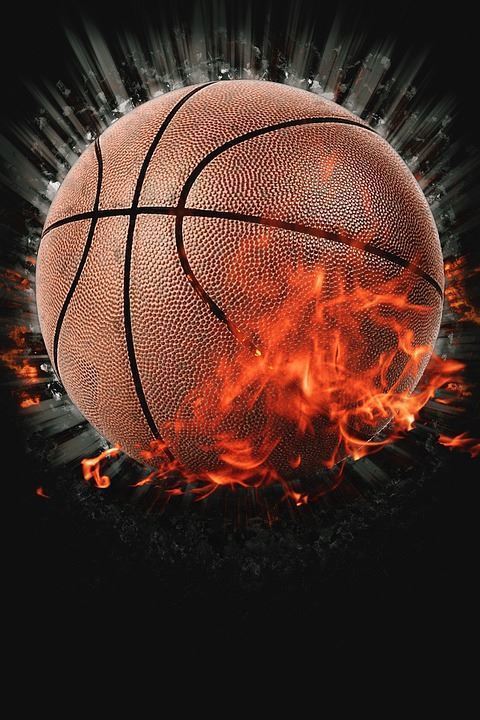 NO OPEN GYM TONIGHT - FEB 18TH! We will be hosting a potluck for all who are involved in, or interested in, our Wellness Week activities. Potluck will be at 6:00m. We will have dancing, singing and drumming at 7:00 in the gym, and a presentation on medicinal plants in Deb's class.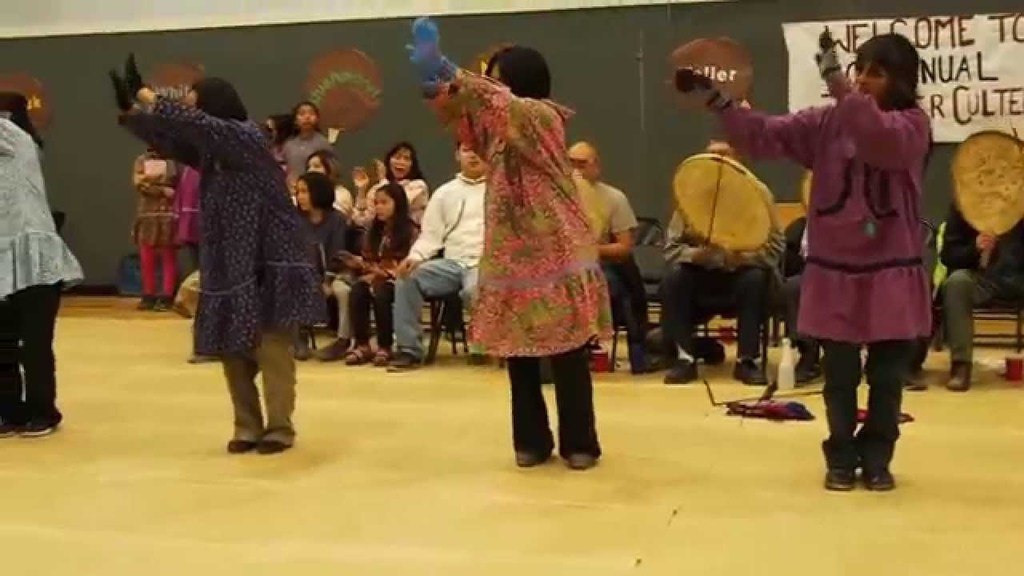 OFFICIAL BASKETBALL SCHEDULE! We will be hosting the Stebbins boys the weekend of February 26-27. Check out our documents page for the full schedule.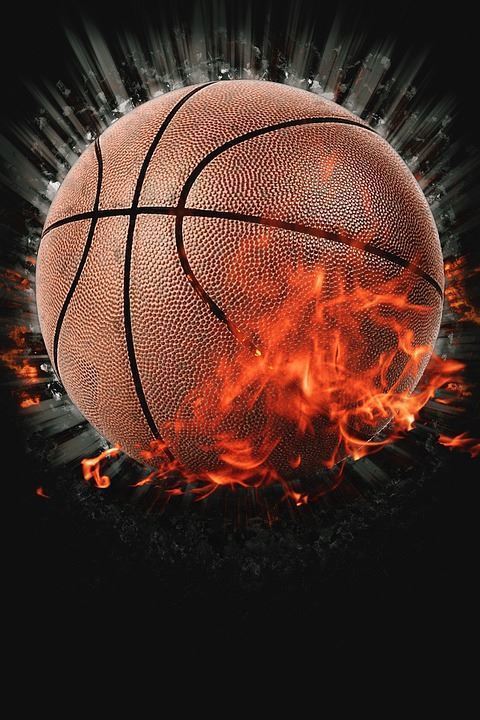 TUESDAY NIGHT EVENT! Kawarek will be hosting a discussion on Historical Trauma in the M L O library at 6:30, Tuesday night the 16th. Space is limited in the library, due to our social distancing policies. You must wear a face mask while in the building.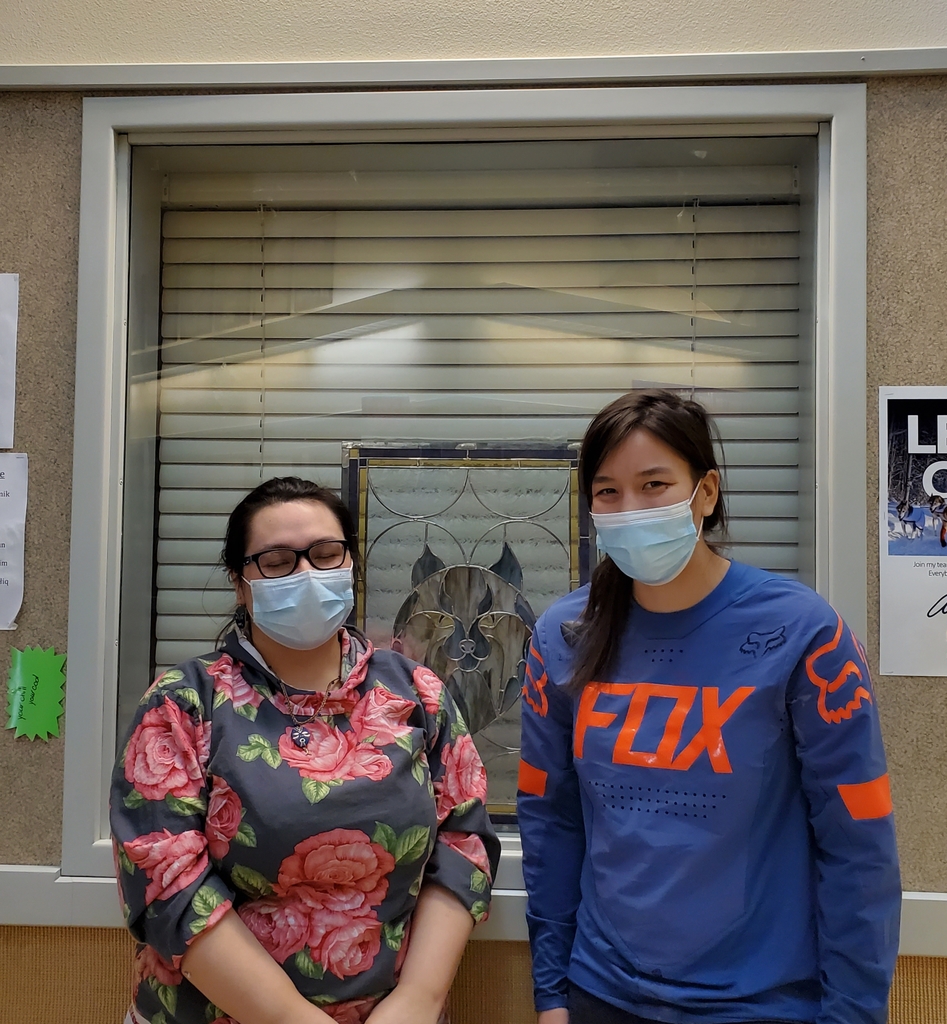 OPEN GYM TONIGHT. Ellie will be opening gym tonight, Saturday February 13, at 7:00 pm.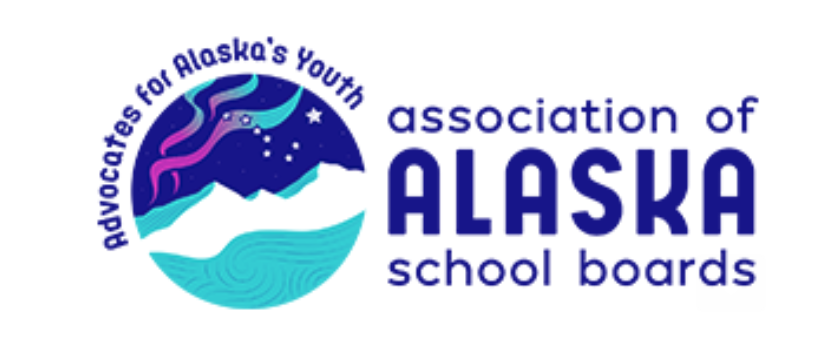 High School Seniors: Apply Now for the June Nelson Scholarship!
https://aasb.org/high-school-seniors-apply-now-for-the-june-nelson-scholarship/
Apply for AASB's 30th Annual June Nelson Scholarship Competition! Winners receive a $1,500 Scholarship. Application Deadline: Monday, March 8, 2021 at 11:59 pm The Association of Alaska School Boards is proud to announce its 30th Annual Scholarship Award Competition. The June Nelson Memorial Scholarship is named in honor of the late June Nelson, longtime school board member from Kotzebue. June contributed much to the cause of education and will be remembered for her outstanding service on behalf of Alaska's children. This 2020-2021 school year, AASB will award fifteen graduating seniors each with a $1,500 scholarship to apply toward their post-secondary education. The scholarship may be applied toward the student's choice of a business, trade, or a college institution.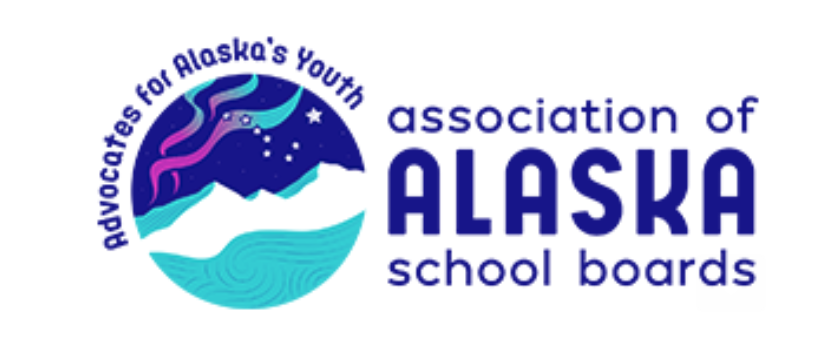 A GREAT GAME #2!! The Lady Lynx fought hard, though they were outnumbered 8 to 5. The Lady Eagles from Elim won game number two 48 to 43. Tentatively our next home games will be in two weeks, February 26-27. More details when they come available.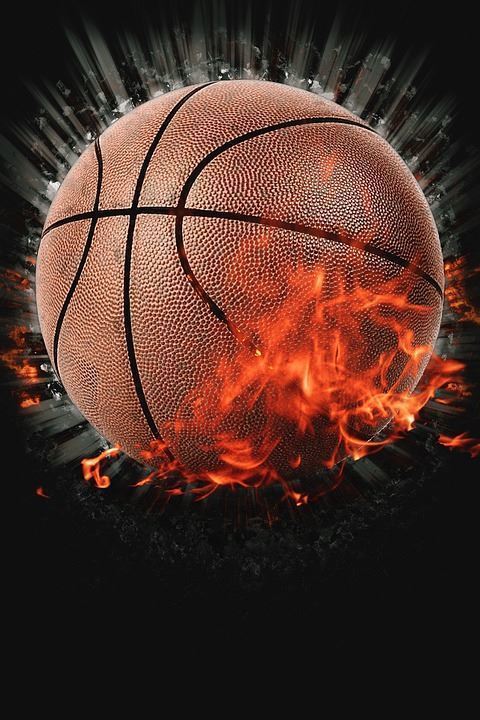 WAY TO GO LADY LYNX! Our girls played a great game against Elim Friday night. Our girls lead the game all the way to the end, with a lead at one time of 8 points. However, right at the end the Lady Eagles won by one point, 44-45. Game 2 is Saturday morning at 10:00. We should be live on Facebook again.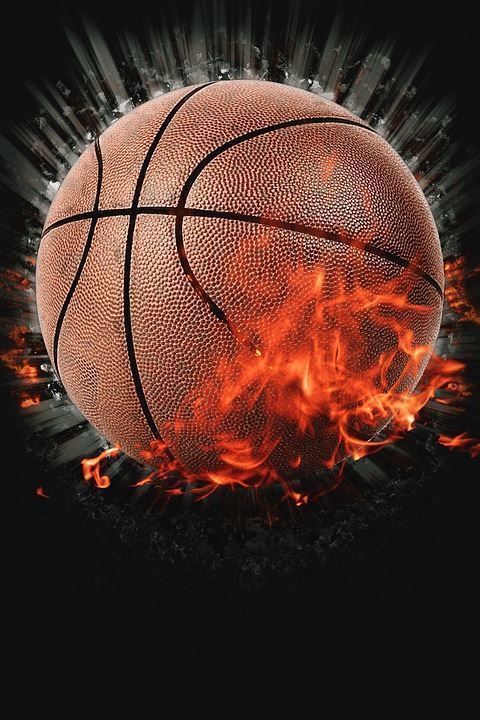 GIRLS BASKETBALL UPDATE! - Weather permitting we will have our first game Friday the 12th at 7:00pm. The Saturday morning game will be at 10:00. ONLY PARENTS/GUARDIANS OF GOLOVIN PLAYERS are allowed for these games. We will see how this works for the gym and possibly make changes for future games.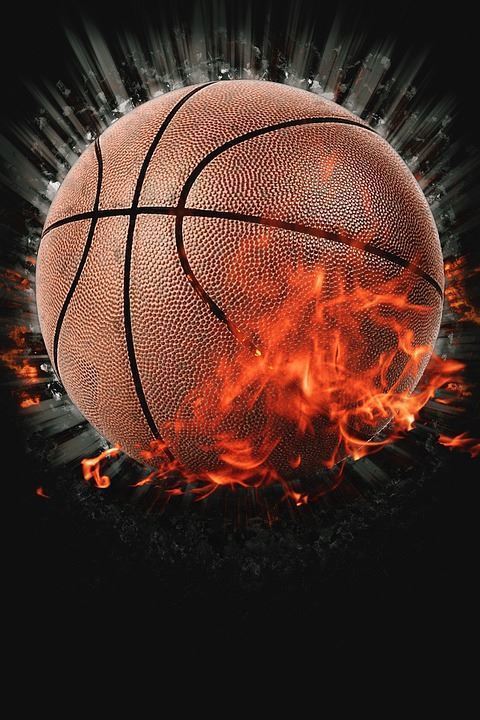 GIRL'S BASKETBALL THIS WEEKEND!! In a last minute decision by BSSD, Golovin and Elim we will be hosting the Elim Eagles girl's basketball team this weekend. Due to the ongoing threat of COVID-19 we must follow these guidelines approved by the Golovin City Council - (1) ONLY parents or guardians of players may attend the game as spectators. - (2) Elim girls may NOT leave the building to visit store, family, friends, etc. The game will be live streamed on the M L O School Facebook page

The MLO Bilingual/Bicultural department will be hosting Tribal Healers the week of February 15-19. Students will have the opportunity to learn about the uses of native plants and other resources. We hope to have some community sessions in the evenings. We'll post more news and information as it becomes available.