NO GYM TONIGHT! - The gym will be closed to the public until the extent of new cases can be evaluated.

SCHOOL OPEN! - Our K-1 class will be closed Tuesday for deep cleaning. As per BSSD policy the remainder of the school will be open. If parents do not want their children to attend please contact the school so that they can be counted as excused.

SCHOOL CONNECTEDNESS SURVEY! - Please complete our "School Climate and Connectedness" survey at the following link -
https://surveys.panoramaed.com/aasb/70060family
. If needed you can come by the school and use our computer. We will have computers available for use during Report Card conferences.

KEEP ON MASKING UP! - The school will continue to require masks through January 28. If the number of cases in the village subsides we can be optional after that.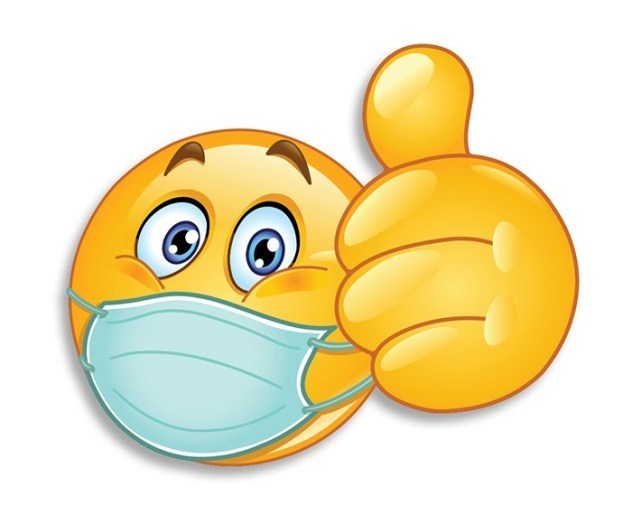 AEC SPECIAL MEETING! - We will have a Special AEC meeting next Wednesday, January 26th at 6:30. We will be discussing the District's sports eligibility policy and how our staff is responding to it. Agenda will be posted as soon as possible on the web page and around the village.

PICTURES NEEDED FOR YEARBOOK! - Ms Guy will be working on publishing a Year Book this semester. If you have any school related pictures that she might consider for the Year Book please send them to her at
cherilyn.guy@glv.bssd.org

REPORT CARD CONFERENCES! - We will have our Semester One report card conferences on Friday, January 28th from 2:00 pm until 5:00pm. Please contact the school or your child's teacher for more information.

BREE & ERIN'S LAWS - The state of Alaska requires teaching at all levels concerning sexual abuse and dating violence. Kawarek will be presenting to all grade levels on January 19th. We will be sending home an informational letter, which will also be posted on our web site Documents page. If you do not want your child to participate please contact the school.

BACK TO SCHOOL! - We will be back in session on our normal schedule January 17th. Any staff or students who tested positive last week will continue to quarantine at home until their quarantine period is over. We will continue to require masks of ALL students and staff through the week. If any parent would like to keep their children home please let the school know and they will be marked as "excused". However, no meals or packets will be supplied. For more information please contact the school.

NO PRACTICE! - There will be no girl's or boy's basketball practice until further notice. Please contact your coach for further details.

MASK-UP! - Due to the increasing number of COVID cases in Golovin we will continue to wear masks at school through next week.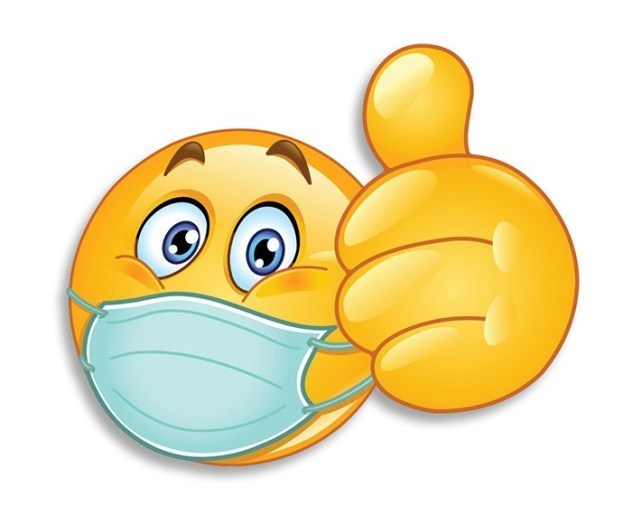 NO GYM! - As we are starting to see more positive cases of COVID in Golovin we will NOT be reopening the gym this evening.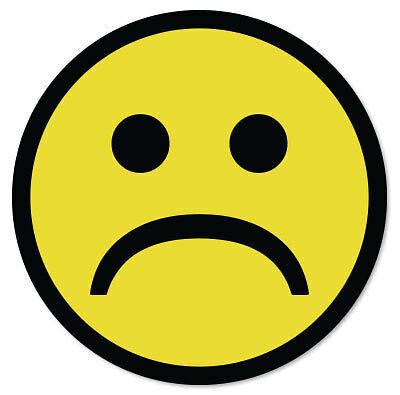 TEACHER WORK DAY - LAST DAY FOR GRADES! - Today, January 13, is the last day for teachers to turn in grades. Students who need to turn in work need to bring it by the school today. Staff will be available to take up assignments, but we will NOT be making meals today or tomorrow.

AEC RESCHEDULED - Due to the schools "Code Red" status we have postponed last night's AEC meeting until next Monday, January 17th.

NO OPEN GYM! - There will be no Open Gym until Monday the 17th due to our Code Red status. Basketball players - please contact your coaches concerning practices.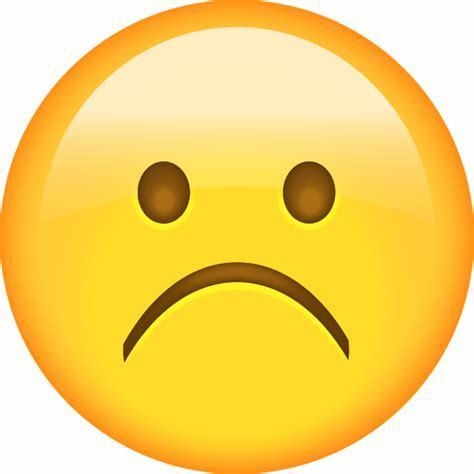 CODE RED! - We have had a second Staff member test positive. Our School will be in "Code Red" Monday through Wednesday. Thursday and Friday are staff Work Days and In-Service days. We'll start back up with Semester 2 on Monday the 17th.

AEC MEETING! - The Martin L Olson School will have the next AEC meeting Monday, January 11th at 6:00 in the library. The agenda will be posted around town and on our Website as soon as possible.

HAPPY NEW YEAR! - Welcome back for the Spring 2022 semester. We have 2 weeks to finish up Semester One, so let's get it finished with a BANG. We will all be wearing masks for at least the first week back, January 4-8, to make sure no one brings anything into the building from Christmas Break travels.

BASKETBALL REFEREES NEEDED! - Basketball season is nearing. It looks like we have a girls and a boys team. If we want to be able to host we need dependable referees. If you are interested please contact the school.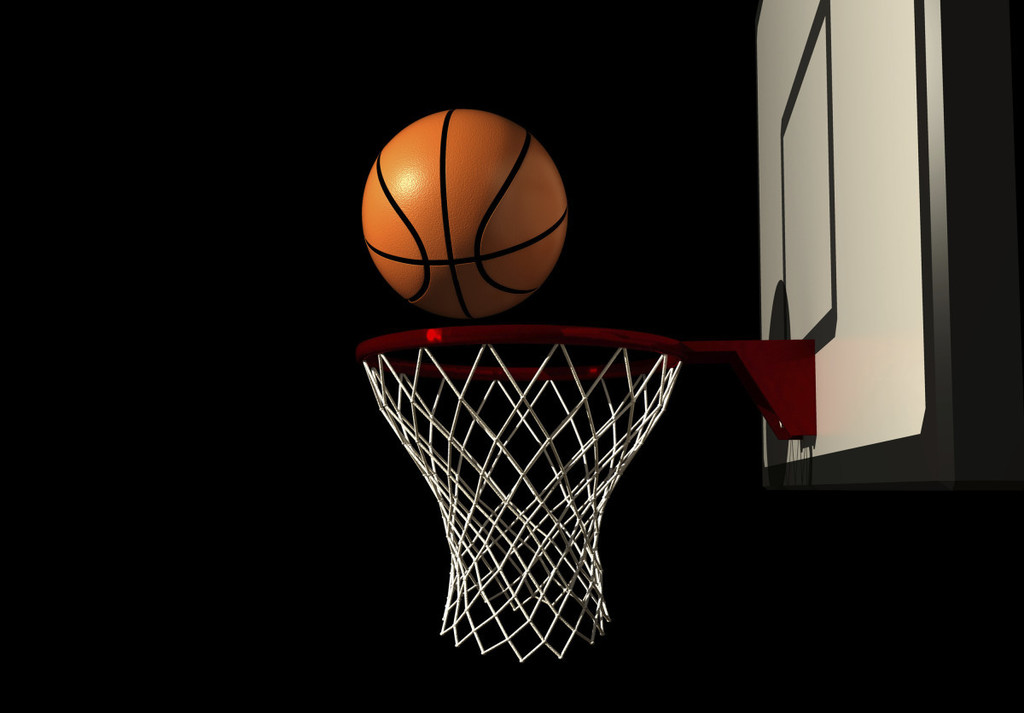 CHRISTMAS PROGRAM DESSERT SOCIAL! - We invite the community to bring refreshments and desserts to share following the Christmas Program on Thursday, December 16th. The program starts at 6:30.