CONGRATULATIONS to our 2 Kindergarten students who placed 3rd in the FIRST GRADE "Battle of the Books". Way to go Kelsey and Hudson!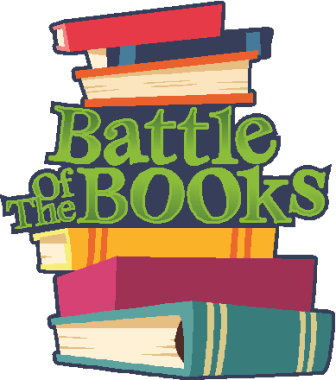 PRESENTERS WANTED! - Our Bilingual/Bi-cultural department will be hosting our 2nd "Wellness Week" at the end of April. If you have a skill to share, or stories to tell please contact Deb to see when she can schedule you. Honorarium can be paid at the time of the presentation.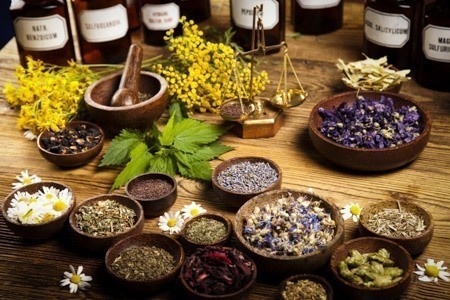 REPORT CARD CONFERENCES! - We will have our 3rd Quarter Report Card Conferences this Friday, March 25th from 2:00 until 5:00 pm. Contact the school or your child's teacher for more information.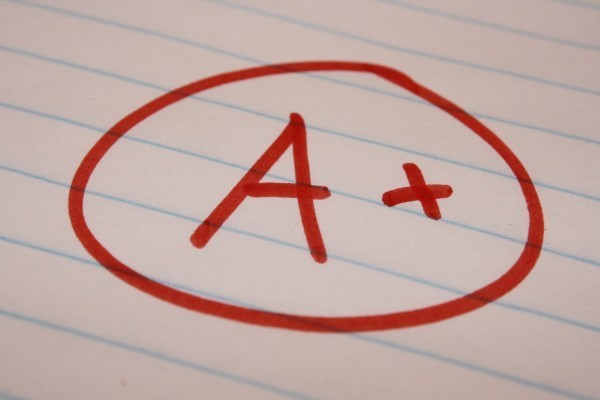 YEARBOOK PICTURES! - If you have any pictures of school/student activities that you think would be good for our yearbook please email or text them to Alan or Cherilyn at the school. We have only 28 more days to be able to get the project complete and to the publisher.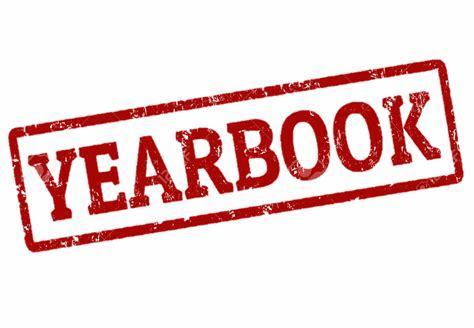 MASKS REQUIRED AGAIN! - We will be requiring masks in school again through at least the 25th of March, or until our numbers of positive cases declines in the village.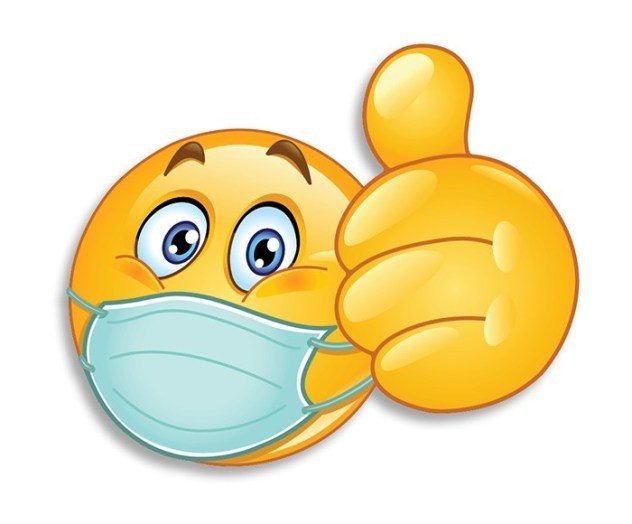 GYM STILL CLOSED! - Due to the number of positive cases in the village, and the fact that our cable contractors are still working throughout the building, there will be no gym the rest of Spring Break.

GYM CLOSED! - We currently have cable contractors working throughout the building, including the gym. It would be unsafe for them and our students to have activity in the gym. We will open in the evenings when they are no longer in the commons/gym area.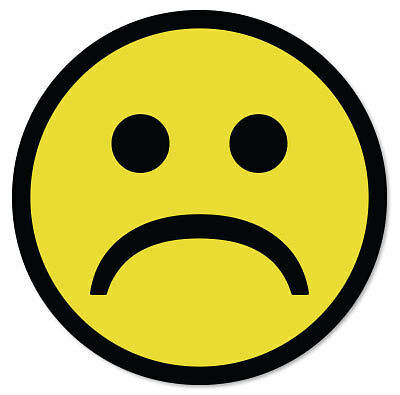 NO GYM TONIGHT! - Due to the threat of dangerous weather throughout the day and evening there will be no Open Gym tonight.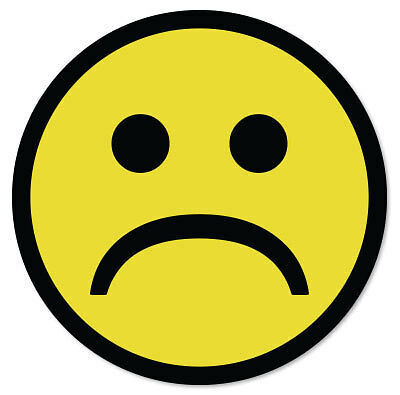 OPTIONAL DAY! - Due to the threats of dangerously high winds, students who choose not to attend school today will not be counted absent.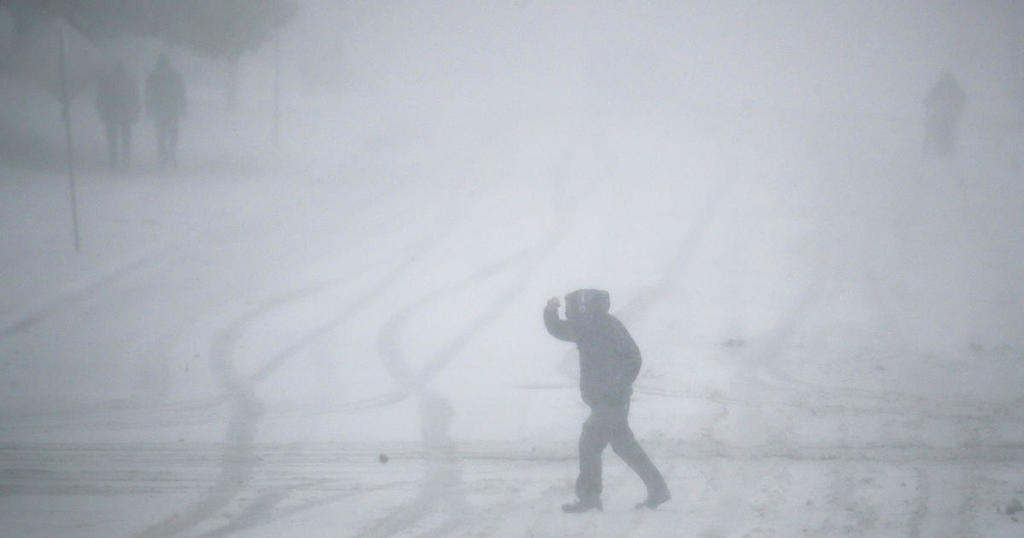 SENIOR SHIRTS! - The Seniors are pre-selling long sleeve shirts for $40. Contact the School or Cherilyn for more details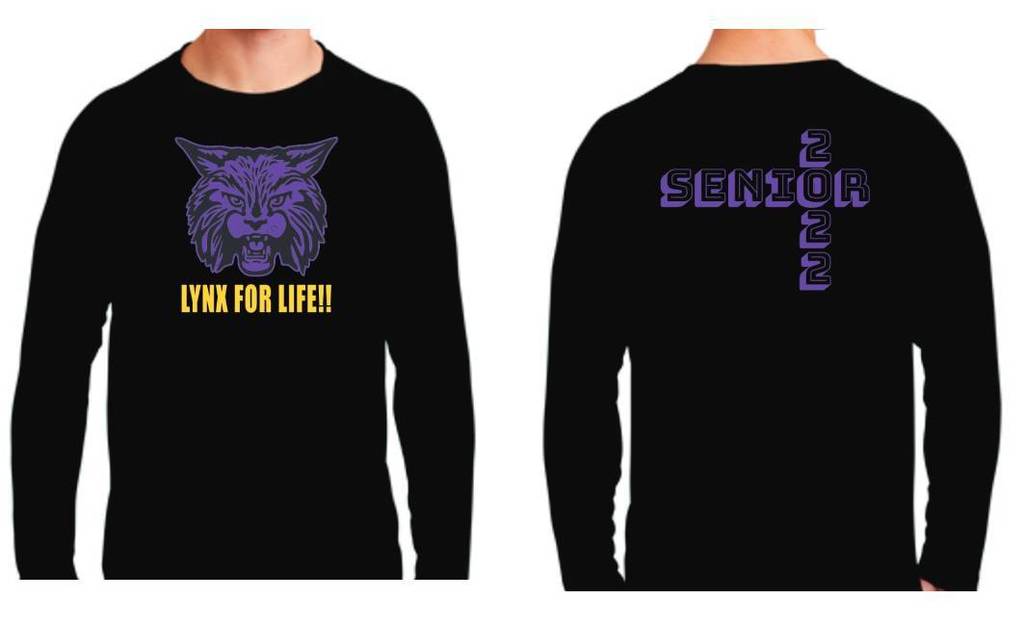 MOVIE NIGHT UPDATE! - Secondary "Movie Night" will be Friday, March 11th, instead of Wednesday.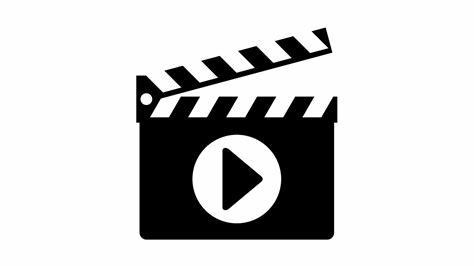 SECONDARY MOVIE NIGHT! - Wednesday will be "Movie Night" for any of our secondary students who have had at least 80% on all of their last four Point Sheets. If you are one of those students come by Alan's office to let him know what you would like to watch. Weather permitting we will have Milano's Pizza.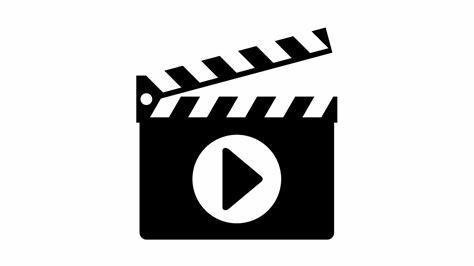 WAY TO GO GIRLS! - Our Lady Lynx just beat Elim 43-34. Our next game is at 5:30. The school will be open if you would like to come watch.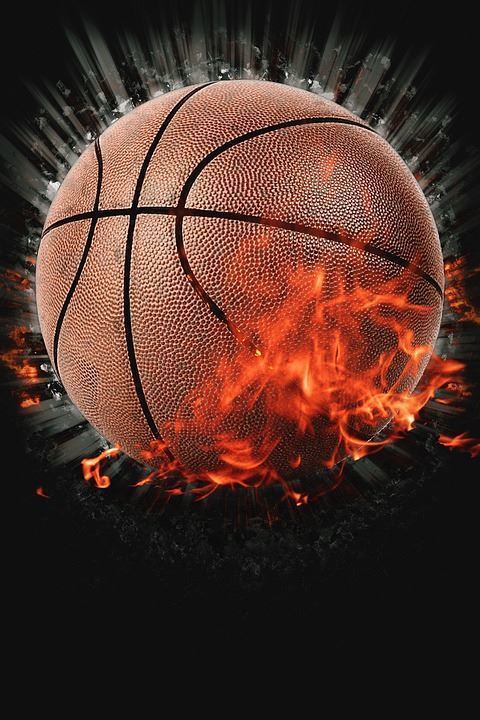 MASKS OPTIONAL! - Starting on Wednesday we will be going "Mask Optional" at the school. Travelers should keep Masked Up until they have received a follow up negative COVID test.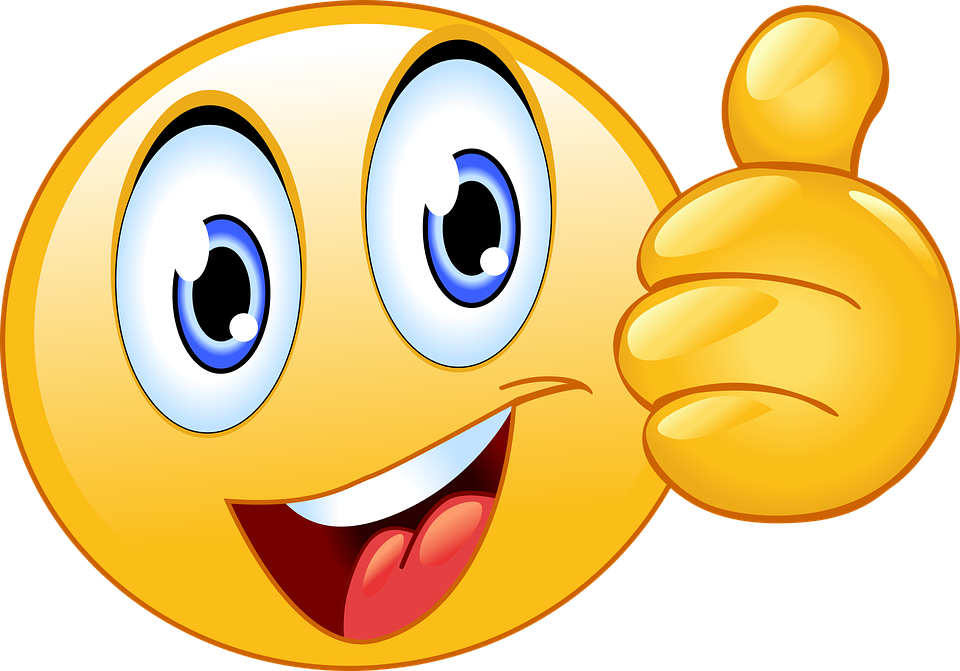 PEP RALLY! - We will have a Pep Rally Tuesday at 3:00 in the gym. Come and congratulate our Boys and help send off our Girls. Everyone is welcome!!

MASK UP! - We will continue to wear masks in the school until the returning boys team has been able to get follow-up negative COVID tests results.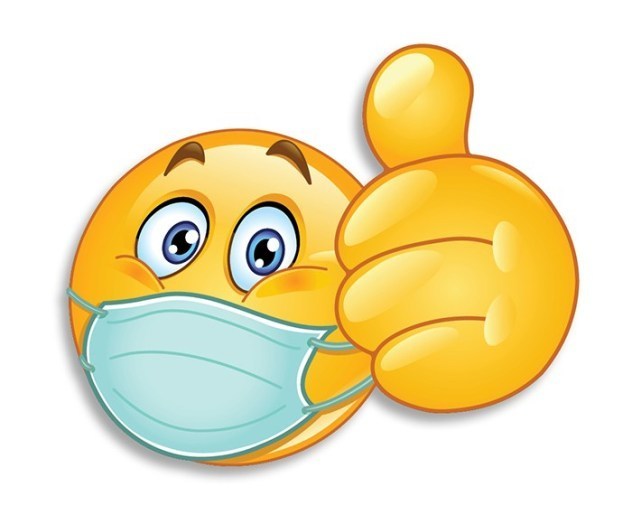 BASKETBALL RESULTS! - Our boys came in 3rd in the Wild Card Tournament. Make sure to Congratulate them when you see them! Our Girls will travel to SHH for Regionals this week! LETS GO LADY LYNX!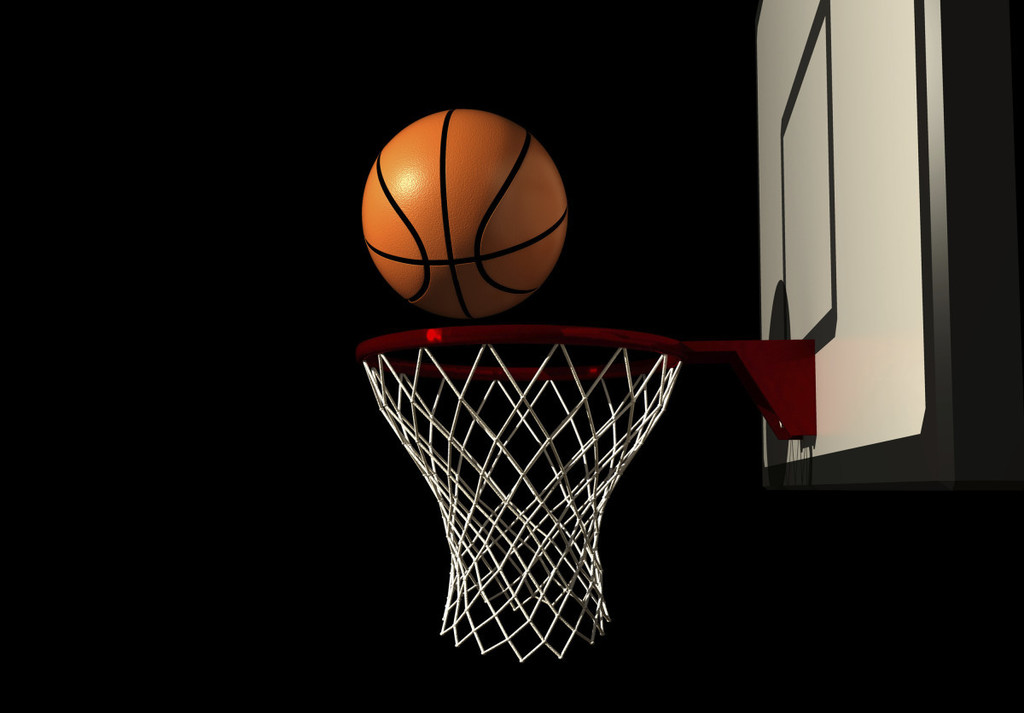 CODE GREEN! - Elementary will be back to school Wednesday. If parents would like to keep kids home for a little more time please contact the school so we can count them "excused".

NO GYM! - There will be no open gym tonight or tomorrow due to our current new COVID numbers.

ELEMENTARY "CODE RED"! - Our Elementary side of the building will be on"Code Red' this morning and tomorrow. Hopefully they will be back to school on Wednesday. Elementary students will have work packets and meals ready to pick up. Secondary students who are concerned may have Excused Absences, but must call in.