ELDER LUNCH! - We will be having our first monthly Elder Lunch this Thursday, September 15th. All Elders are welcome to come eat food prepared by students and staff in Deb's classroom. Food donations are welcome.

CROSS COUNTRY RUNNING! - Our team will fly out Saturday morning for Nome and return Saturday afternoon. For specific running times see the flyer attached. It is also posted around town.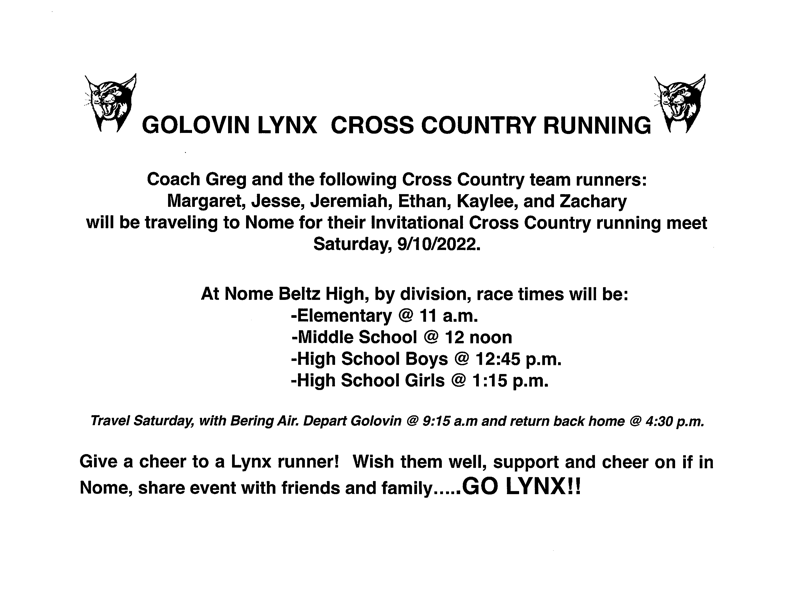 AEC ELECTION REMINDER - If you are interested in running for AEC the deadline for submitting an Affidavit for Candidacy is September 23rd. Please contact the school for more details.

NATIONAL SUICIDE PREVENTION WEEK is this week, September 4th-10th. Please go to afsp.org/nspw for more details.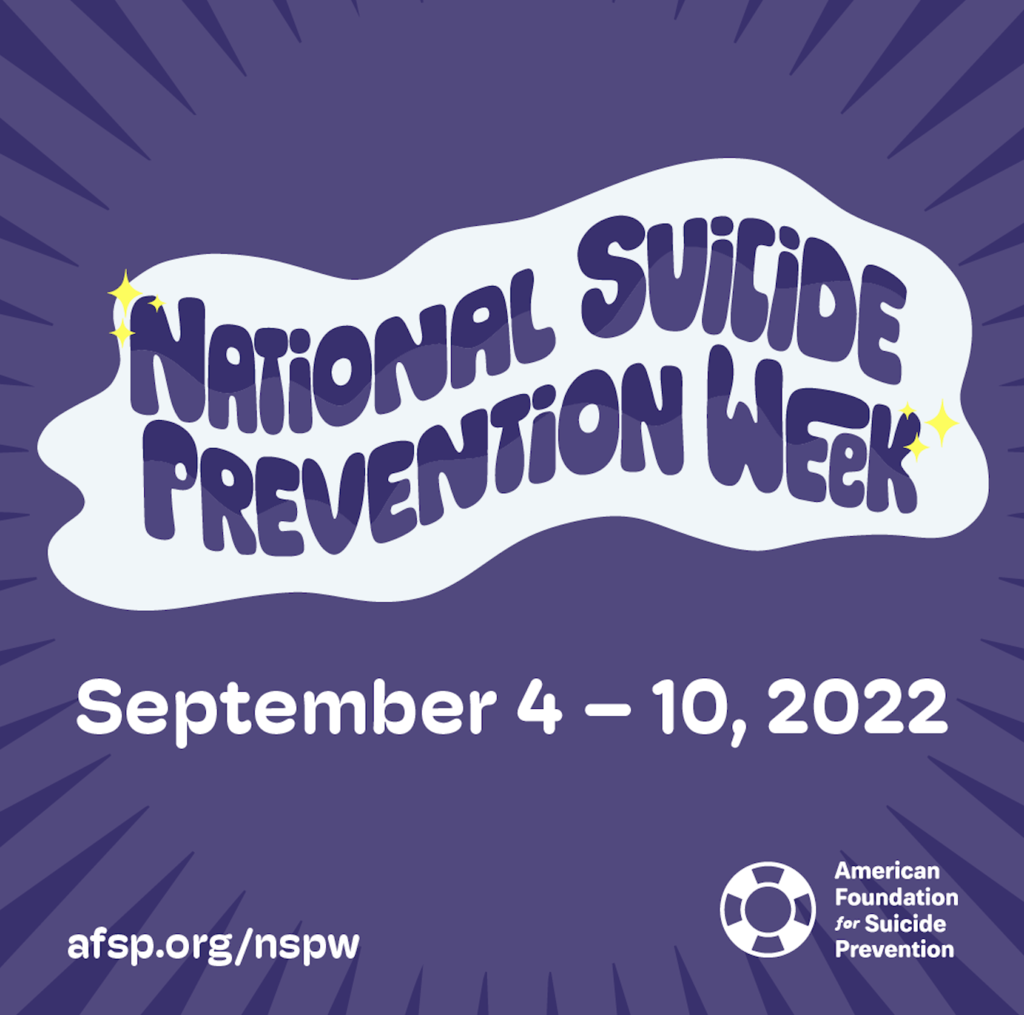 HOLIDAY REMINDER! - There will be no school on Friday, September 2nd or Monday September 5th.

STEM NIGHT RESCHEDULED! - Family STEM Night will be this evening at 6:00. Come learn what your kids will be doing with the EiE program. Subway will be provided.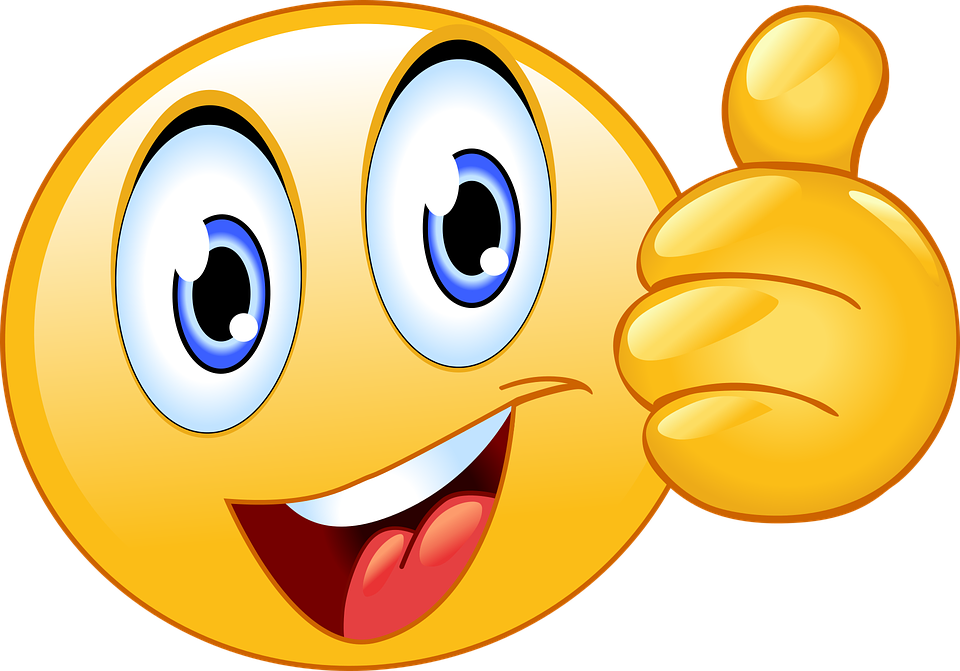 STEM NIGHT CANCELLED! - Due to the weather our NACTEC representative was not able to make it to Golovin. We will try to reschedule for tomorrow, August 31st.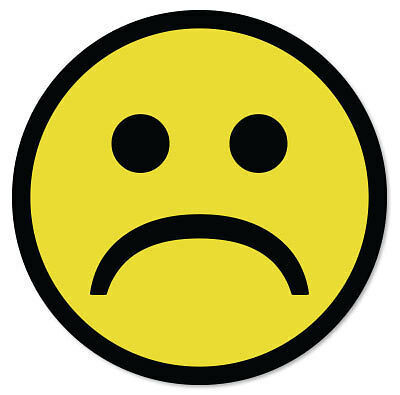 HOLIDAYS ALREADY??!! - There are only 4 days of school this week and next week. September 2nd through 5th will be a four day Labor Day weekend.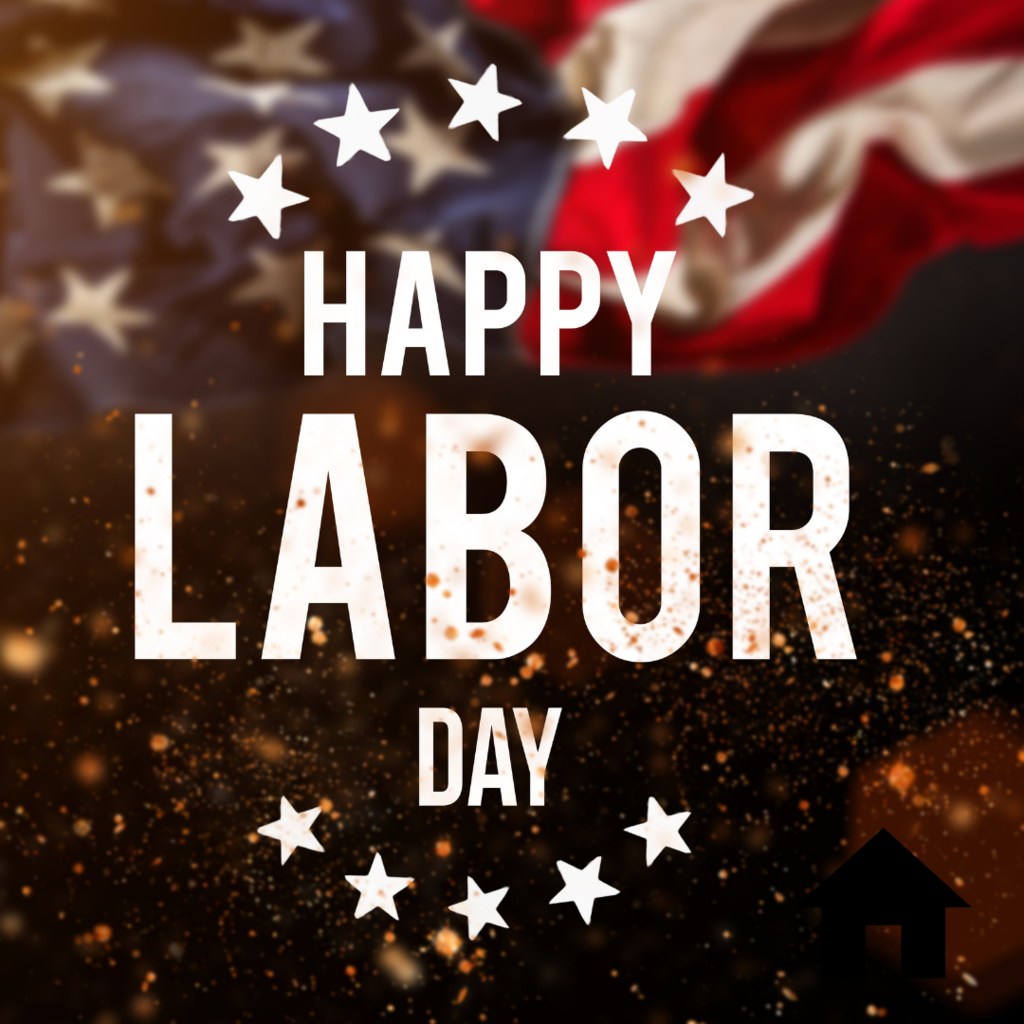 ELEMENTARY BERRY PICKING! - Our K - 5 grade students will go out berry picking Monday, August 29 (weather permitting). Please make sure they bring appropriate clothing to school.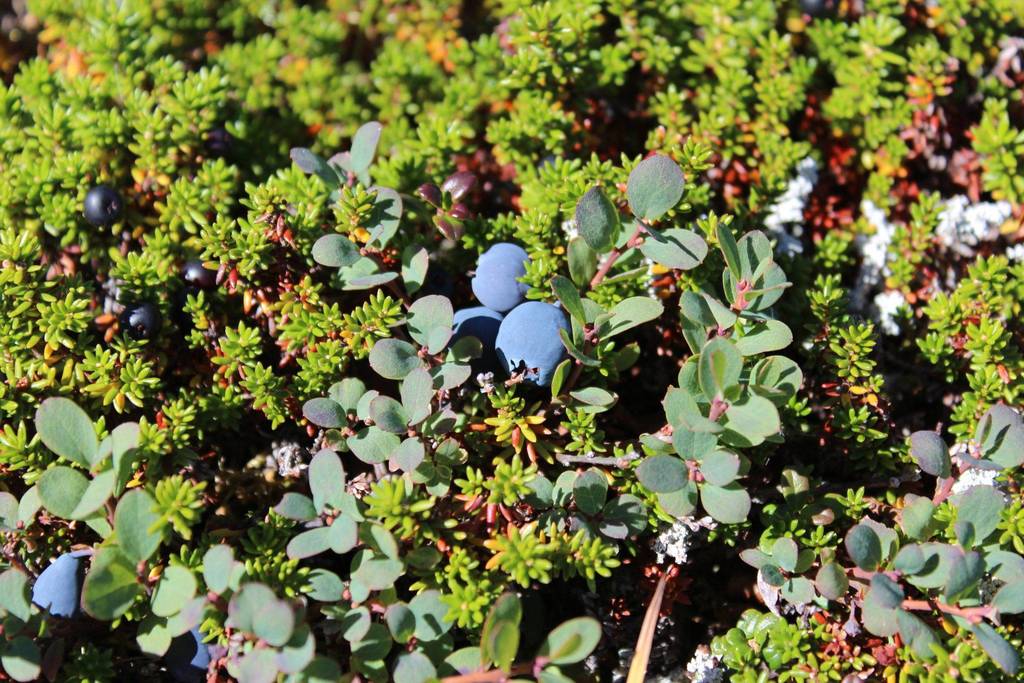 OPEN GYM! - The gym will open starting Monday evening, August 29th. We will follow the same schedule as last year: Infant through 3rd grade at 7:00, 4th through 7th grade at 8:00, 8th through adult at 9:00. STUDENTS MUST HAVE TURNED IN THEIR SIGNED "STUDENT HANDBOOK" FORM TO BE ABLE TO ATTEND.

FAMILY STEM REMINDER! - Next Tuesday, August 30th, we will have a Family STEM Night at 6:00 pm in the Library. Alicia will be working with our students on extra curricular STEM projects this year. Come see what kinds of things your students might be working on.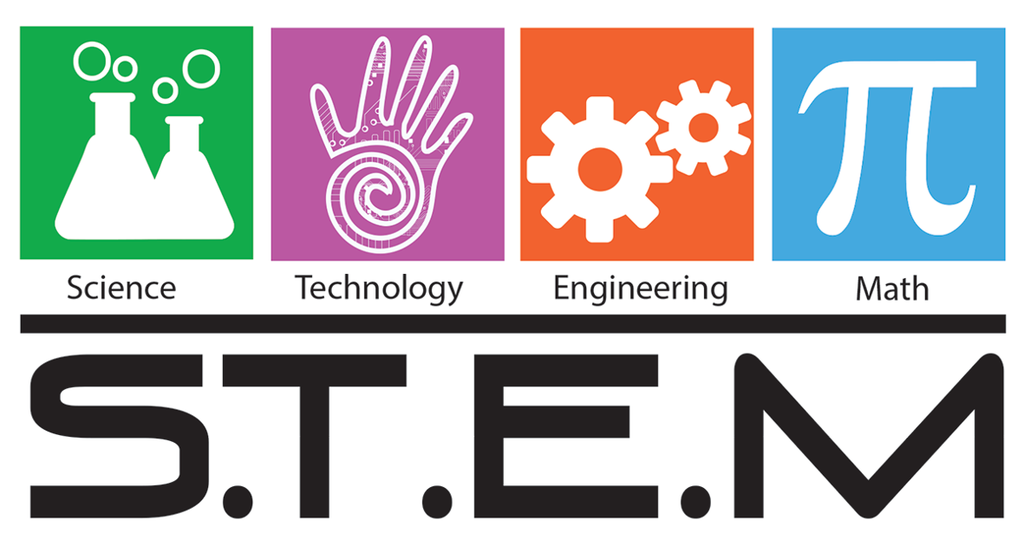 FRIDAY REMINDER! - School releases at 2:30 on Fridays this year.

MIGRANT ED QUESTIONNAIRE - Each student will be bringing home a questionnaire concerning migrant status. Your answers to this questionnaire, and other related information, helps bring money to the school and the community. If you do not get a form from your child, or it is misplaced, please come by to pick one up, or you can download it from the school websites "Documents" page.

FAMILY STEM NIGHT! - On Tuesday evening, August 30th, a representative from NACTEC will host a Family STEM Night. Come by and see what your students may be able to be involved in for after school activities.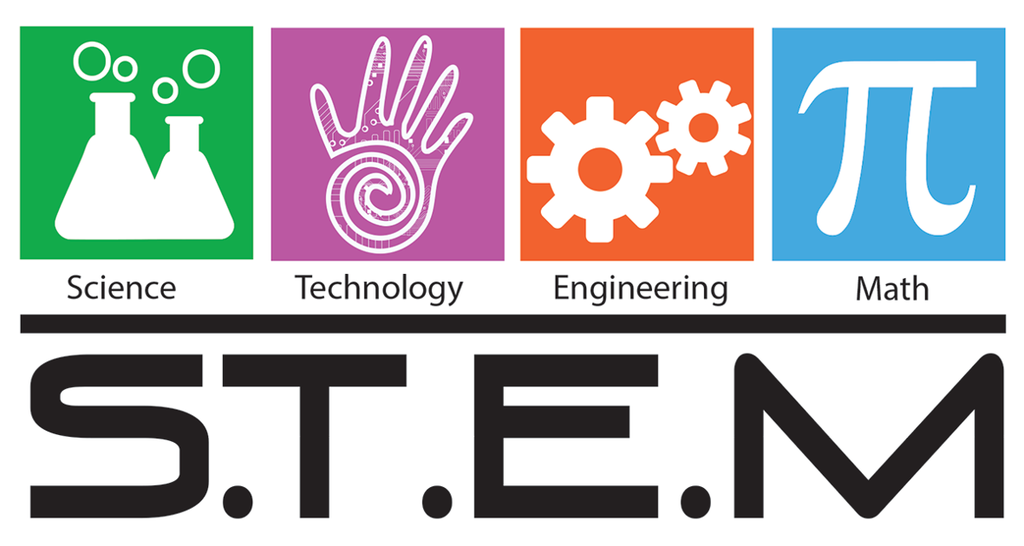 ICE CREAM SOCIAL! - We will be hosting an Ice Cream Social on Monday, August 22, at 6:00 pm to meet and greet our new and returning teachers. Please come by and celebrate with our staff.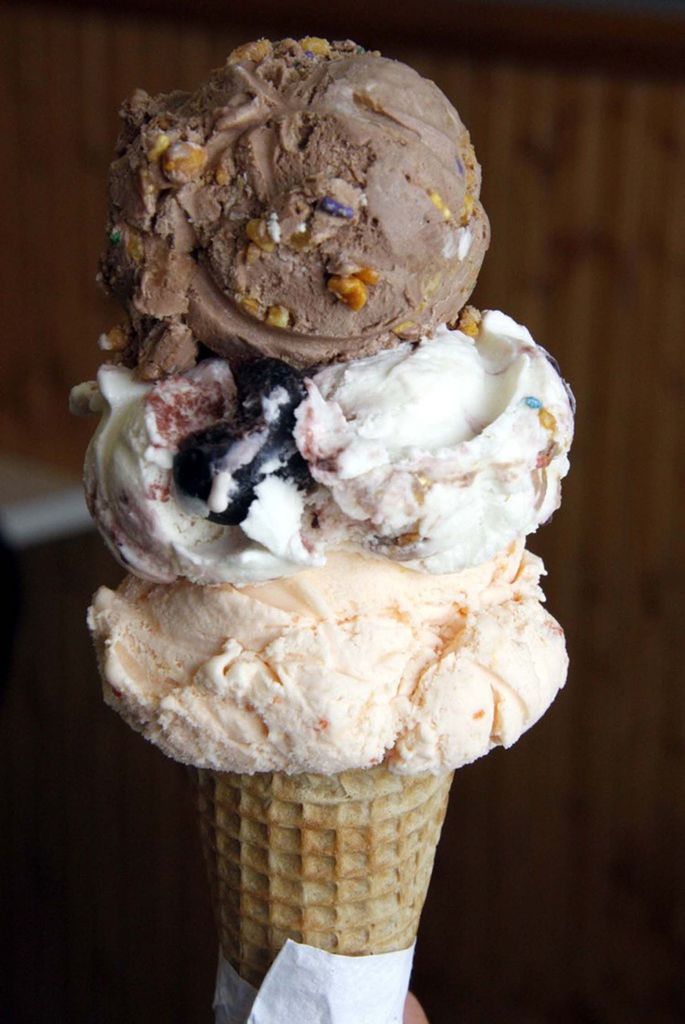 BERRY PICKING! - On Monday, August 29th, the K - 5th grade classes will go berry picking for the afternoon. Please make sure your kids wear cloths appropriate for the weather on the tundra.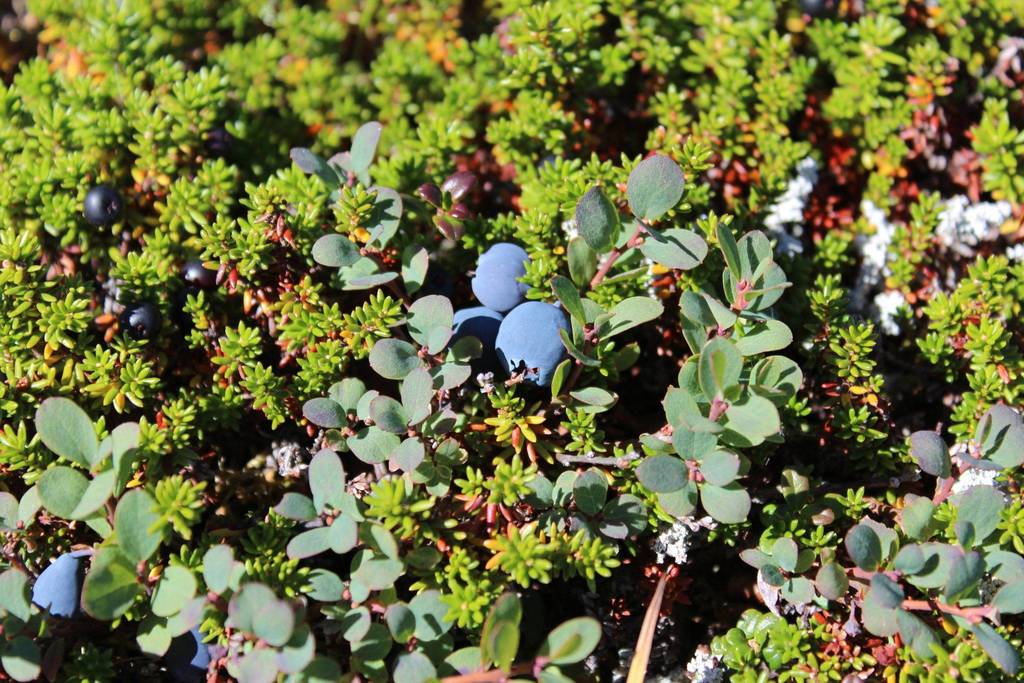 FISHING FOR SILVERS! - On August 26th, our first Friday of school (weather permitting) our 6th through 12th graders will have the opportunity to go fishing at Kitchavik from 10:00 am to 2:00pm. We will provide 3 boats and lunch (or bring your own). Students should bring their own Life Vest if possible, and their own fishing rods and ulu's if they would like. Other boats are welcome to bring family, etc. Contact Frank, Toby or Deb for more information.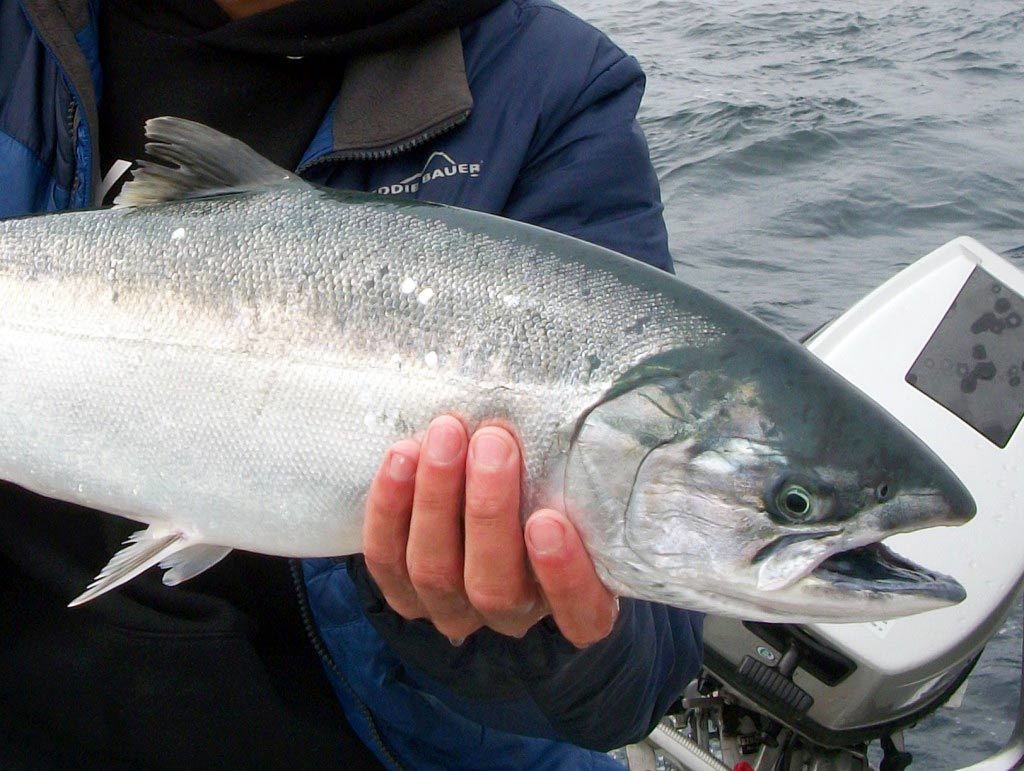 AEC ELECTION! - There will be one open seat for AEC this year. Please come by the school if you are interested in running for AEC. Affidavit for Candidacy must be completed and turned in by September 23rd. See the "Public Notice" on our Documents page and posted around town.

CORRECTION!! - First day for students is Wednesday, August 24th. See you then.

WELCOME NEW TEACHERS! - School starts August 23rd, but all teachers start back on the 8th. Welcome to Alicia LaSalle ( ELA), Greg Kurtz (Social Studies), Sandy Sandlin (2/3 Grade), Renee Rochefort ( SPED), Josephine Daniels (K/1) and James Smyth (Counselor).