EMERGENCY HELP NEEDED IN SHH! - See the picture or the flyer on our documents page. Emergency help needed in SHH.

MORE LITTLE DRIBBLERS! - April 27-29 we will be hosting the Little Dribbler's tournament that Teller had to cancel. Teams will arrive on Thursday and we will start games that afternoon or evening. We will post schedules as we know them.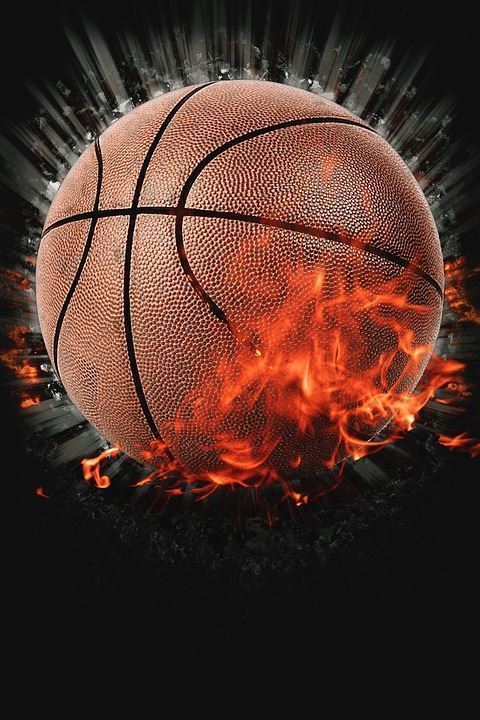 ANNOUNCEMENT! National Native American Environmental Awareness Summer Youth Practicum 2023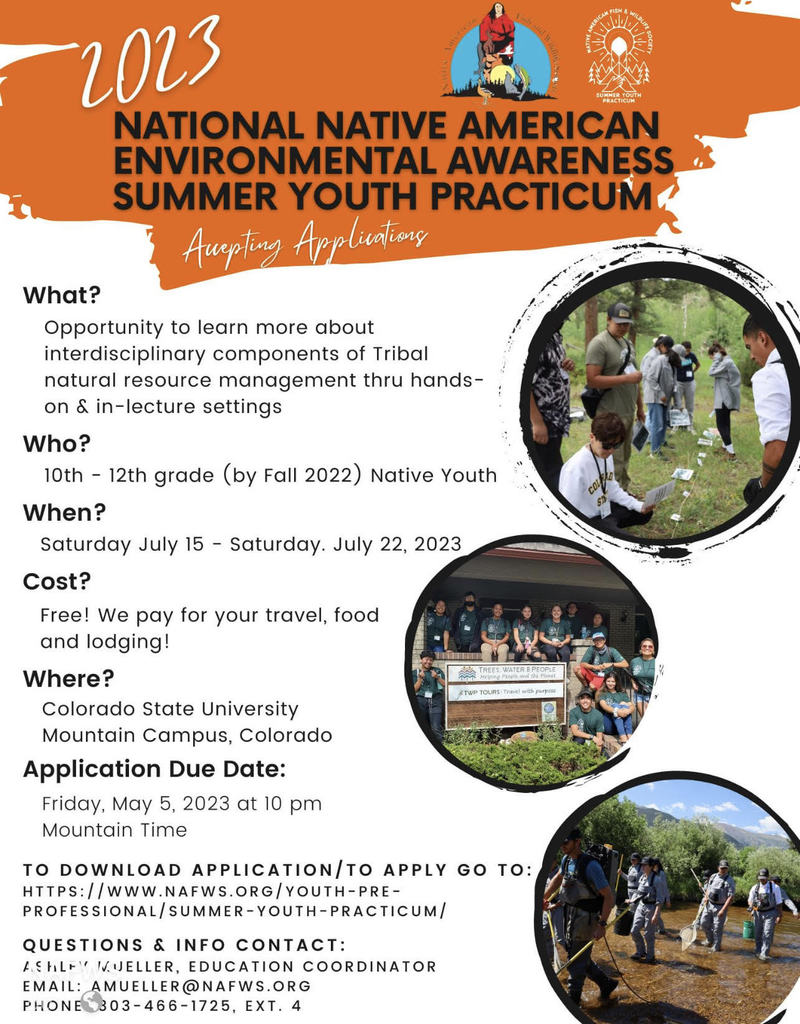 NO GYM! There will be no Open Gym tonight.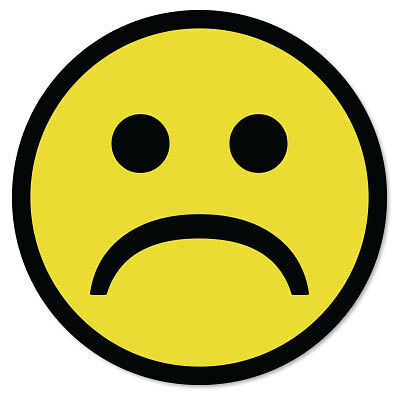 MORE BASKETBALL! - Our Little Dribblers and Middle School teams will travel to WMO Wednesday afternoon. Check with the school Wednesday morning for specific travel times. We had a great time hosting them this afternoon.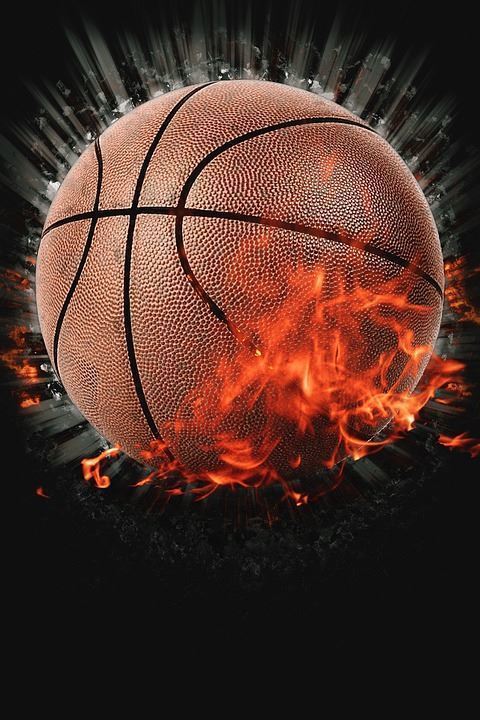 BASKETBALL! - We will be hosting the White Mountain Wolves Little Dribblers and Middle School basketball tomorrow afternoon. Please come enjoy the games and support our Lynx.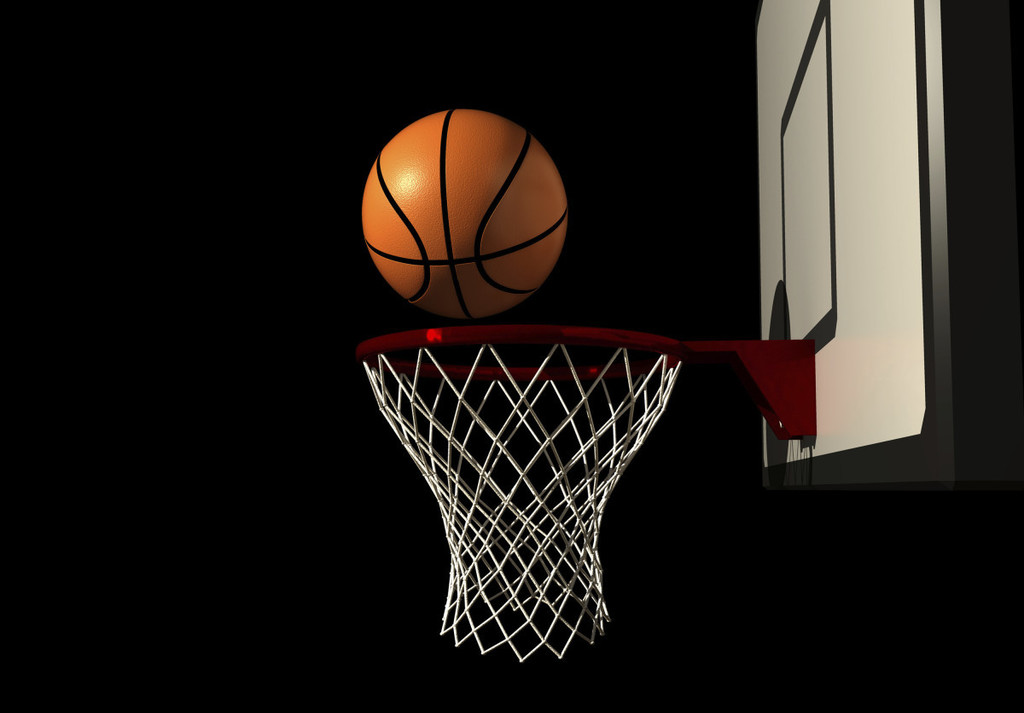 OPEN GYM TONIGHT- Regular hours. :)

SPECIAL DANCE SESSION!- We will be having a final Drumming/Dancing session today from 12:30 to 1:30 pm. Please come by and participate in our finale that was missed last night.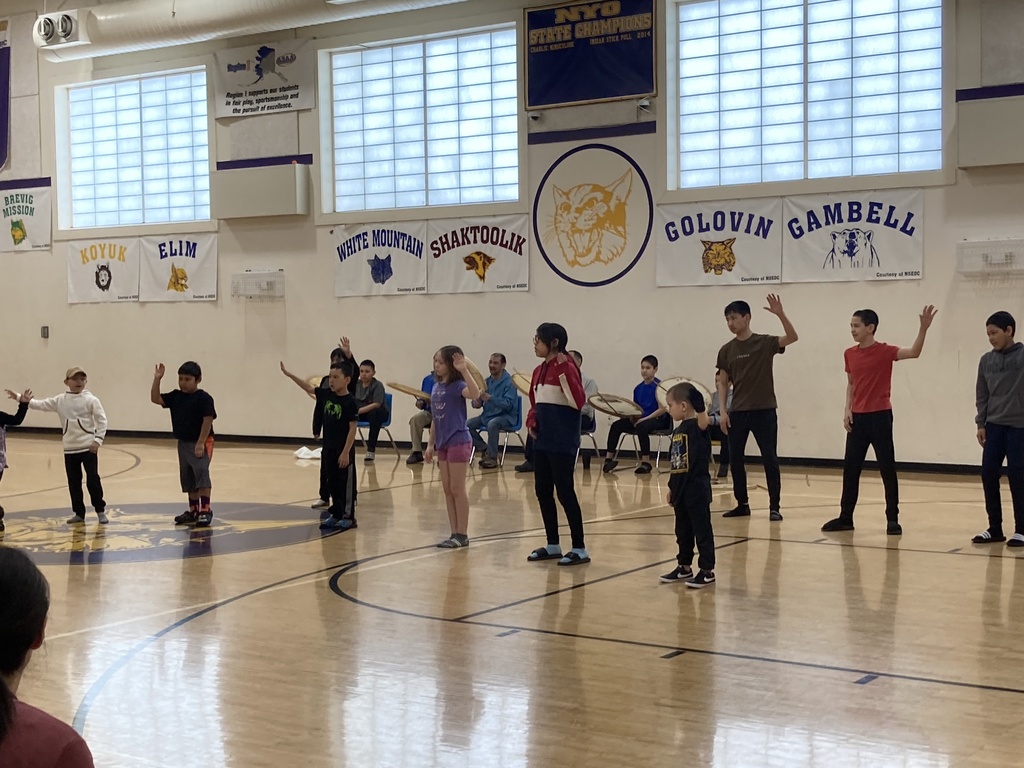 PUBLIC NOTICE: The Bering Strait School District Board of Education is scheduled to meet on Wednesday, April 19, 2023 for the 236th Regular Session via zoom at 4:00 PM and Thursday, April 20 at 10:00AM in Stebbins. The public is invited to attend. Join Zoom Meeting:
https://us06web.zoom.us/j/86784050470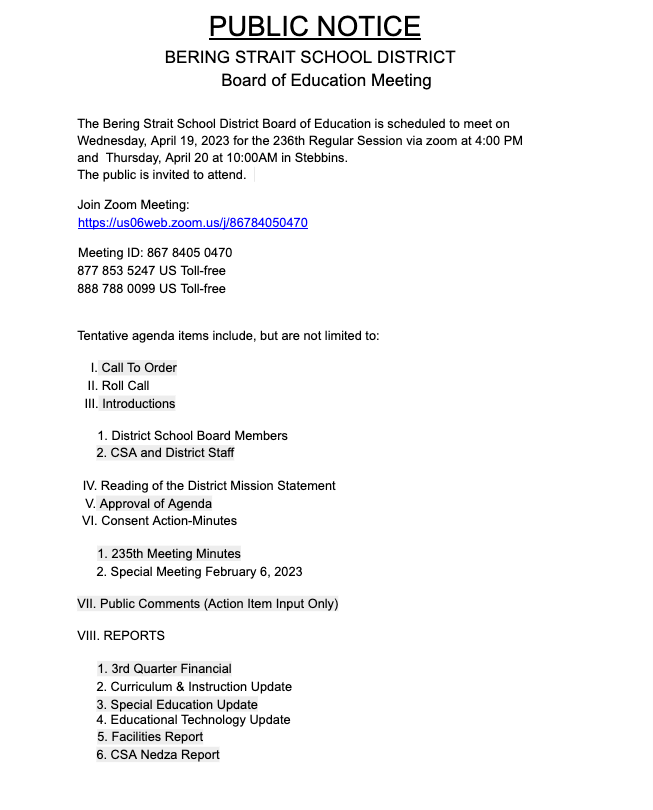 UPDATE! The potluck will be at 5:30.

REMINDER! - We will be having a Potluck tonight to finish up our Wellness Week. Everyone is invited to bring food and participate. We will have drumming and dancing following the meal. There will be lots of door prizes, including a Round Trip on Bering Air! NO OPEN GYM TONIGHT!

BASKETBALL UPDATE - Our kids will not be playing this weekend against WMO. We will host WMO Little Dribblers & Middle schoolS next Tuesday afternoon/evening and we will travel to WMO on Wednesday.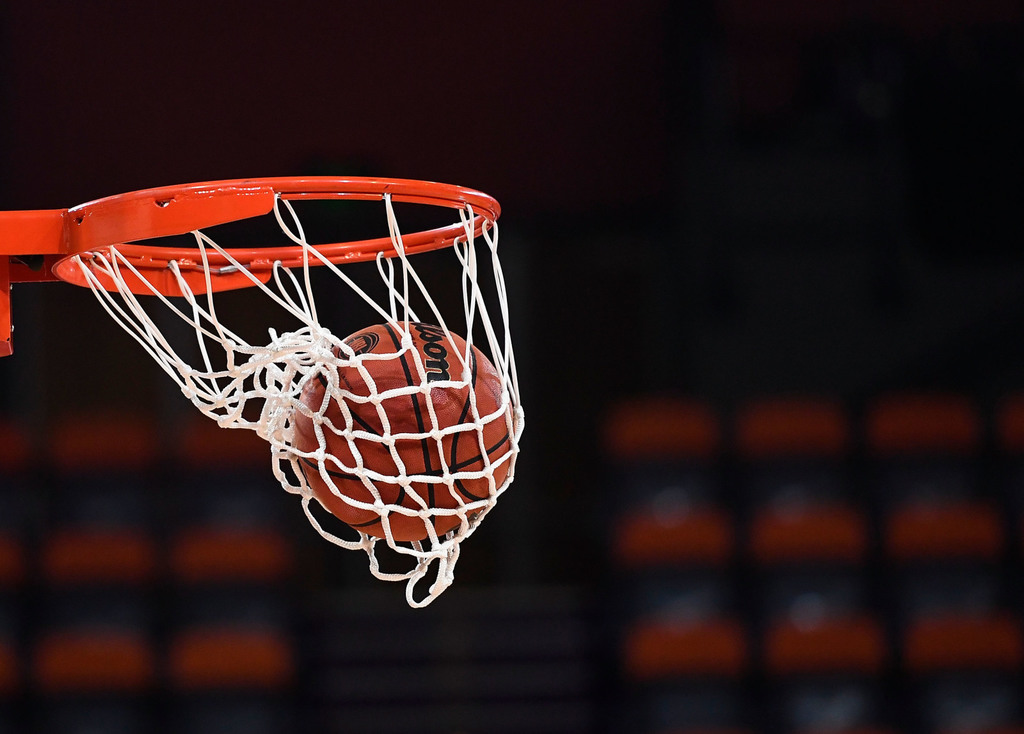 DANCING & DRUMMING TONIGHT! - There will be no regular gym tonight. We will have community dancing and drumming starting at 7:00. ALL are welcome!

POTLUCK! - We will wrap up our Wellness Week with a Community Potluck on Thursday, April 13th. Please bring a dish and join us at approximately 5:30, after the basketball games

NO GYM TONIGHT! - Gym will be closed tonight as Student Council prepares for Prom.

CORRECTION! - Little Dribblers and MS basketball is next Thursday APRIL 13.

LITTLE DRIBBLERS & M/S BASKETBALL - We will be hosting the WMO kids next Thursday afternoon, May 13, as part of our Wellness Week activities. We will then travel to WMO Friday afternoon to play there. Contact the school, or stay tuned for more details.