AEC UPDATE - Our final AEC meeting for the year will be Monday, May 9th. The posted agenda has been updated.

AEC MEETING - Monday, May 2nd, will be our final AEC meeting of this school year. The Agenda is posted on the MLO Website "Documents" page. We will be amending and approving the 2022-2023 Student Handbook, which is also posted on the "Documents" page.

NO GYM TONIGHT! - There will be no Open Gym tonight, April 29


SENIOR SHIRTS! - The 2022 Senior Shirts have arrived. If you pre-ordered, please come by and pick up your shirt. We have a few of each size left for anyone interested in buying one for $40 each.

ESKIMO DANCING - There will Dancing & Drumming in the gym tonight at approximately 7:00. Everyone is welcome to come and participate in this great event. There will be no gym tonight.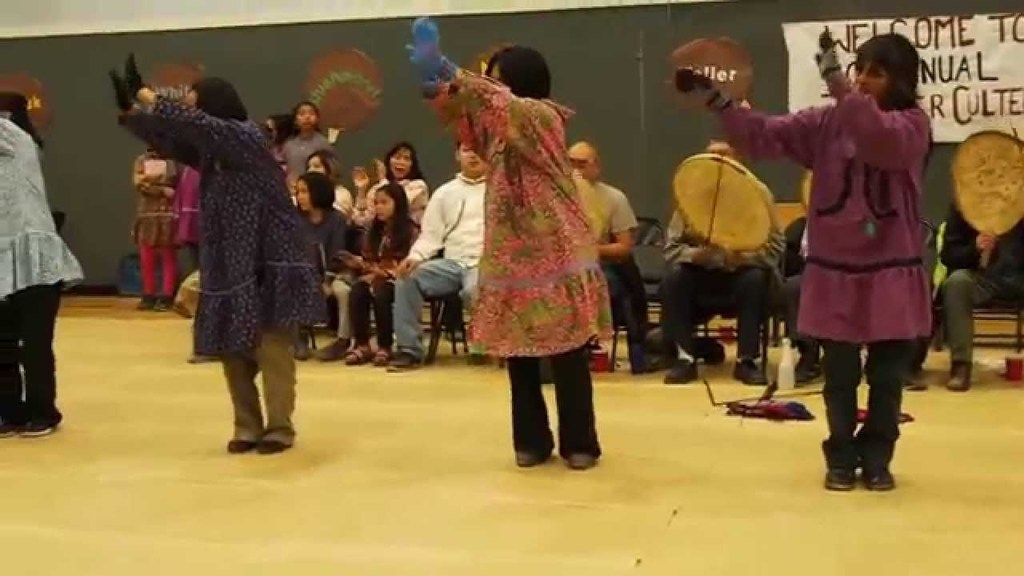 NATIVE PLANTS - Eva will be doing her presentation on medicinal and edible plants this evening at 7:00 in Deb's room. Please contact the school for more details.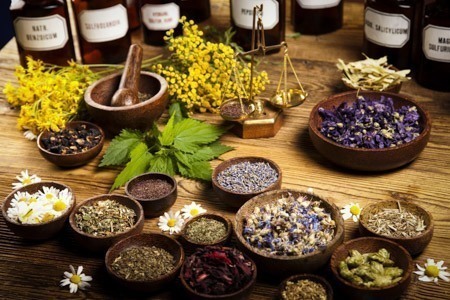 NO GYM TONIGHT! - There will be no Open Gym tonight - April 22.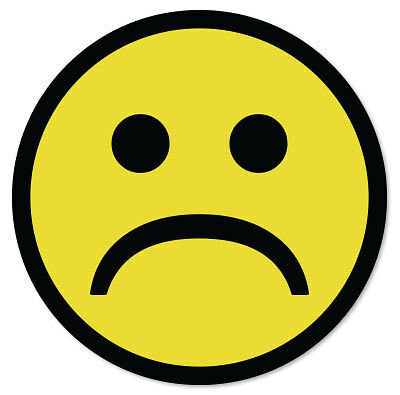 WELLNESS WEEK - April 25-29 will be our second annual "Wellness Week". Please see or Draft Schedule on the school's Documents page for times. If you are interested in participating, or donating, please contact Debbie or the school for more information.

CONGRATULATIONS to Jesse, Huckey and Brandon for being accepted to the very first 5th Grade ANSEP program at NACTEC!


NYO RESULTS! - Congratulations to Heidi Okleasik, 2nd in Two Foot High Kick (58") and 4th in One Foot High Kick (66"). Kalub Constantine place 2nd in the Inuit Stick Pull.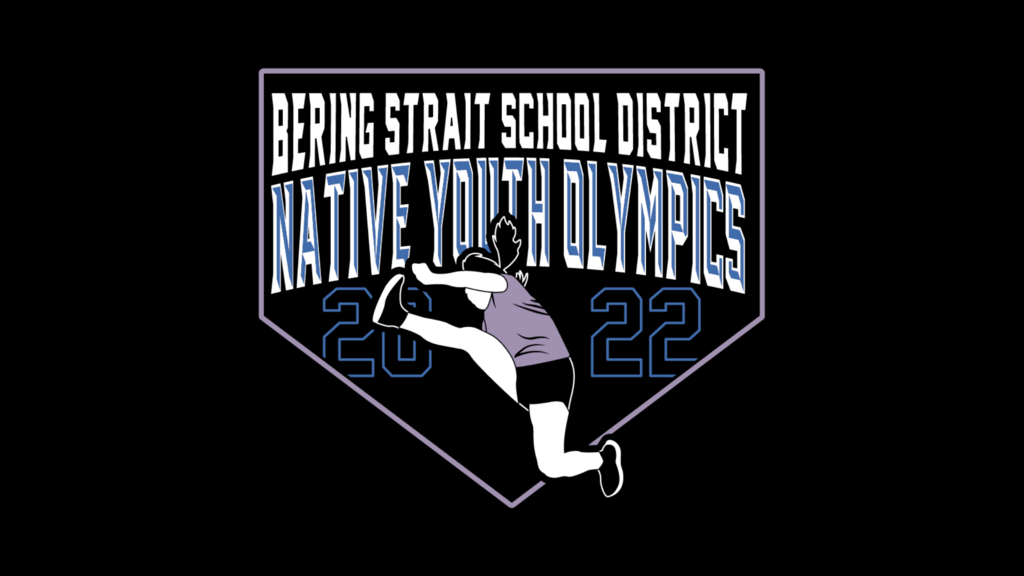 ORDER YEARBOOKS! Today is the last day to pre-order Yearbooks. Bring $10 to the school for us to pre-order, or go to treering.com. After today they will cost $15 at the school after they are delivered.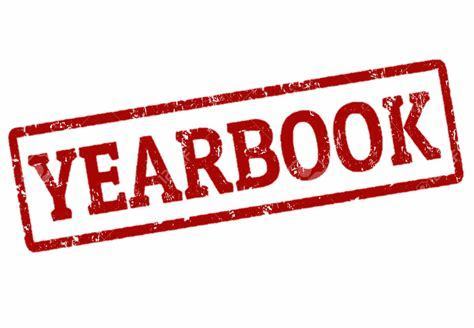 CONGRATULATIONS to Donald Olson, Jr. for his 2nd place finish in the State Inupiaq Spelling Bee!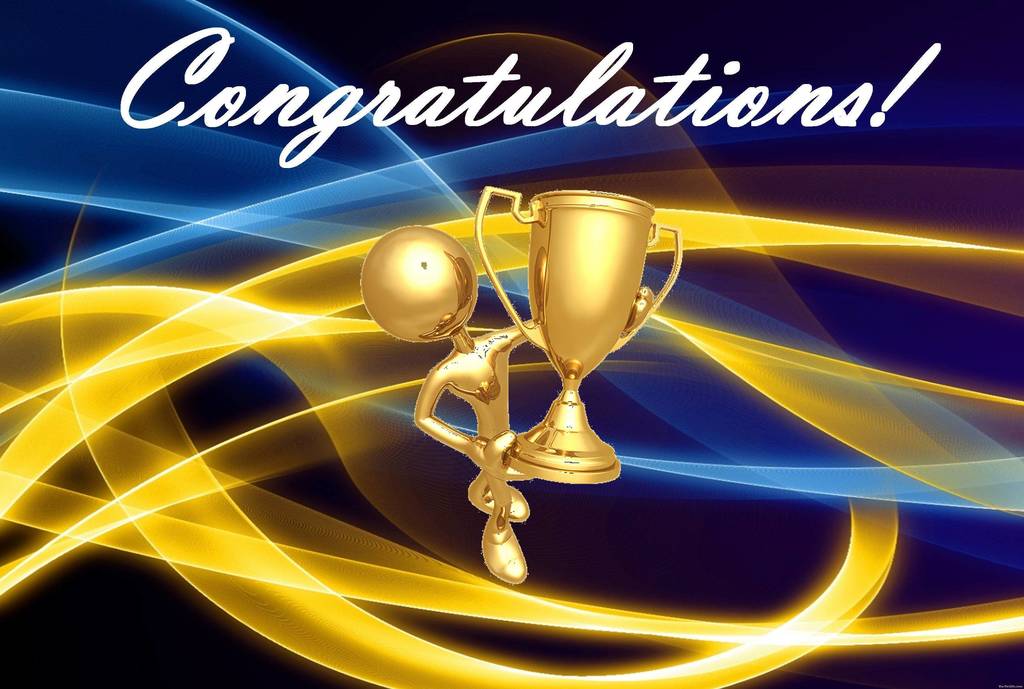 CONGRATULATIONS to Skye Lewis! She was accepted to our NYO Broadcasting Team. She will be helping BSSD Ed Tech broadcast from Gambell on April 14-17 and the State meet in Anchorage April 21-24.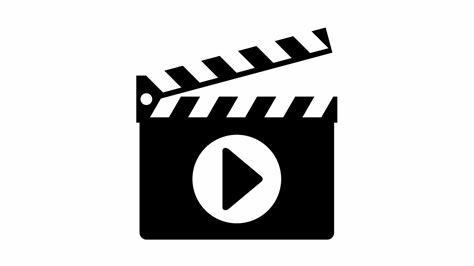 PARKY RAFFLE! - Sister Olson has donated a parky for a Bilingual/Bicultural fundraiser. Please come by the school to buy your squares at $30 each.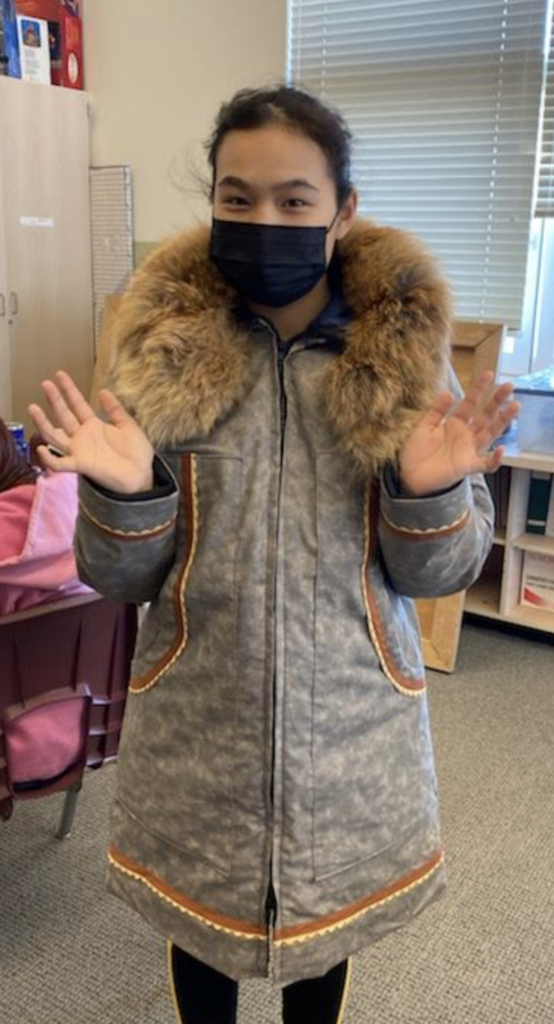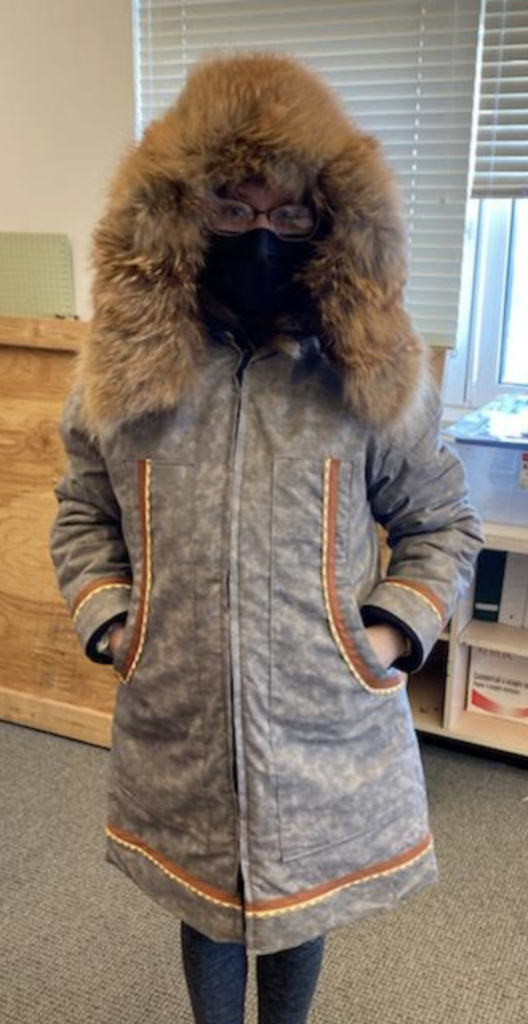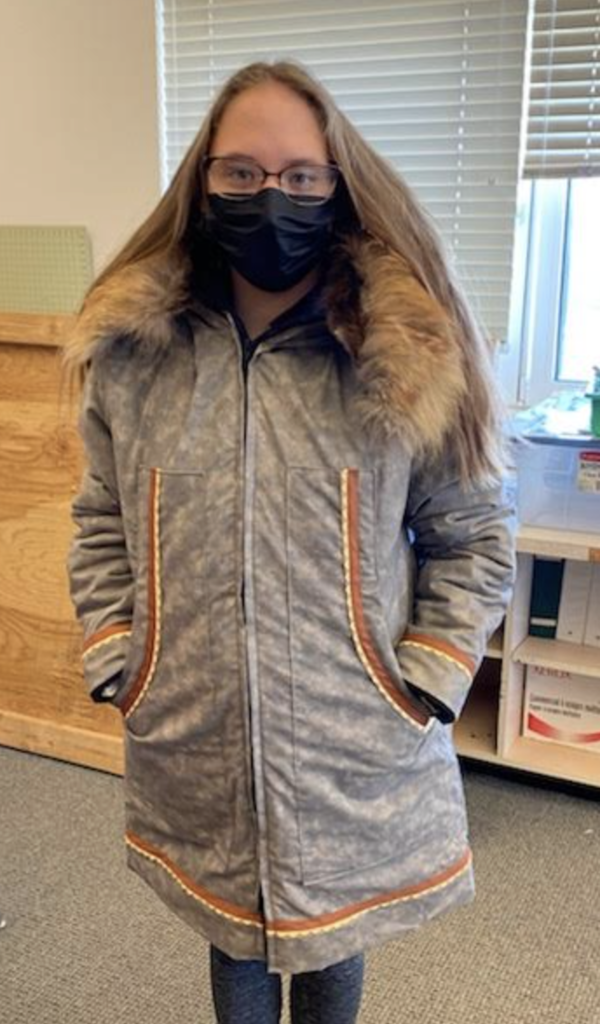 NO GYM TONIGHT - April 6th.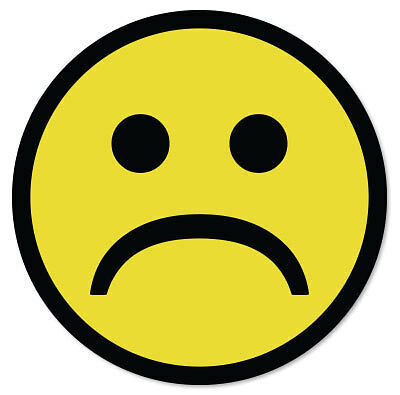 CONGRATULATIONS! - Donald Olson for placing 1st in the Inupiaq Spelling Bee in Brevig Mission. He will go to the State Bee next weekend.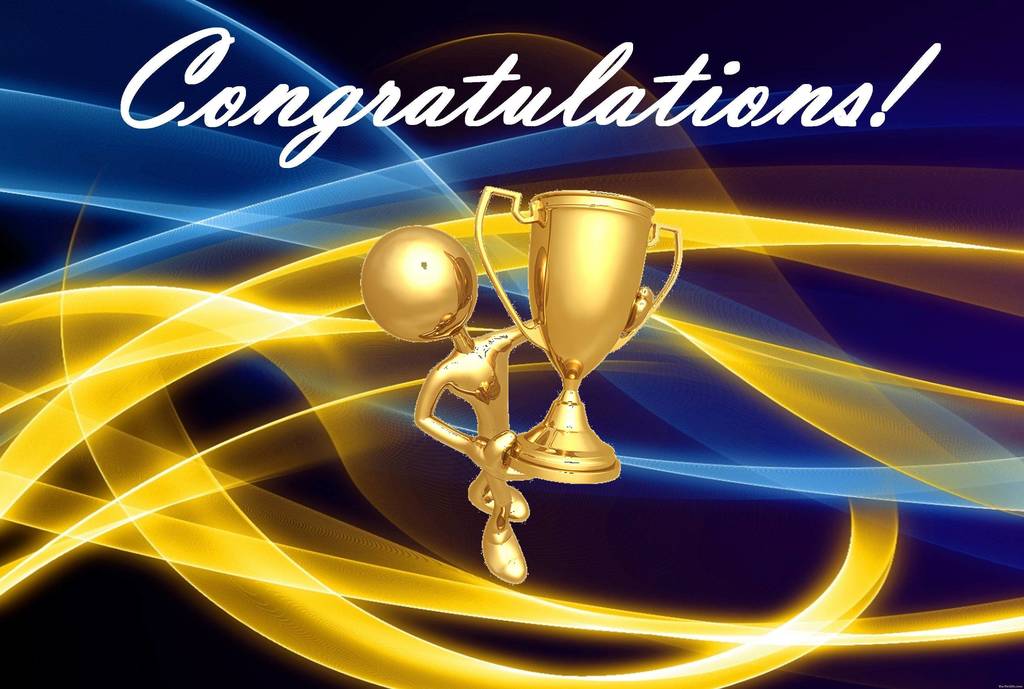 CONGRATULATIONS! - Martin Olson for Placing 2nd in the "In Person Alaska State Science and Engineering Fair"!


CONGRATULATIONS to Donald Olson for placing 2nd in the Future Problem Solvers State Bowl for scenario writing. His story will be submitted to the international competition for a chance to compete internationally!

CAKE WALK! - We will have a Cake Walk on Friday April 1 at 4:30 to help raise money for our upcoming Cultural Event. Please donate your baked goods, or come participate. For more information contact Deb or the school.