CLARIFICATION #2 - I had no intention of creating a conflict with my previous wording. Maybe I should have used the term "unique". But it has been far from a normal school year concerning weather, generator issues, etc. I have loved all of my time here and do not wish to leave under any type of negative circumstances. Thank you.

CLARIFICATION #1 - At the suggestion of the community I will be donating the few pairs of shoes and other clothing to the church. Thanks for the idea.

REPORT CARDS are ready and can be picked up at the school office at any time.

NO GYM TONIGHT! - Thank you all for a great, but strange, year. The gym is closed for the summer starting tonight.

People from Covenant Youth of Alaska are here to join in on our open gym times and get to our youth. They are also wanting to see if any MS or HS students are interested in Bible Camp in UNK. They will be havign a program at the Covenant Church for the MS HS after Open Gym

HIRING HEAD COOK - Martin L Olson School will be hiring a Head Cook to replace Pammy next year. Please stop by the school and pick up an application and job description.

SHOES, SWEATERS, ETC. - Any shoes, sweaters, jackets or other clothing that is left at the school after Friday afternoon will be collected and donated to the Thrift Store in Nome. Students need to pick up and take home all of their clothing.

MEALS TO YOU! - BSSD and Baylor University are again teaming up for the Meals to You Program this summer. You must register with Tammy Dodd. Check our documents page or come by the school for more information.

AWARD CEREMONY! - Our End of the Year Award Ceremony will be Friday at 10:00 am in the gym. All parents and friends are welcome.

WALK FOR LIFE! - We will have our Walk For Life Friday after the Pic Nic.

HOT DOG PICNIC! - Weather permitting we will have our annual Hot Dog Picnic on the beach Friday at 11:30. Everyone is welcome!

NO GYM! - There will be no Open Gym tonight. May 9th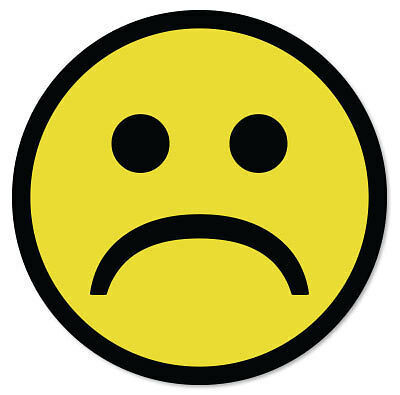 GRADUATION! - Come celebrate our ECE and HS graduates this Saturday at 2:00 pm. Everyone is welcome.

SATURDAY MARKET - This Saturday in Deb's room. 1:00 pm until "Sold Out"

KEYS FOUND - These keys were found in front of the school.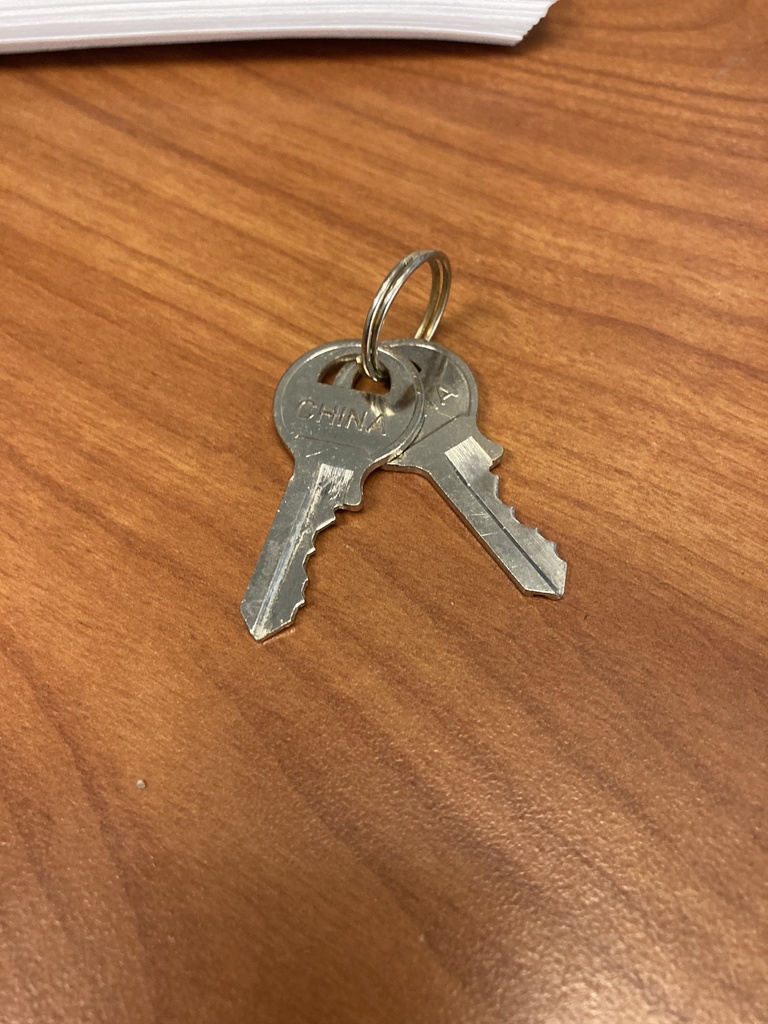 EARLY RELEASE MAY 5TH! - All students will be released at 1:00 pm on Friday, May 5th, so that staff can participate in a district wide meeting

THANK YOU!! - Our Little Dribbler's Tournament was a great success. Thank you so much to everyone who came to support our students, our school and our community. A special thank you to all who helped out with the games, hospitality table and meals!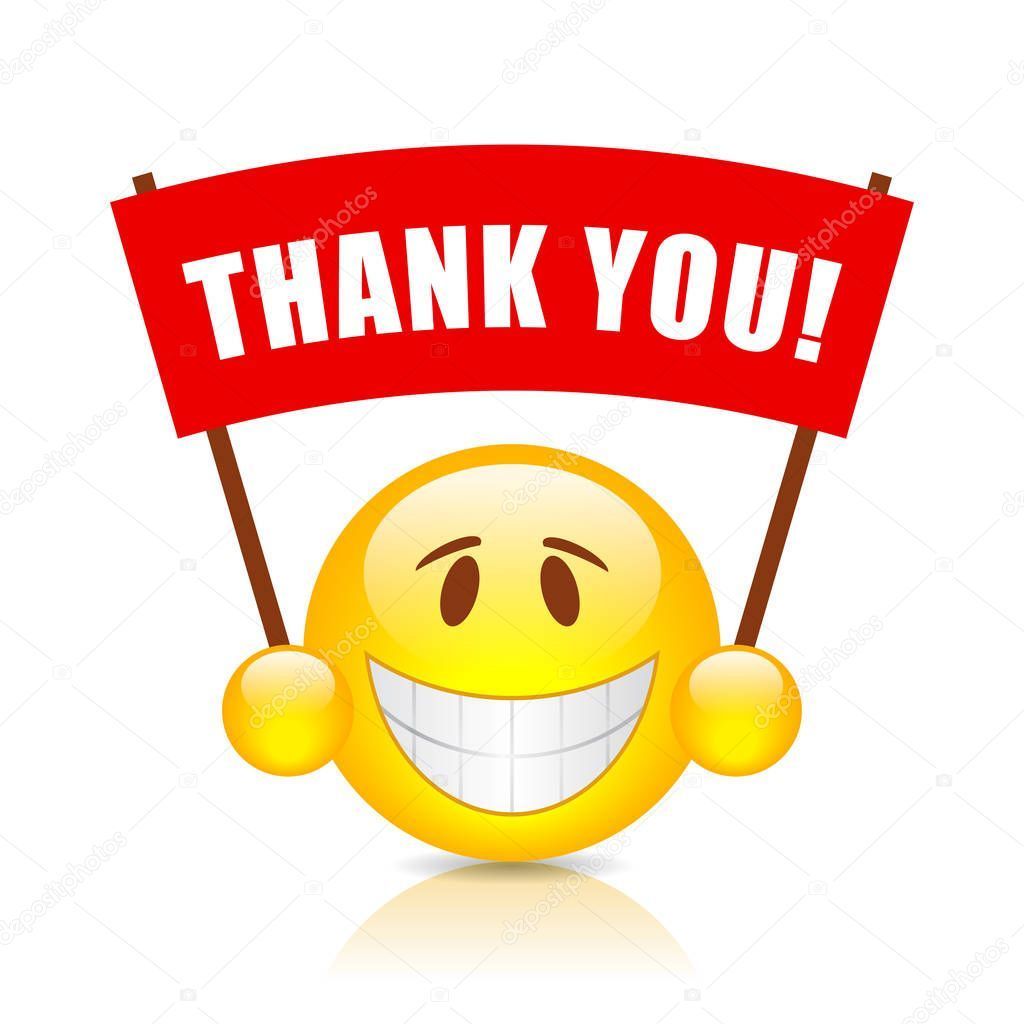 HOSPITALITY TABLE - Anyone interested in donating to the Hospitality Room for our Little Dribbler's tournament please bring your items to the school any time Thursday, Friday or Saturday.

MUSK OX COMBS NEEDED! - Does anyone have musk ox combs that the school can borrow. Our students plan to start combing out the hide we received next week.

EMERGENCY POSITIONS ARE FILLED! - All of the needs in SHH are filled. Thanks for those who may have responded.