VOLLEYBALL SCHEDULE! - Pleas see our MLO Webpage for more information on this weekends activities and schedule.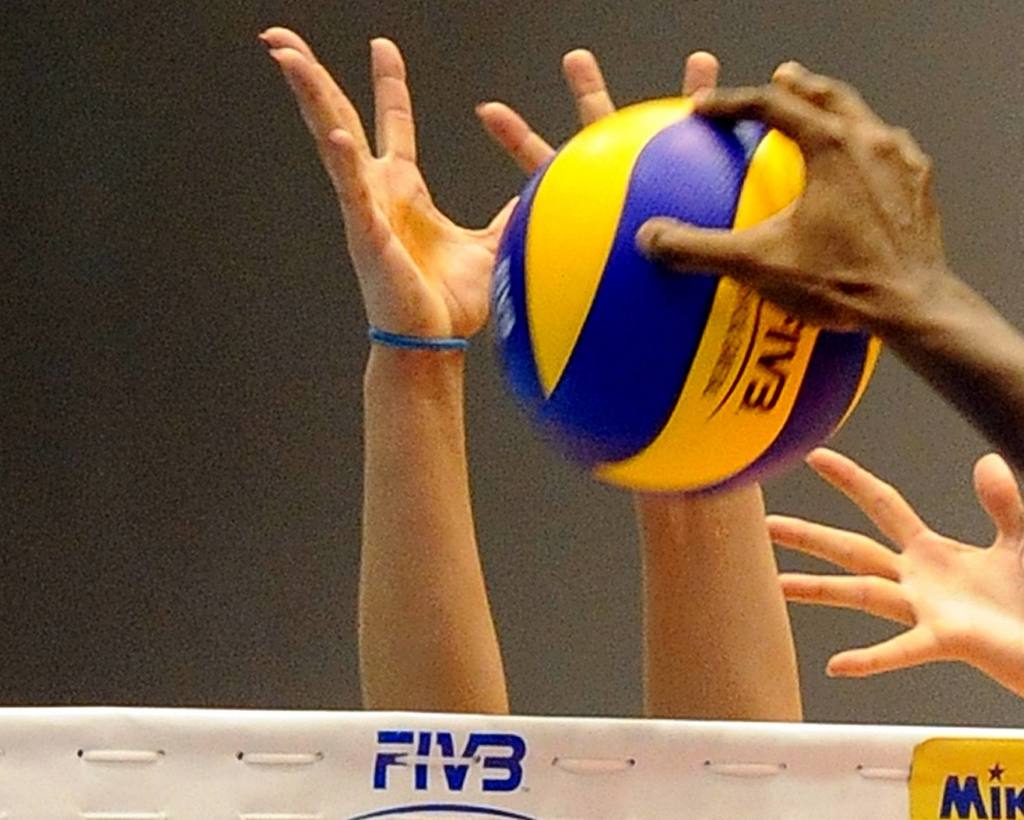 MASK REMINDER! Everyone must wear a mask to attend Volleyball this weekend. Please bring your own, the school is in short supply.

COMMUNITY PHOTOGRAPHS! - The photographer just made it to town. Community photographs can start at 5:30. Student pictures tomorrow morning.

WEEKEND VOLLEYBALL! - Please come and support the M L O Lynx this weekend as we host White Mountain and Unalakleet. Games are scheduled for 4:00, 7:00 and 9:00 pm on Friday. Saturday games are 9:00 and 11:00 am and 1:00 pm. Detailed schedule is posted on the MLO website's "Documents" page and around town.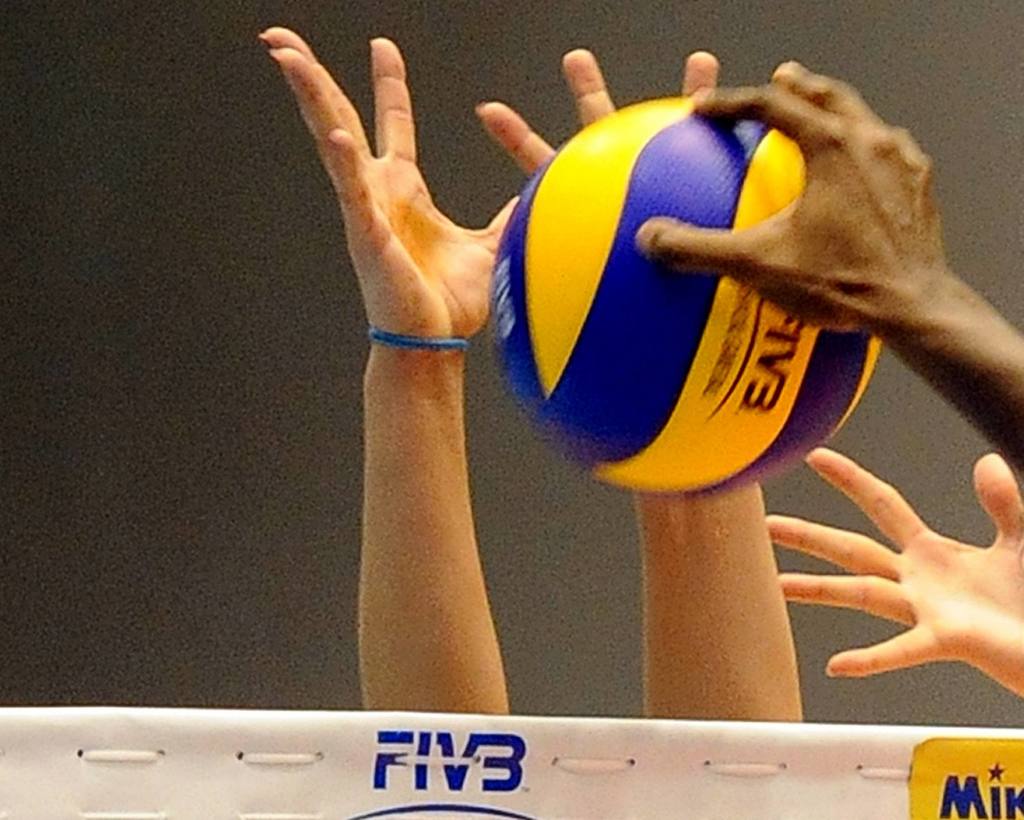 MLO VOLLEYBALL OCTOBER 22-23! - MLO will be hosting Unalakleet and White Mountain next week. We will be having fundraisers to help the team go to the Smash Classic. Come and enjoy Millano's Pizza by the slice, an Ice Cream Walk, and more (?). We can also use helpers for scoring, record keeping, etc.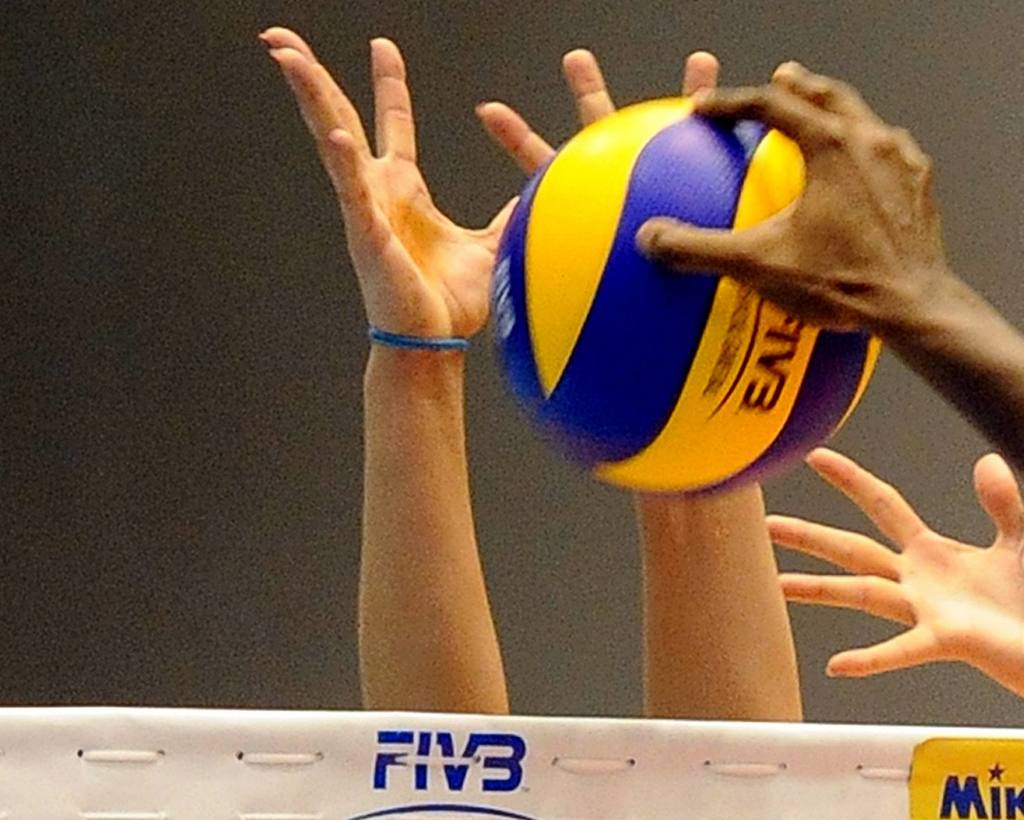 GYM WILL OPEN TONIGHT! - As the positive cases in White Mountain were incorrect, we will be back on our regular Open Gym schedule.

COVID IN THE AREA! - Due to the number of cases that have reported Positive in White Mountain, and the amount of travel between Golovin and White Mountain, we will be be putting some of our COVID restrictions in place. There will be NO OPEN GYM the rest of the week. We will also be requiring masks for all students and visitors until we feel there is no threat.

VOLLEYBALL REFEREES NEEDED! - MLO will be hosting Unalakleet and White Mountain for Volleyball the October 22nd and 23rd. WE MUST HAVE DEPENDABLE REFEREES OR WE WILL NEED TO CANCEL! Pay is $40 per game. This is our only opportunity to host this year and don't want to leave our team out. Please contact the school for more information.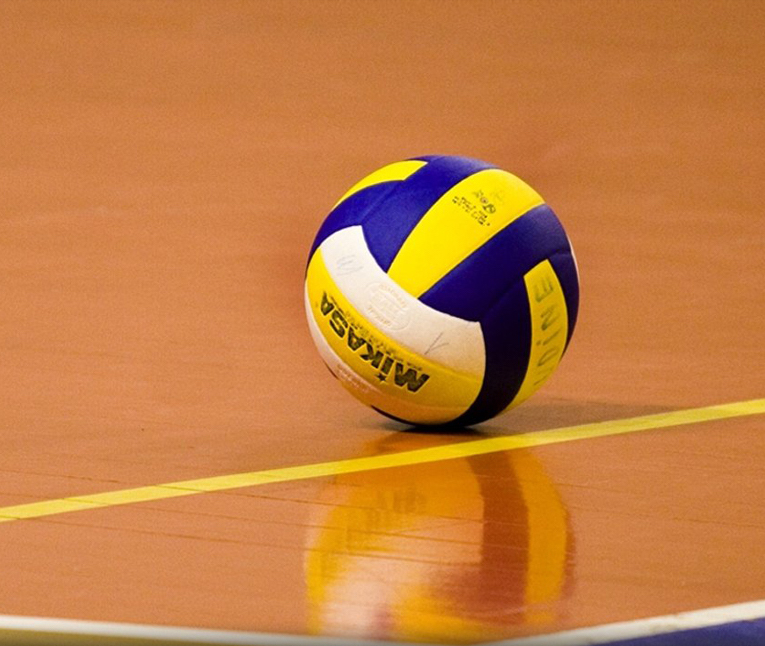 SATURDAY OPEN GYM! - As approved at the October AEC meeting we will open the gym on Saturday by the same schedule as Monday through Friday. An approved volunteer MUST let the school know prior to 6:30 pm on Saturday and MUST open by 7:00 pm. There will be no late opening of the gym on Saturdays. ANY STUDENT ON THE GYM LIST ON FRIDAY CANNOT ATTEND OPEN GYM ON SATURDAY!!!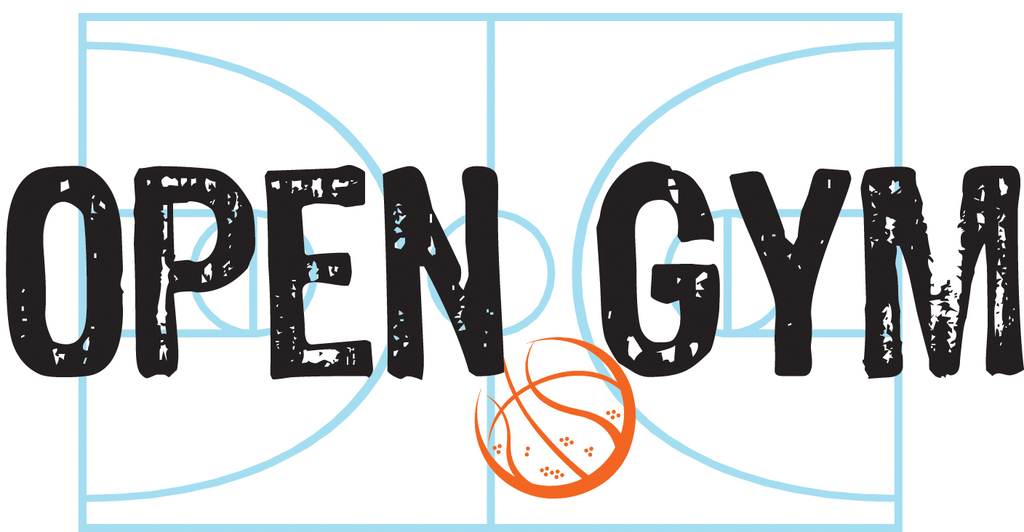 MEN'S/WOMEN'S NIGHT FOR OPEN GYM! - As approved at the October AEC meeting, we will be going back to the old schedule of having "Men's Night" on Monday and Wednesday and "Women's Night" on Tuesday and Thursday.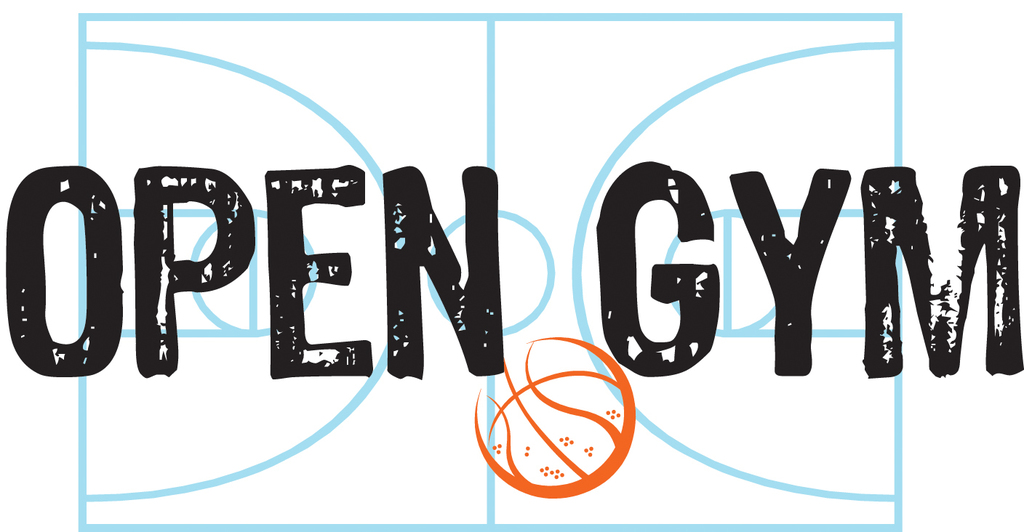 SCHOOL PHOTOGRAPHER! - School photographs are scheduled to be taken October 20th, with community photographs that evening from 5:00-7:00 pm. For more information see the flyer on our M L O Website's "Documents" page or call the school.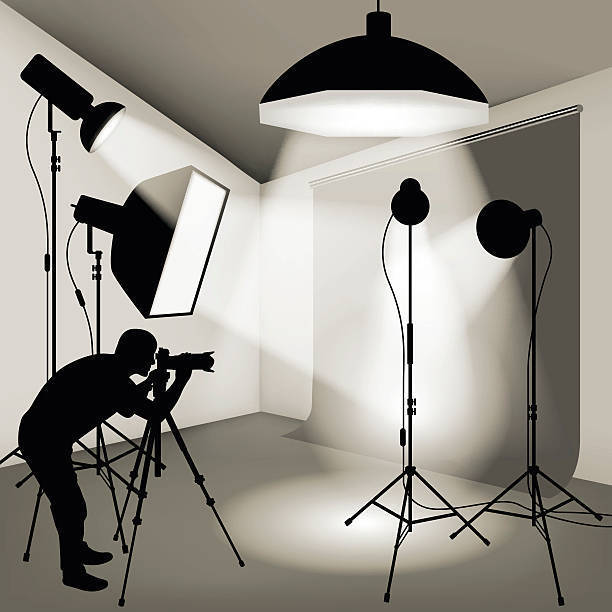 ALASKA AUTISM AND NEURODIVERSITY SUMMIT - At 3 day on line, virtual summit is available to anyone interested. Please see the flyer on our school web site's "Documents" page.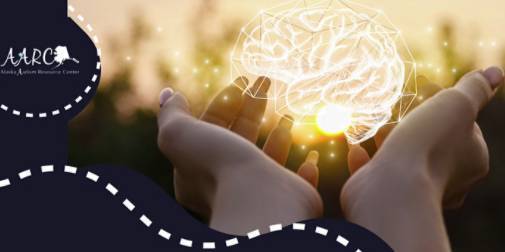 THURSDAY OPEN GYM IS VOLLEYBALL NIGHT! - Come and help our Lynx get ready for their trip to Wales this weekend.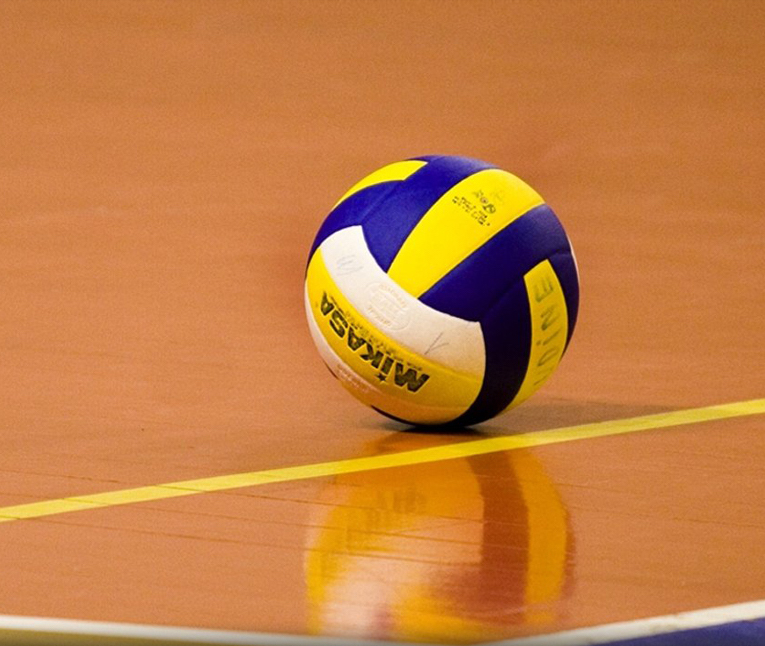 OCTOBER AEC MEETING - Our October AEC meeting will be Monday the 11th at 6:00 pm in the school library. Results of the new member elections and a Migrant Ed meeting are on the agenda. Agenda is posted on our "Documents" site and will be posted around town.

VOLLEYBALL FUNDRAISER! - Saturday, October 2nd, at 4:30 come scrimmage against the MLO Volleyball team for just a $2 donation. Or just $1 if you just want to watch the fun. Cabaret will be open, though our supplies are limited. Cabaret proceeds will go to the Volleyball team.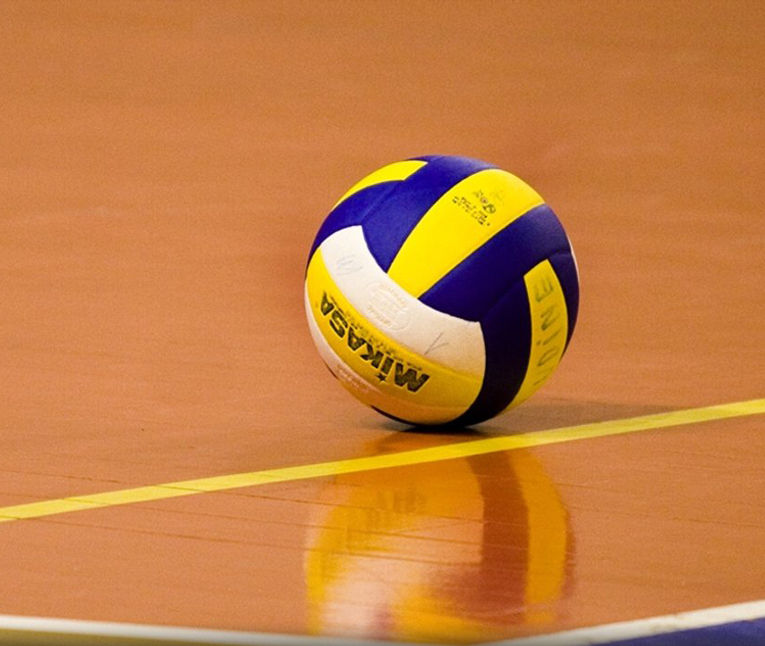 STUDENT COUNCIL SWEARING IN! - The new Student Council leaders will be sworn in Friday evening, October 1, at 6:30. Come for the Ice Cream Social at 6:00 and stay for the STUCO event!

VOLLEYBALL NIGHT! - Thursday night Open Gym will be "Volleyball Night" during Volleyball season. Let's help the team practice by giving them some good competition on Thursdays!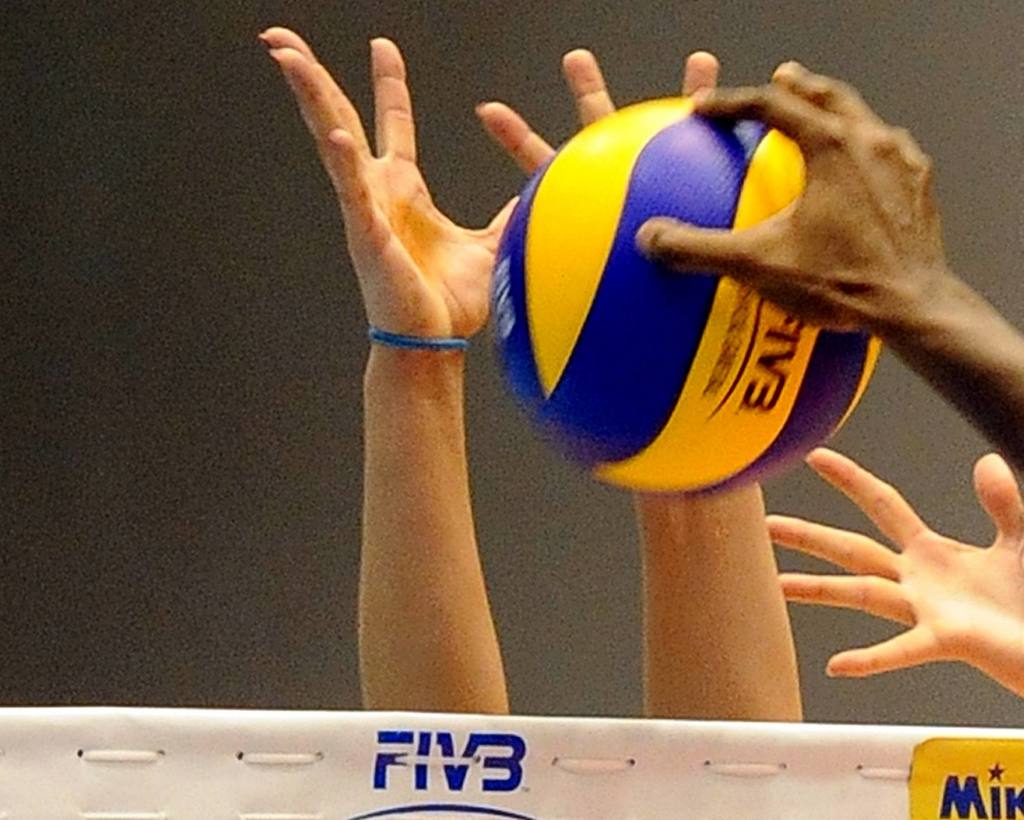 ICE CREAM SOCIAL!- COVID kept us from having our Ice Cream Social last year, and has delayed it this year. However, we will be having out "Welcome Back" Ice Cream Social this Friday, October 1st, at 6:00 pm. Please come and reconnect with our teachers and meet our 4 new teachers.

WRESTLING COACH! - If you are interested in being the Middle School or High School Wrestling Coach please contact the school as soon as possible.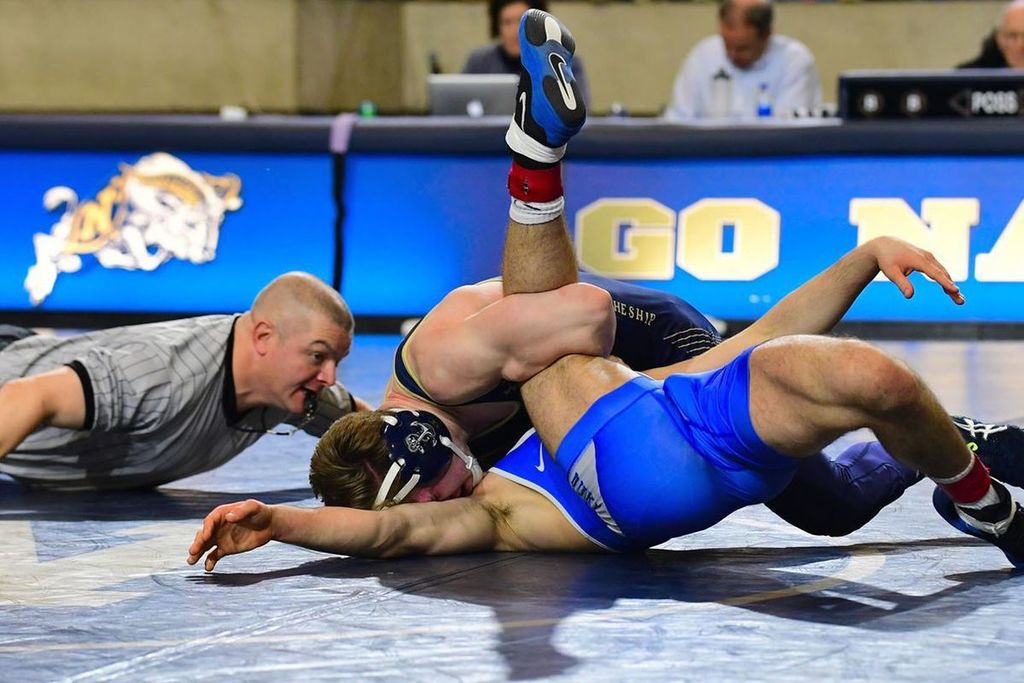 OPEN GYM CHANGE! - Please use the Main school entrance for Open Gym, starting Monday, the 27th. However, each group MUST leave the building when their group time ends. You may not come and go to the Cabaret once your group time is over.