NO GYM! - There will be no Open Gym tonight. Please come and enjoy Brian Glow's Magic and Comedy at 7:00.

Congrats to our Cross Country runners who placed at Region 1 BSSD XC!! Ethan - 1st & will be attending State! Kaylee - 6th Zachary - 9th We are so proud of our athletes who represented MLO so well!! Go Lynx!! Here we come, State!! 💜💛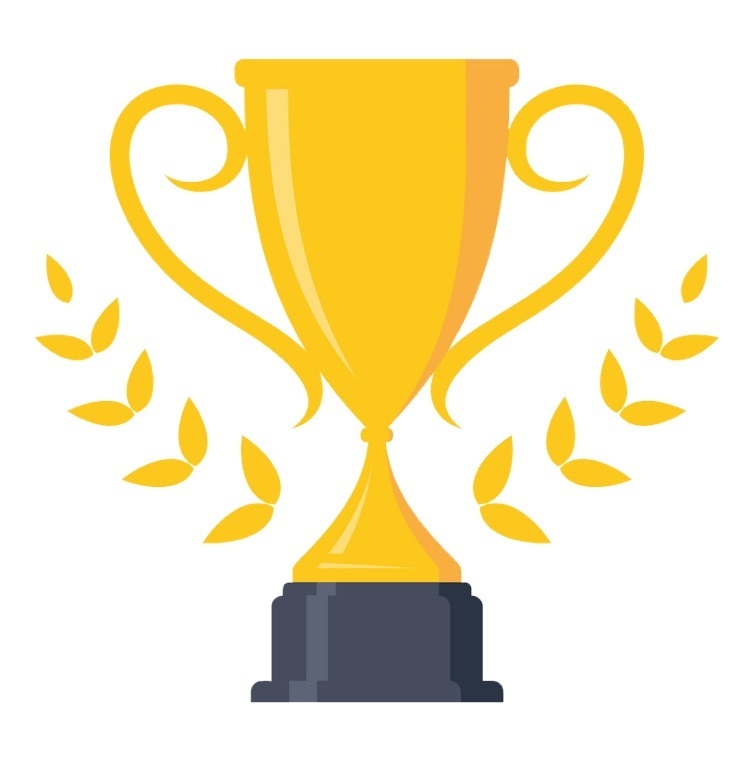 MAGIC SHOW! - We are hosting Brian Glow, who will be putting on a magi/comedy show for the community on Monday, October 3rd. Everyone in the community is welcome to enjoy this free show in the gym. Please contact the school for more information.

Good luck to our boys/girls Cross Country runners! We are all cheering you on as you compete in the Region 1 BSSD XC Running Championships in White Mountain! Go Lynx!

EARLY RELEASE REMINDER - Students will be released at 1:20 today so teachers can attend District wide training. Please contact the school for more details.

GYM UPDATE! Guess who gets to be the "good guy"?! Me! Open Gym is back and will be open tonight!! Hooray!!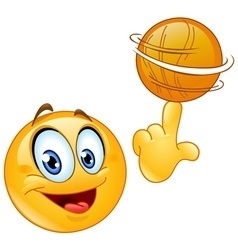 ESKIMO DANCING! Over the last few days, several of our students and teachers went to Teller for dancing. These are some of the pictures that were taken. Those who attended are: Martha Davis, Frank Amaktoolik Sr., Ciara Fagerstrom, Jesse "Boone" Moses, and Brandon Moses. I hope you all had fun and you did an excellent job representing Golovin!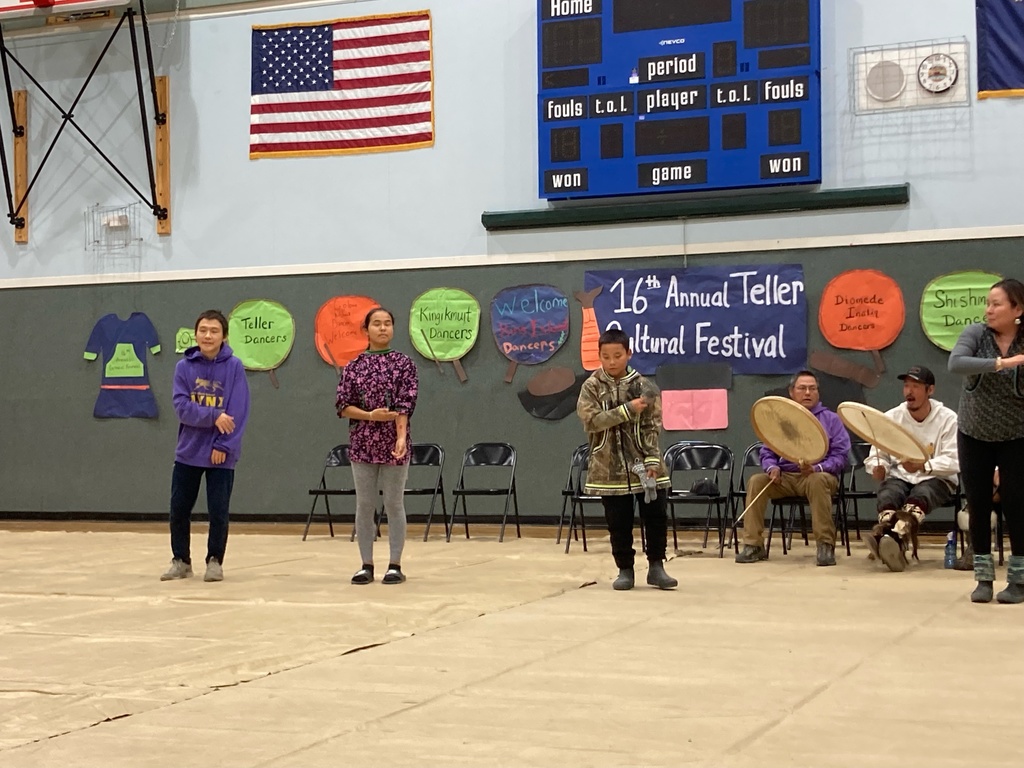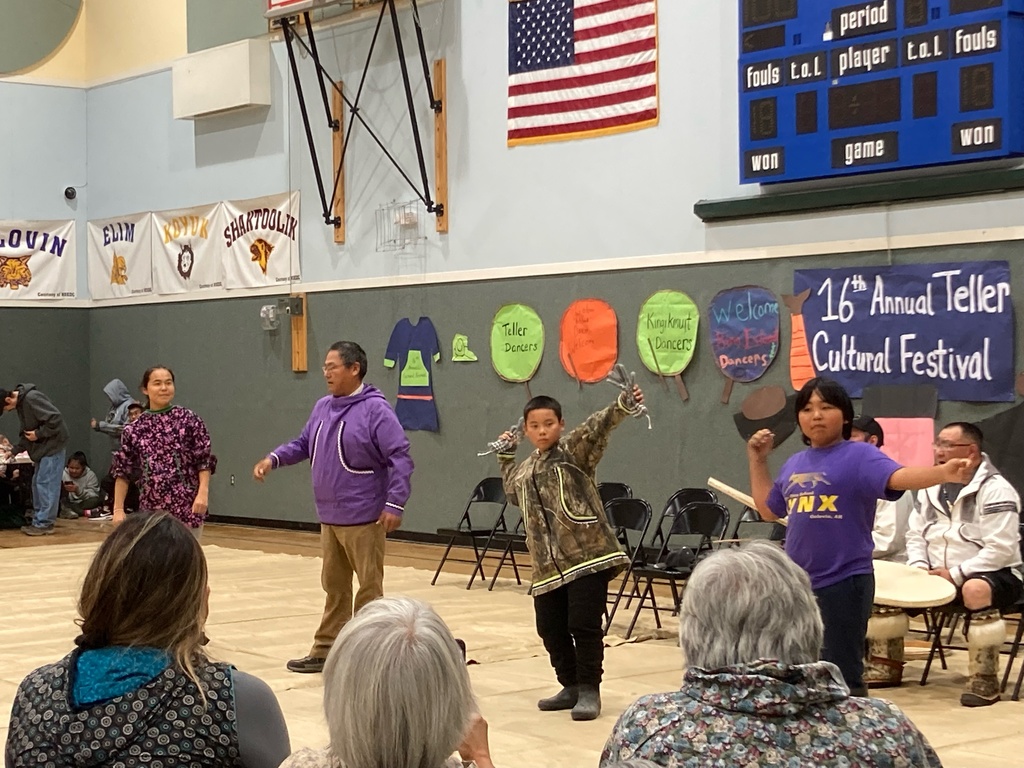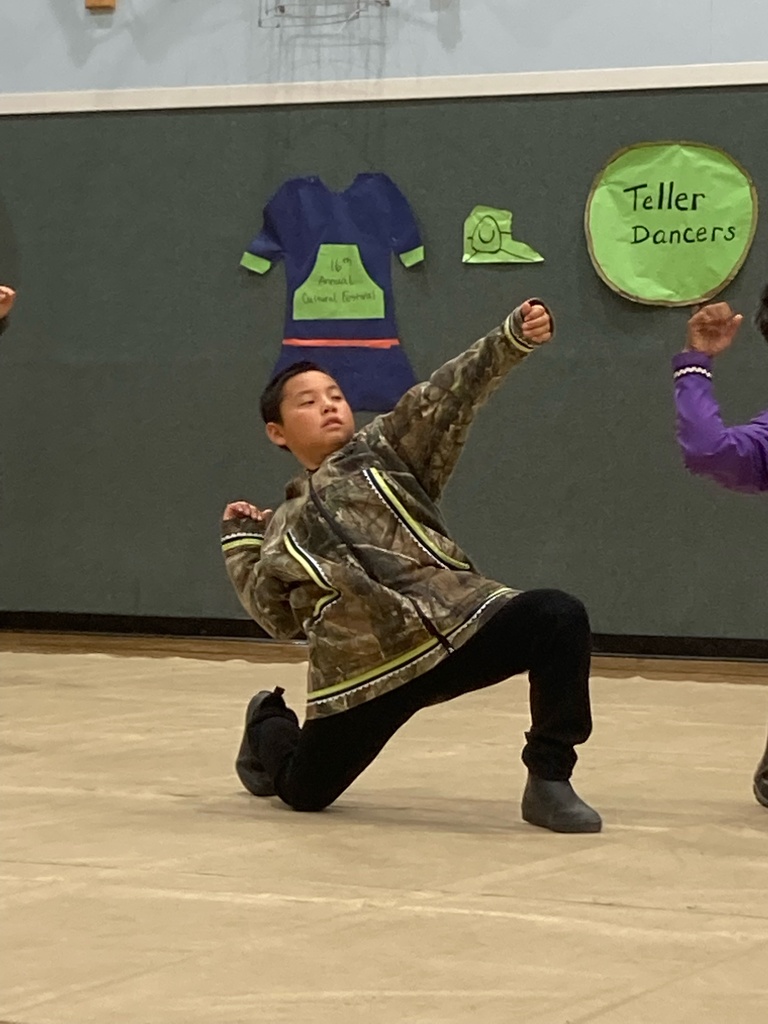 NATIONAL GUARD BONFIRE! - As mentioned by Sgt. Solomon during the MLO visit, there's a bonfire on the beach tonight, behind the church, and the entire community is invited. Come out and wish them well, as well as a huge "Quyana"! See you there!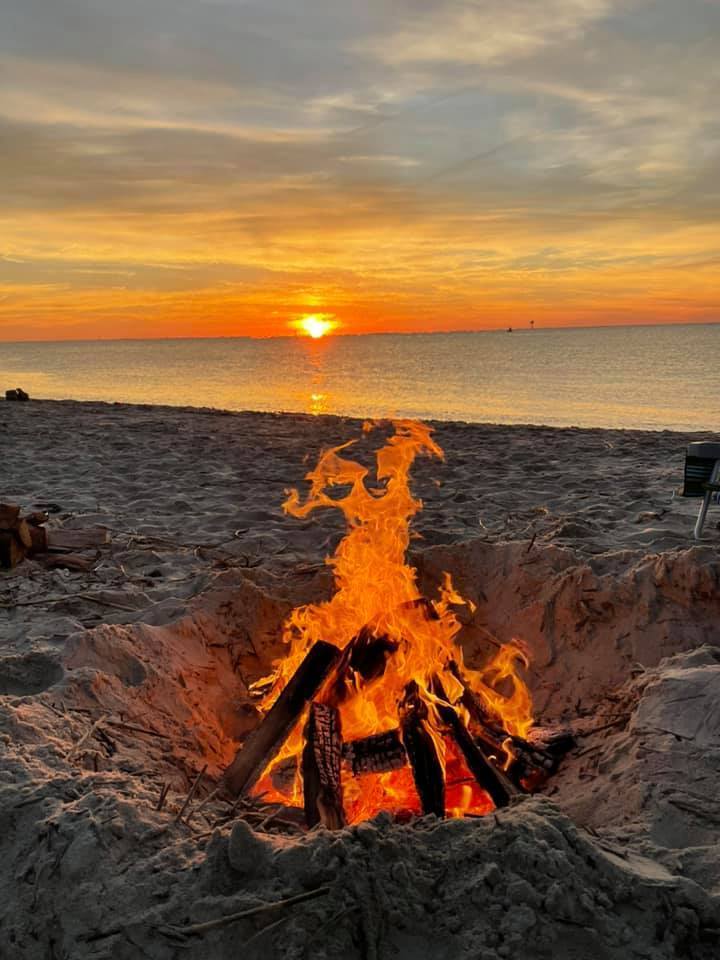 AEC ELECTION - Our AEC Election will be on October 4th, along with the other City elections. We will have two openings, though we have had only one affidavit turned in. Please be sure to write in a second choice. Sample ballots are posted around town, as well as on our school websites "Documents" page.

EARLY OUT FRIDAY! - Staff will be participating in Testing Training Friday afternoon. Students will be released at 1:20. Contact the school for more information.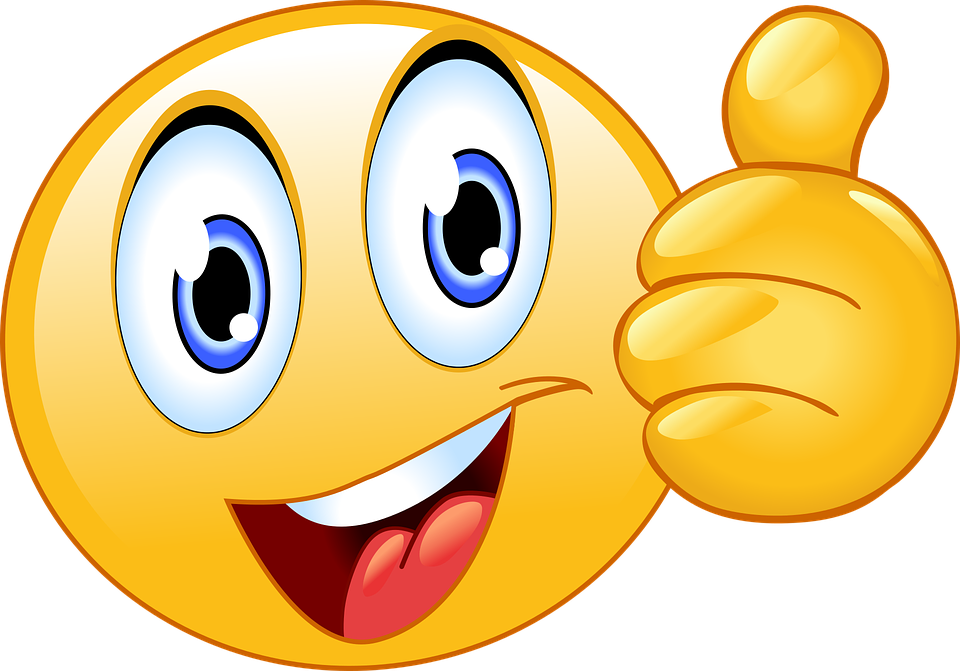 BACK TO SCHOOL UPDATE! - Kids will start back to school on Tuesday, September 27th. Please enter through the south door up the ramp. Students will need to remove their shoes at the door and store them in a small trash bag. We will supply the bags and labels. If they do not have clean shoes here at the school, please have them bring a clean pair.

PLAYGROUND! - Please do not allow any children to go to the school playground until we can get it cleaned up. Thank you.

SCHOOL STATUS UPDATE - Our District Head of Maintenance has stated that the school stay closed at least one more day, while we make sure all school processes are functional. At this time we will plan to start back on Tuesday, September 27th. As soon as details change we will let you know. For more information please contact the school, or Alan directly.

SCHOOL STATUS - At this time we are looking to get back to school next Monday, September 26th. We are still waiting on some repairs and communications from District Office to decide for sure. The school will have no power for 4 - 5 hours starting at 10:00am on Thursday. If you need information during that time call Alan.

NO SCHOOL THIS WEEK! - There will be no school for the rest of the week. Please contact Alan for more details.

NO SCHOOL THIS WEEK! - There will be no school for the rest of the week. Please contact Alan for more details.

EMERGENCY PROCEDURE! - If you need to evacuate to the school this weekend we will be open. Our generator is out, but we should be dry. Call Alan or the school for details.

NO GYM OR PRACTICES! - There will be no open gym or practices. Stay home and stay safe.

BIG TEAMS - Monday, September 19th, at 4:00 we will need to be signing up all athletes, and potential athletes, on BIGTeams (formerly Planet HS). This is an ASAA regulation for any student to travel and participate in High School sports. Athletes and their parents must attend.

HEAD CHECK - With a report of Head Lice in the village, please check your kids and other family members for evidence of head lice. Thank you.