COVID RULES - The district no longer will require masks. We have had numerous staff, students and community test positive. Please bring and wear a mask if you feel more comfortable. Absences are excused only if a student has tested positive.

🐝SPELLING BEE🐝 We are still holding the Spelling Bee in the gym, immediately after Early Release on Friday, January 27th - Community is invited to attend! Due to recent events there will be only ONE champion who moves forward. Go Lynx! 💜💛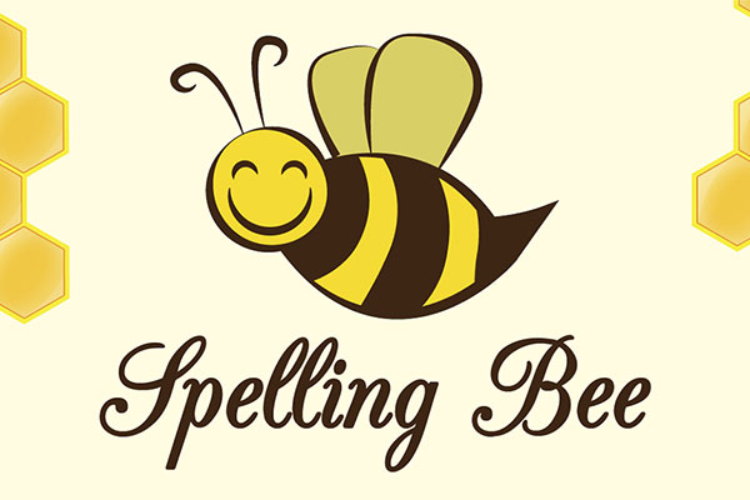 EARLY, EARLY RELEASE - Students will be released at 1:00 pm on Friday the 27th due to a District wide in service.

MAKE-UP DAY! - We will be required to make up our missed day on Monday. We will plan to have a Saturday make-up day on February 25th. We will reminder students and parents as the date gets closer.

FAMILY LITERACY RESCHEDULED! - Due to our school closure yesterday we have rescheduled our Family Literacy Night to Wednesday at 6:30 for all Pre-K through 5th gradeers and their parents.

OPEN GYM! - The gym will be open tonight - regular schedule.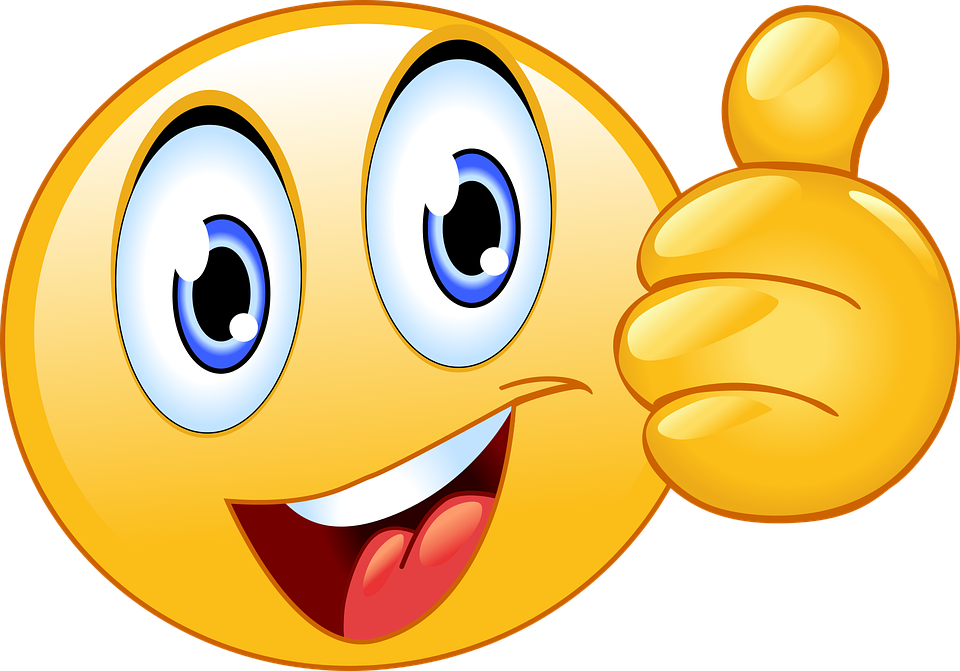 BACK TO SCHOOL TOMORROW! - We have repaired our electrical problems and will be back in session Tuesday.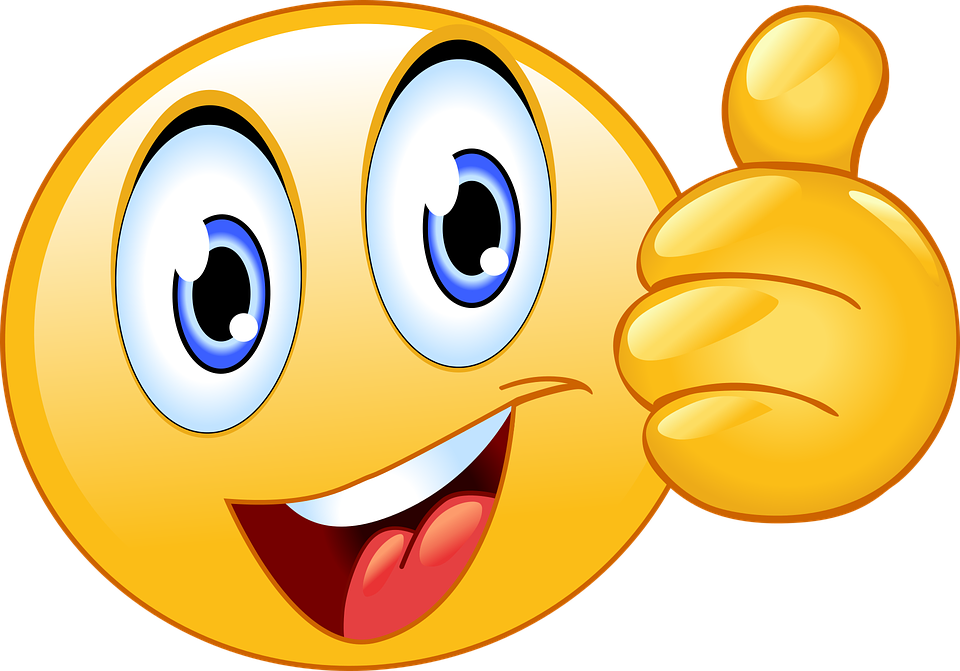 LITERACY NIGHT! - Come by the library Monday night at 6:30 for Literacy Night. Open to all Pre-K through 5th graders and their families.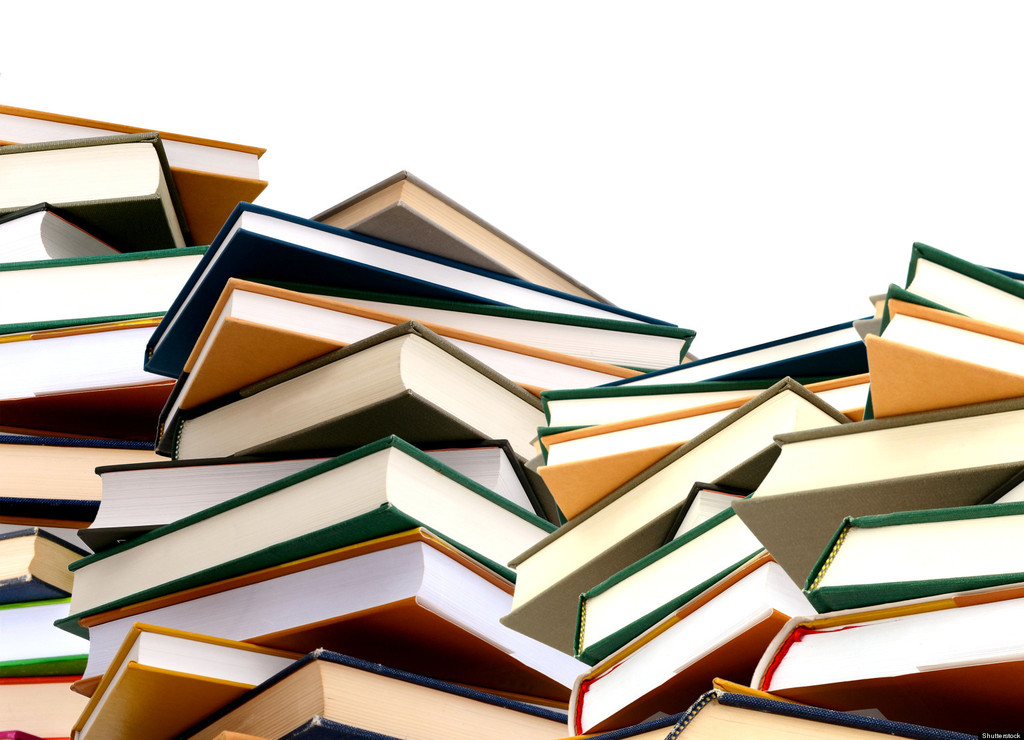 BASKETBALL GAMES! - The M L O Lady Lynx will be playing the Shaktoolok Wolverines this evening at 7:00 and tomorrow at 10:30. Please come and support our girls.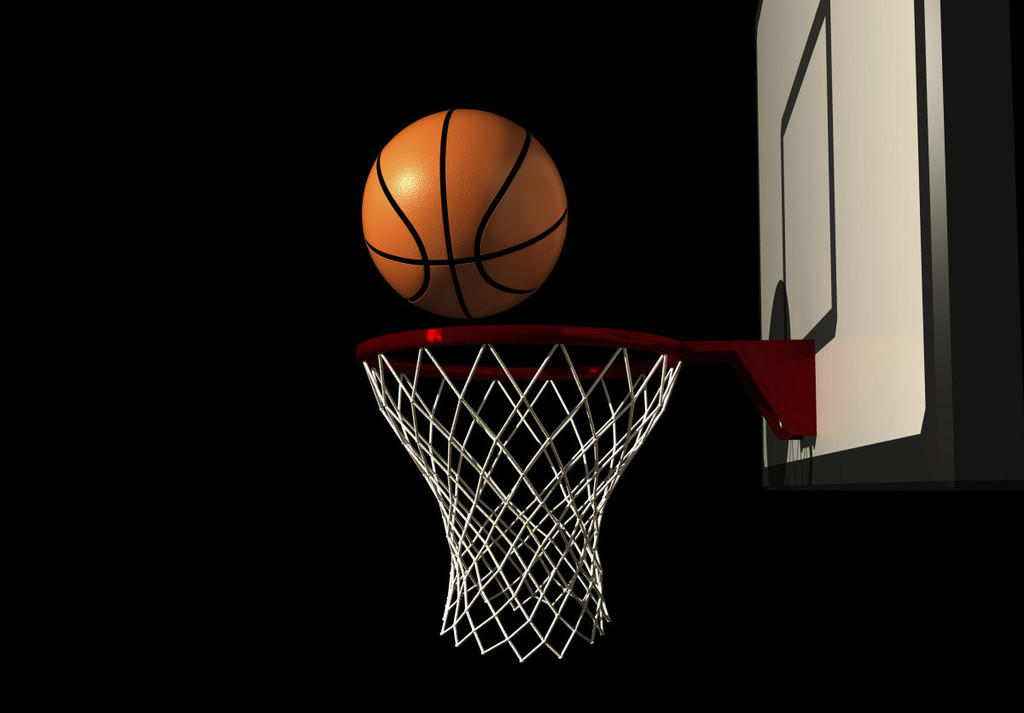 🍕PIZZA WALK TONIGHT🍕 After tonight's game, there will be a Pizza Walk held in the gym! See you all there! 💜Go Lady Lynx!!!💛🏀

REPORT CARD CONFERENCE REMINDER! - Wednesday afternoon we will be having report card conferences. Please come by to discuss your child's grades with our teachers. Don't forget to complete the School Climate and Connectedness Survey for a chance to win $50 in gas or fuel oil!

🏀GIRL'S BASKETBALL🏀 This weekend we are hosting a girl's basketball tournament with teams visiting from Shaktoolik (SKK) and Stebbins (WBB)! Starting Friday, January 20th...more information on times of games will be posted as it gets closer. Come out and support the Lady Lynx Basketball Team!! 💜💛

SCHOOL CLIMATE SURVEY - The state of Alaska is conducting it's annual School Climate and Connectedness Survey". Any community member that would like to come by the school to fill it our on line will be entered into a drawing for $50 fuel or gasoline. Stop by anytime during the day, or Mondays until 6:00 pm. We will also have computers available during Report Card Conferences, Basketball and other school events.

REPORT CARD CONFERENCES - We will be having our 2nd Quarter Report Card conferences Wednesday afternoon, January 18. No appointment necessary, but you can call the school (779-3021) or your child's teacher if you would like to set one up.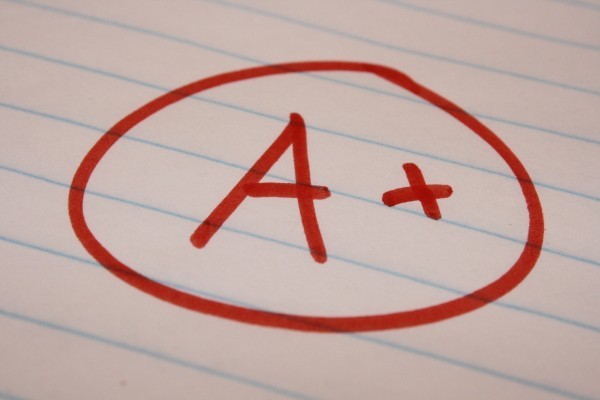 MAPS TESTING! - Students will be testing starting January 9th. Please make sure they get plenty of rest, and encourage them to eat a good breakfast at home or at school.


🍲COMMUNITY POTLUCK🥧 You are all invited to a "Welcome Back" Community Potluck on January 5th at 6:00pm in the Cafeteria.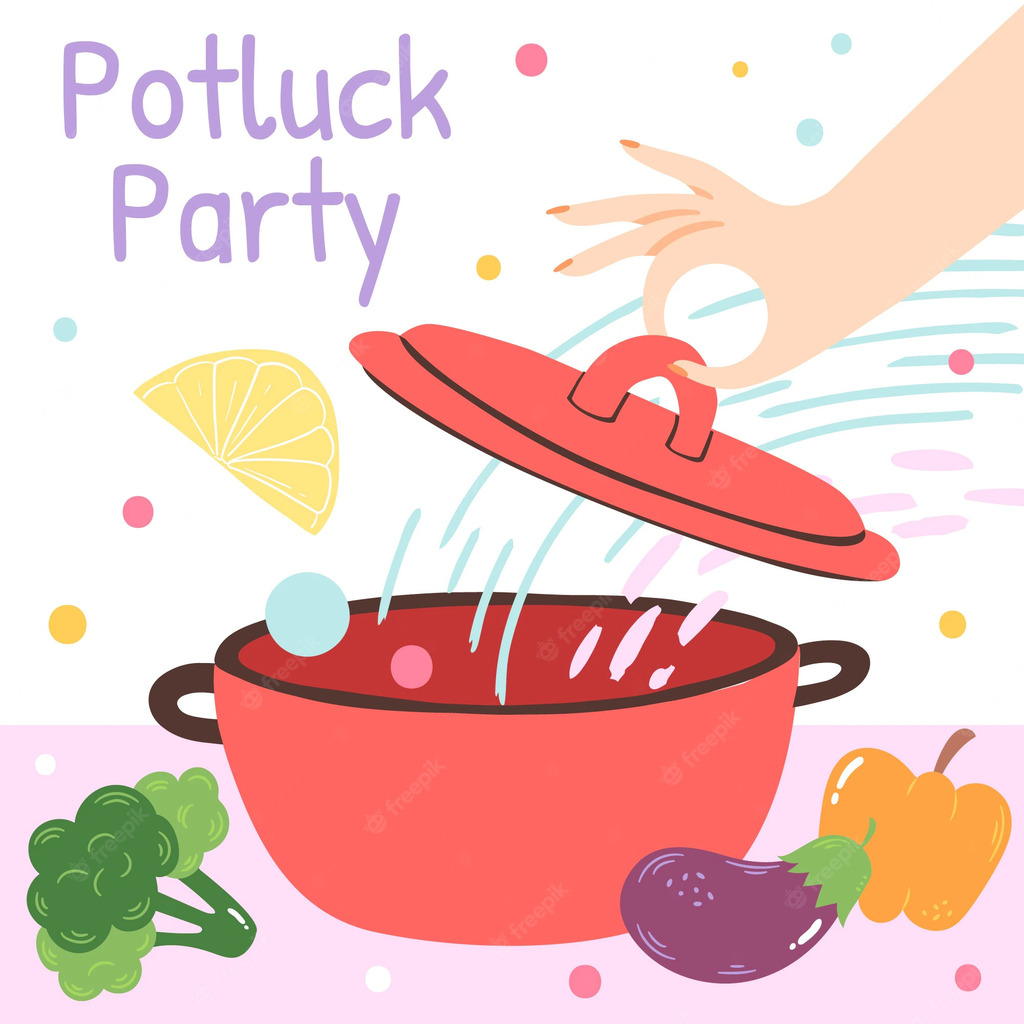 ♥️Thank You to BigRay's The Alaskan Outfitter for sending two huge boxes of goodies for our kiddos!! Merry Christmas and Happy Holidays!!🎄

THANK YOU to everyone who made last night's Christmas Program a success. A lot of work went into getting the school decorations after the flood, getting them put up and decorating the gym. Especially, thank you to Santa & Mrs. Santa for being able to make it at such short notice.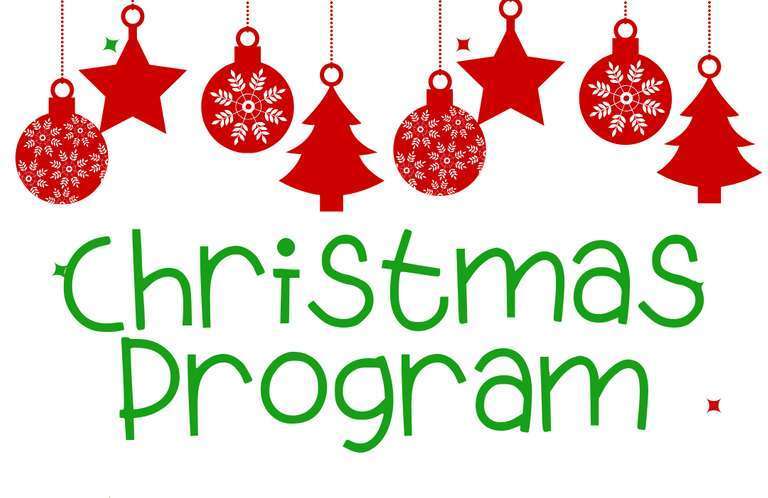 🎅FRIDAY PAJAMAS & PLANS🎄 - ELEMENTARY hall will have a Polar Express and/or other Christmas Activities. SECONDARY hall (6 - 12) will have the following: The Santa Claus Movies in Alicia's room, Christmas Cooking in Greg's room, and Christmas Crafts in Melissa's room. Parents are allowed to send all students with drinks and snacks to share with the class and/or enjoy while watching the movies! All students and staff are allowed to wear appropriate pajamas to school! Merry Christmas 🎄❄️