WEEKEND BASKETBALL! - We will be allowed to have up to 30 guests at our girls" games this weekend. Up to 60 for the SHH vs SKK. Since we cannot open the Cabaret we will be selling tickets to help pay the referees, scorers, etc. Friday night tickets are $15 for both games, Saturday will be $10 for the two morning games and $10 for the two afternoon games. Saturday single games $5 at the door. Please contact the school for more details.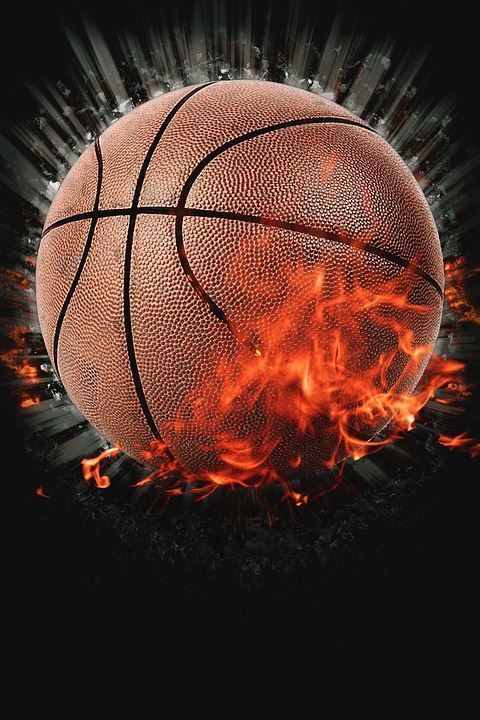 BASKETBALL WORKERS NEEDED! - We will be hosting the Shishmaref and Shaktoolik girls this weekend, March 12-13. If you can referee, work the scoring table, etc. please contact the school. There will be 2 games Friday and 4 games Saturday.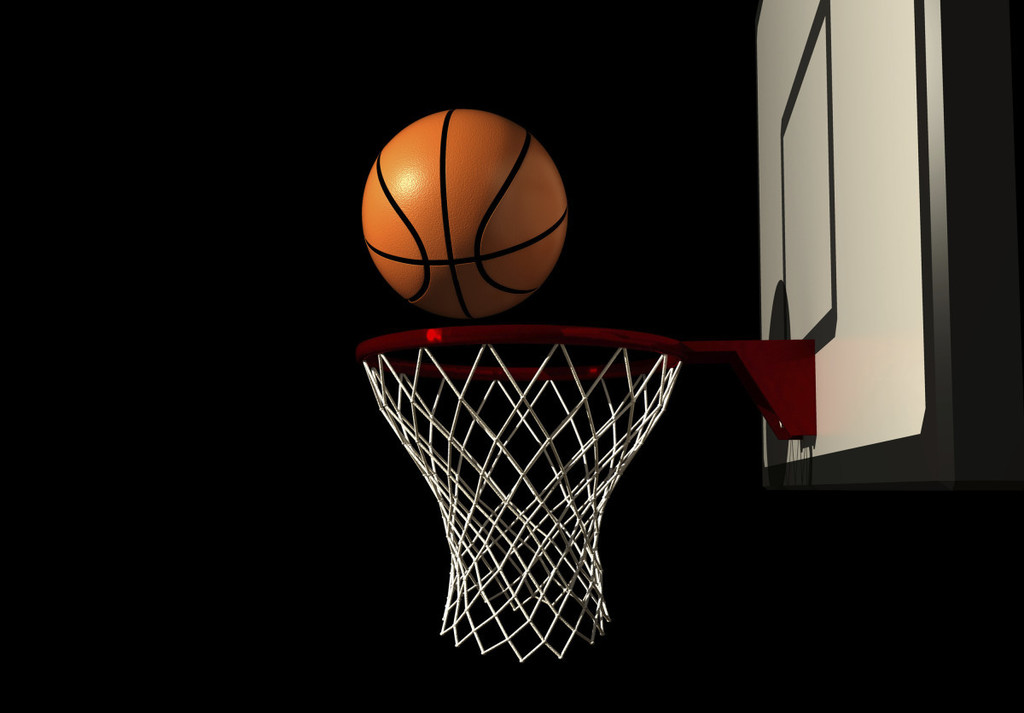 AEC MEETING - The AEC will be meeting tonight at 6:00 in the library.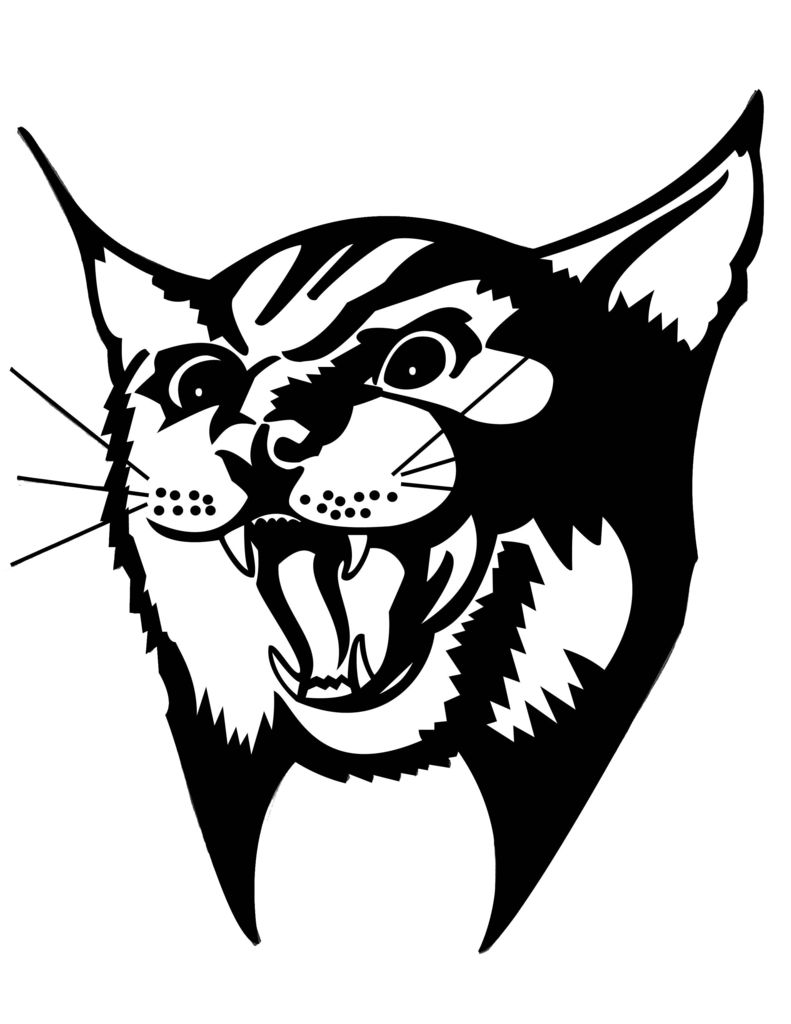 OPEN GYM! - The weather has cleared, so the gym will be open tonight Monday March 8.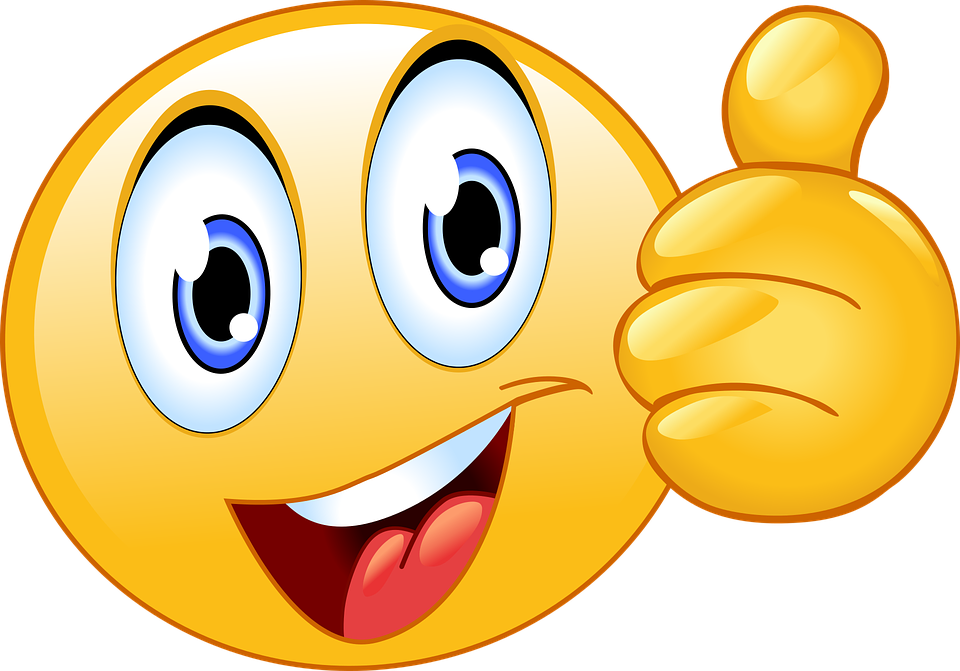 OPTIONAL DAY TODAY! - Good morning. We will be open the regular school day for those students and parents who would like to attend. Otherwise the day will be optional, no one will be counted as "Absent".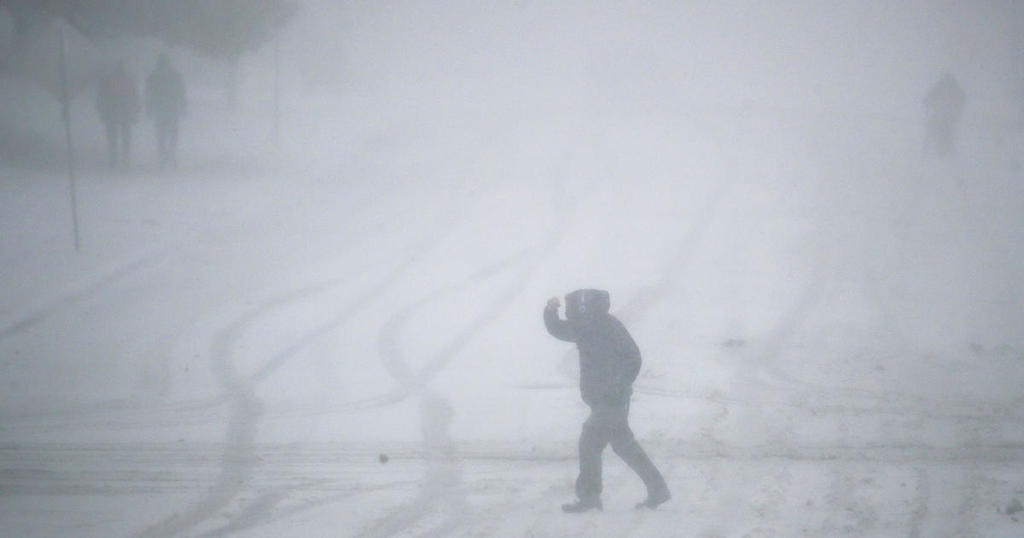 Due to the Blizzard Warning that we are under we will be starting school late tomorrow, March 8th. School will start at 10:00 a m. If the sever weather persists we will keep in contact concerning the remainder of the day.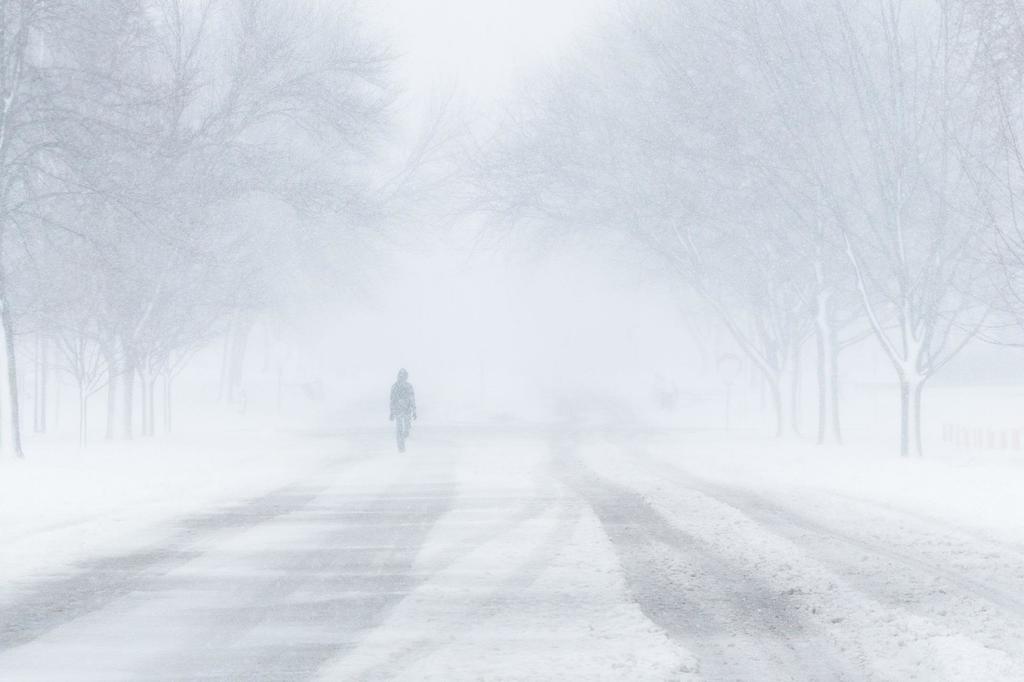 NO GYM TONIGHT! - Because of the severe weather there will be no gym tonight, Thursday, MARCH 4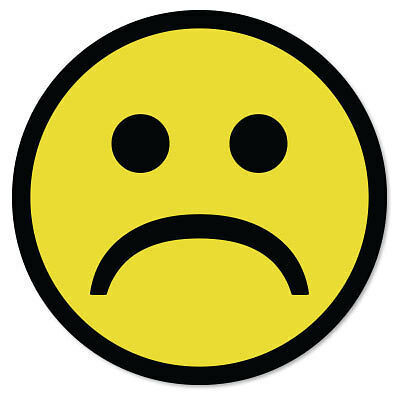 Due to the severe weather we will be allowing parents to pick up their kids at any time. You may also contact the school at 779-3021 to inform us that it is OK to allow your student to leave on their own.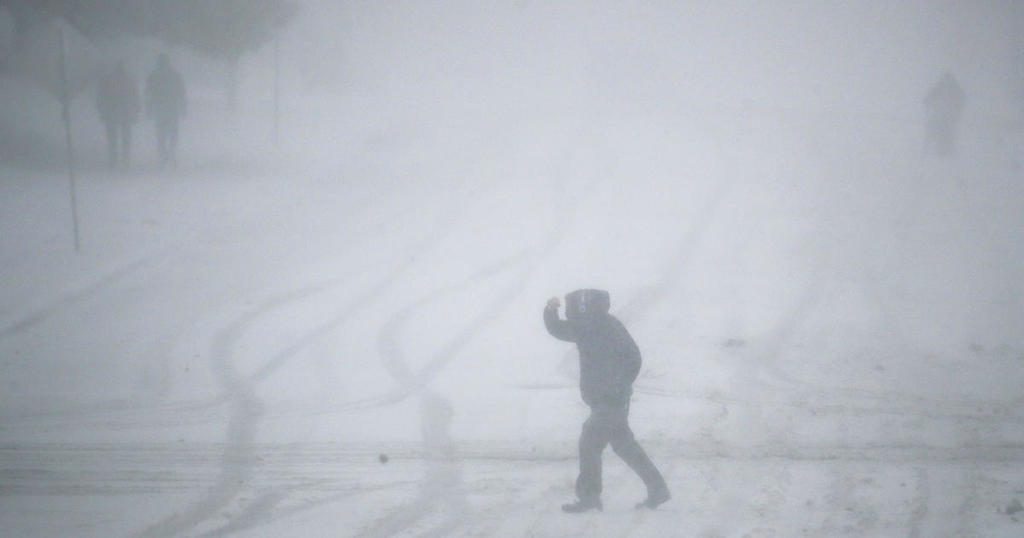 NEW BASKETBALL SCHEDULE! - There has been a slight change to the BSSD basketball schedule. Please check our documents page for the updated Schedule. Our boys should travel to Shishmaref March 12-13. We will host the Shaktoolik and Shishmaref girls that same weekend. Information on gym COVID regulations will be available prior to the games.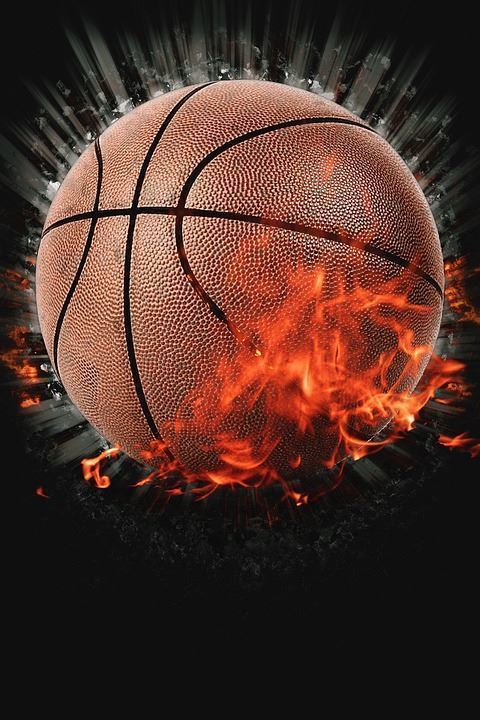 AEC RESCHEDULED - Due to a lack of quorum last night our March AEC meeting will be rescheduled until next Monday, March 8th.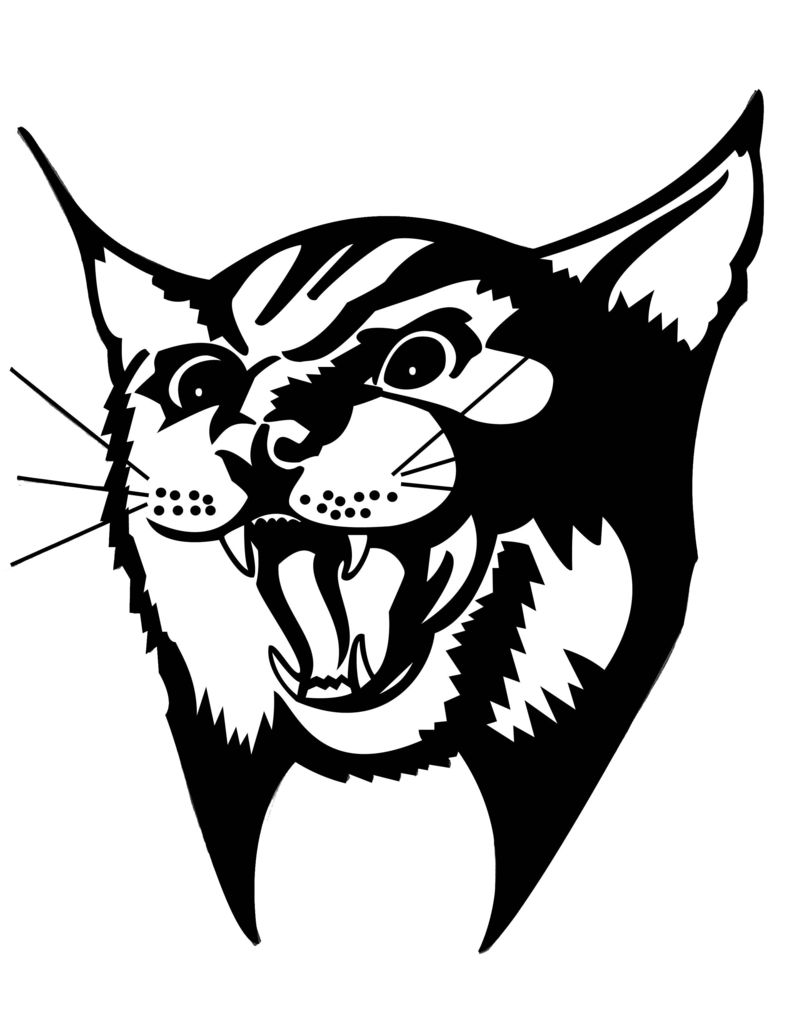 EARLY RELEASE! - School will release at 1:30 MARCH 1st due to a mandatory teacher training. We will follow our normal Friday schedule.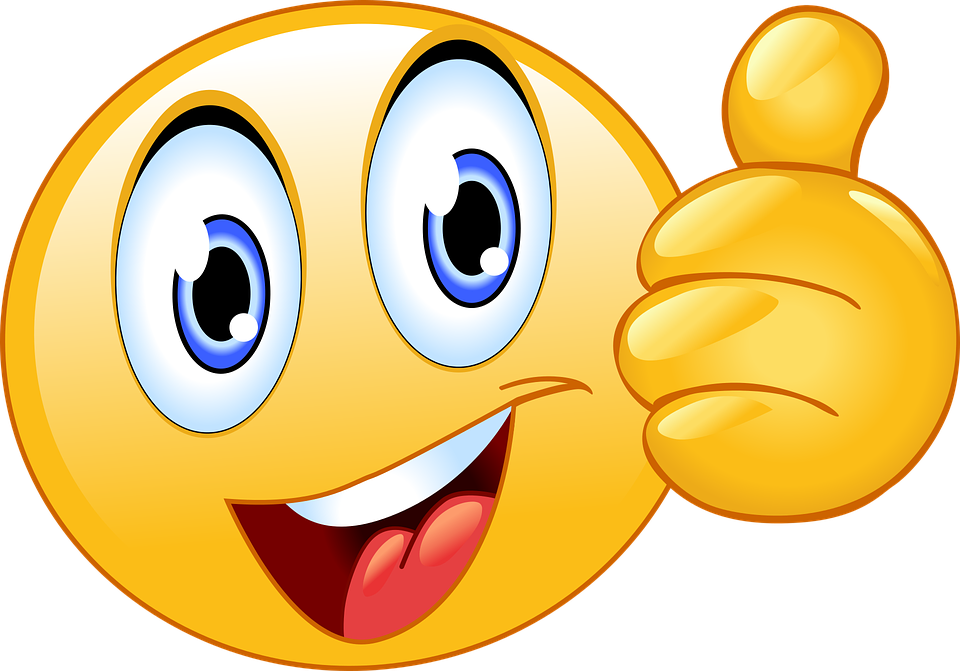 NO OPEN GYM! - Gym will be closed tonight, February 24th. Ellie is having a reaction to her COVID vaccine.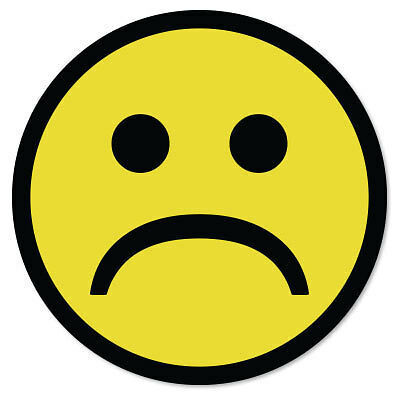 NO OPEN GYM! - Gym will be closed tonight, February 23rd.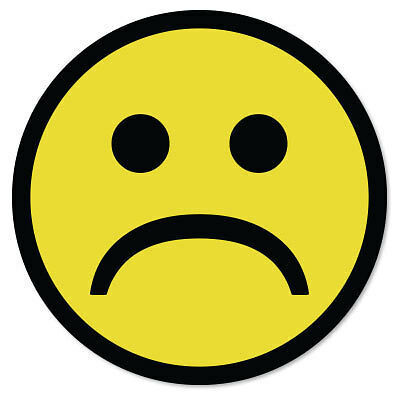 BASKETBALL COACH? If you are interested in being the varsity boys basketball coach pleas let us know by the end of the day on Wednesday the 24th. We need to confirm with BSSD whether or not we will have a team the remainder of the season. If you are not already certified there is a short process that you must go through to complete certification.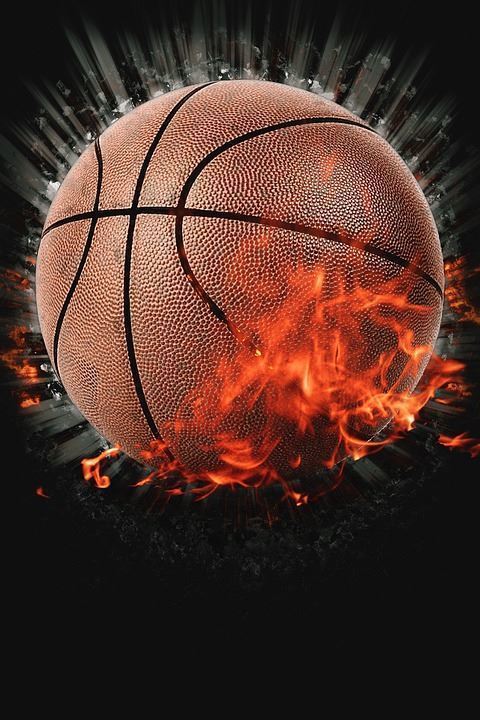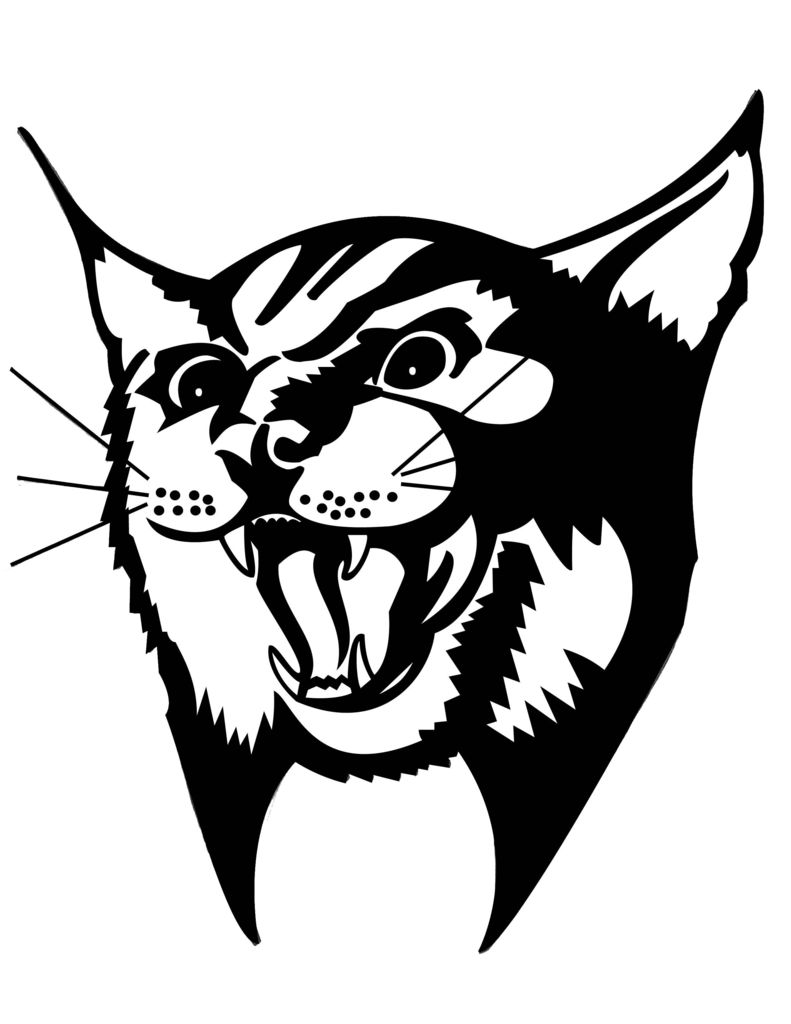 LYNX FACE MASKS FOR SALE! We have adult and youth size Lynx face masks. Each student who returns their Student Handbook signature page will get one for free. All others are $5 each.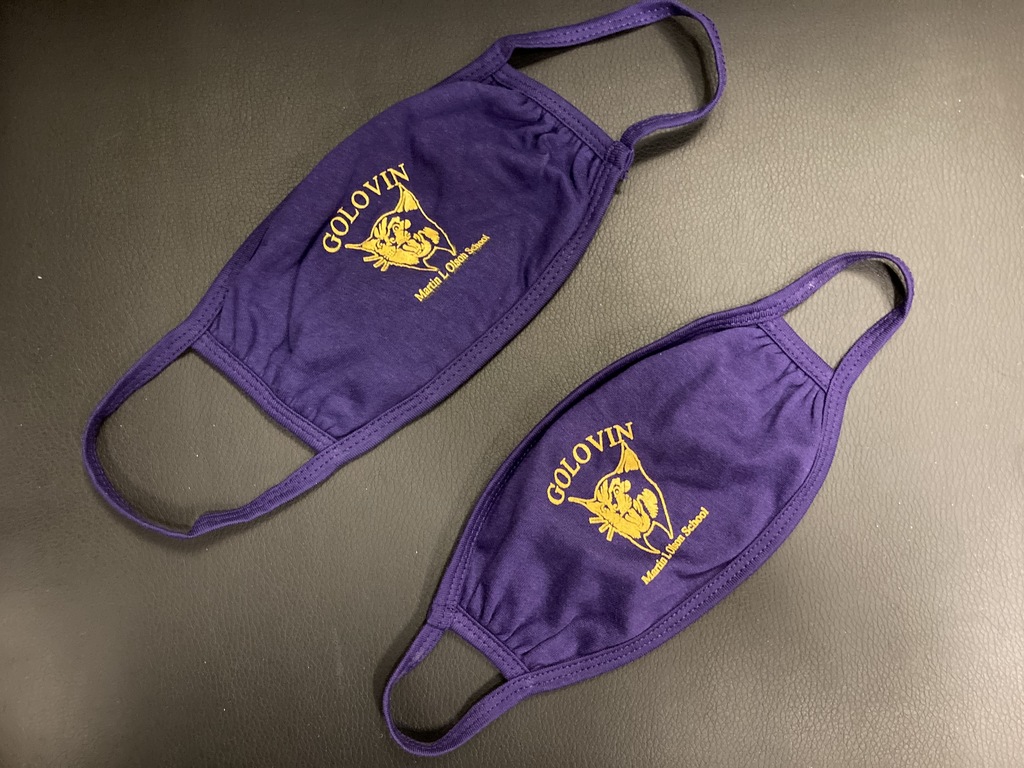 NO BASKETBALL THIS WEEKEND! The Boys Basketball games for this weekend have been cancelled.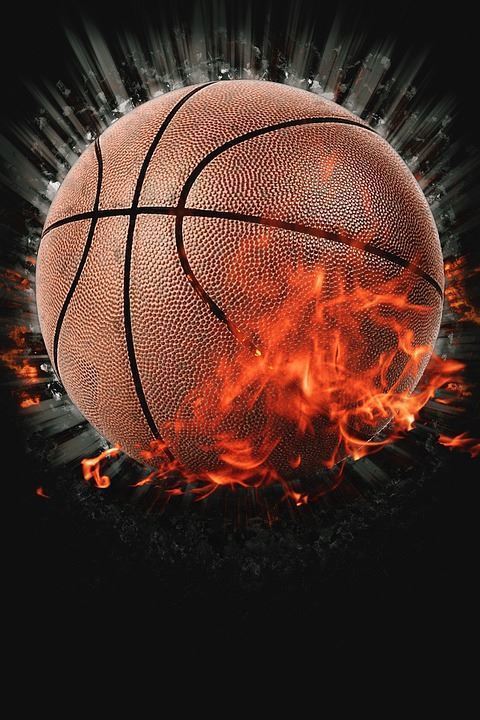 BASKETBALL COACH! - M L O School is looking for a new Boys Basketball Coach. The abbreviated season's schedule is posted on our "Documents" page. Please contact the school if you are interested.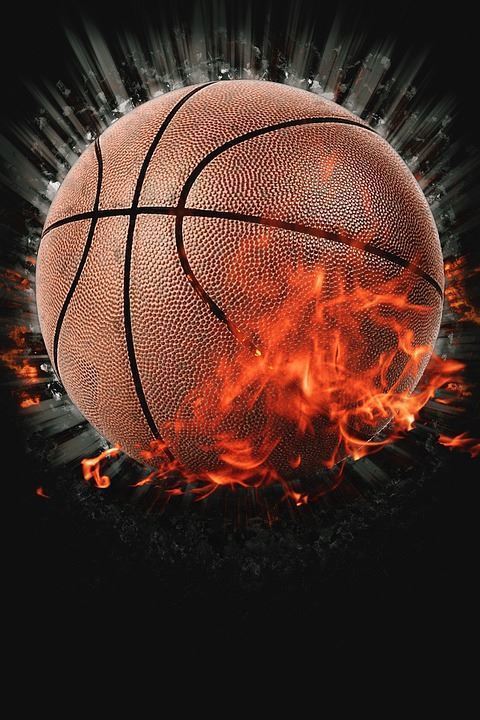 NO OPEN GYM TONIGHT - FEB 18TH! We will be hosting a potluck for all who are involved in, or interested in, our Wellness Week activities. Potluck will be at 6:00m. We will have dancing, singing and drumming at 7:00 in the gym, and a presentation on medicinal plants in Deb's class.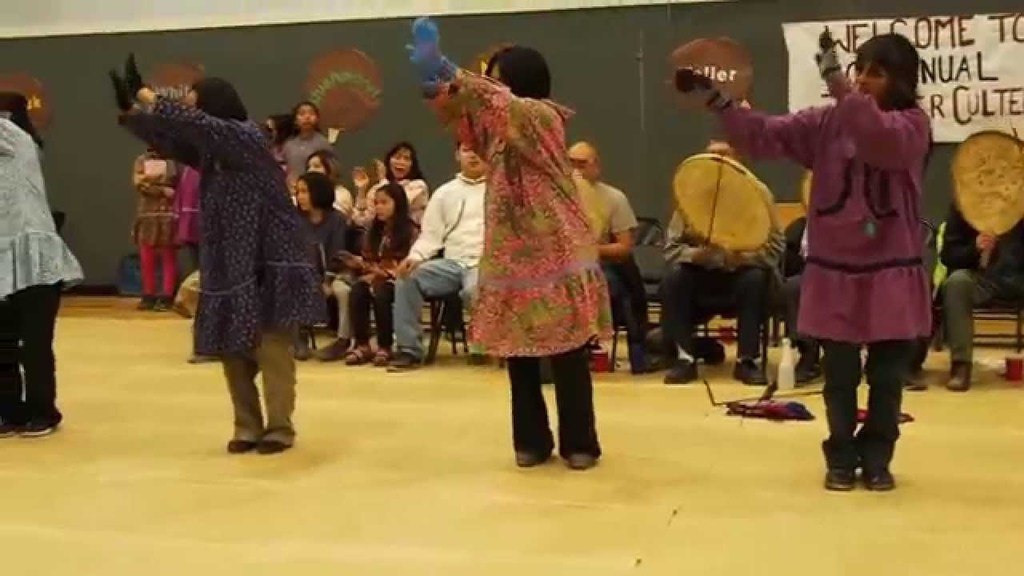 OFFICIAL BASKETBALL SCHEDULE! We will be hosting the Stebbins boys the weekend of February 26-27. Check out our documents page for the full schedule.