ELEMENTARY "CODE RED"! - Our Elementary side of the building will be on"Code Red' this morning and tomorrow. Hopefully they will be back to school on Wednesday. Elementary students will have work packets and meals ready to pick up. Secondary students who are concerned may have Excused Absences, but must call in.

GIRLS BASKETBALL UPDATE! Weather permitting, our tentative schedule for the weekend is posted in or School Website's Document page. They will also be posted around town.

1-on-1 AIDE POSITION - Martin L Olson is hiring a One-on-One Special Ed Aide for the ECE program. The Job description is posted on our school's website "Documents" page and will be posted around town.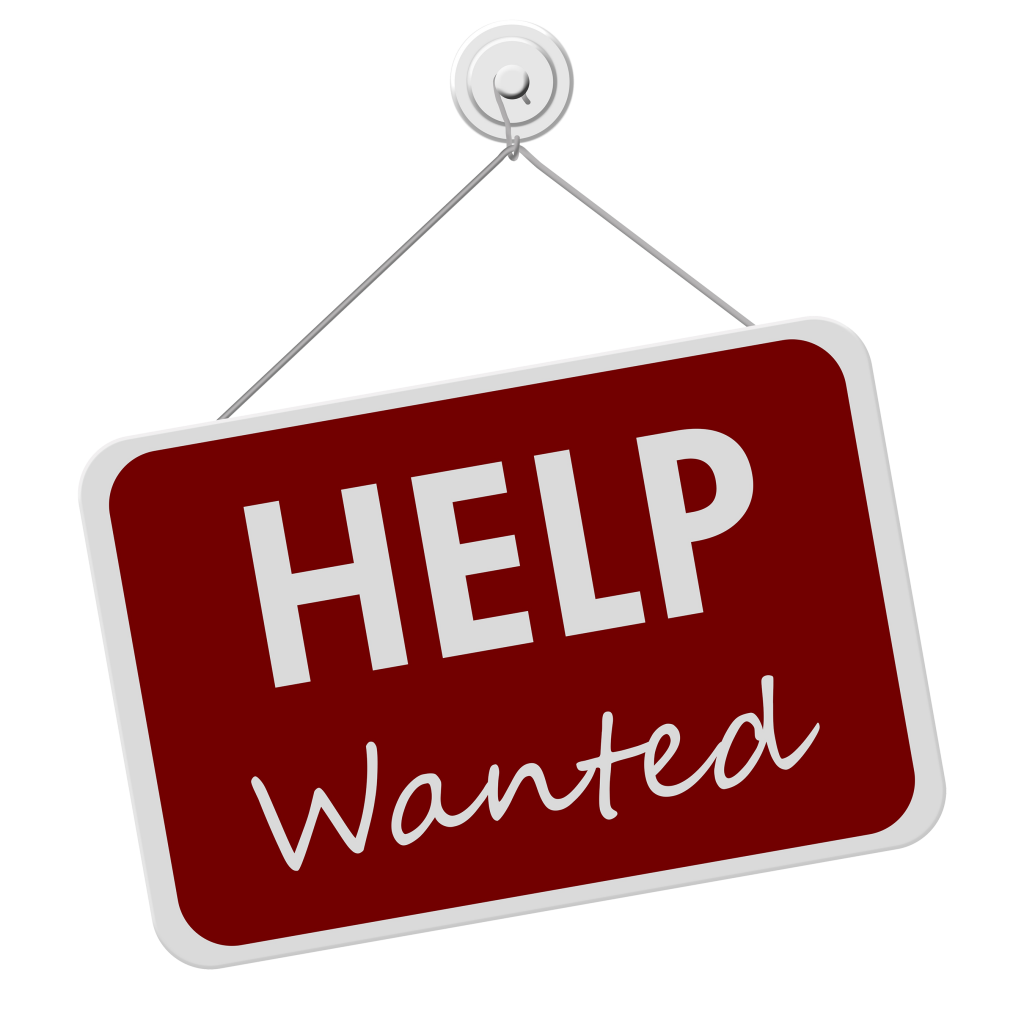 SPELLING BEE RESULTS! - Donald Olson, Jr placed 12th out of 23 in the BSSD Virtual Spelling Bee Tuesday. CONGRATULATIONS!!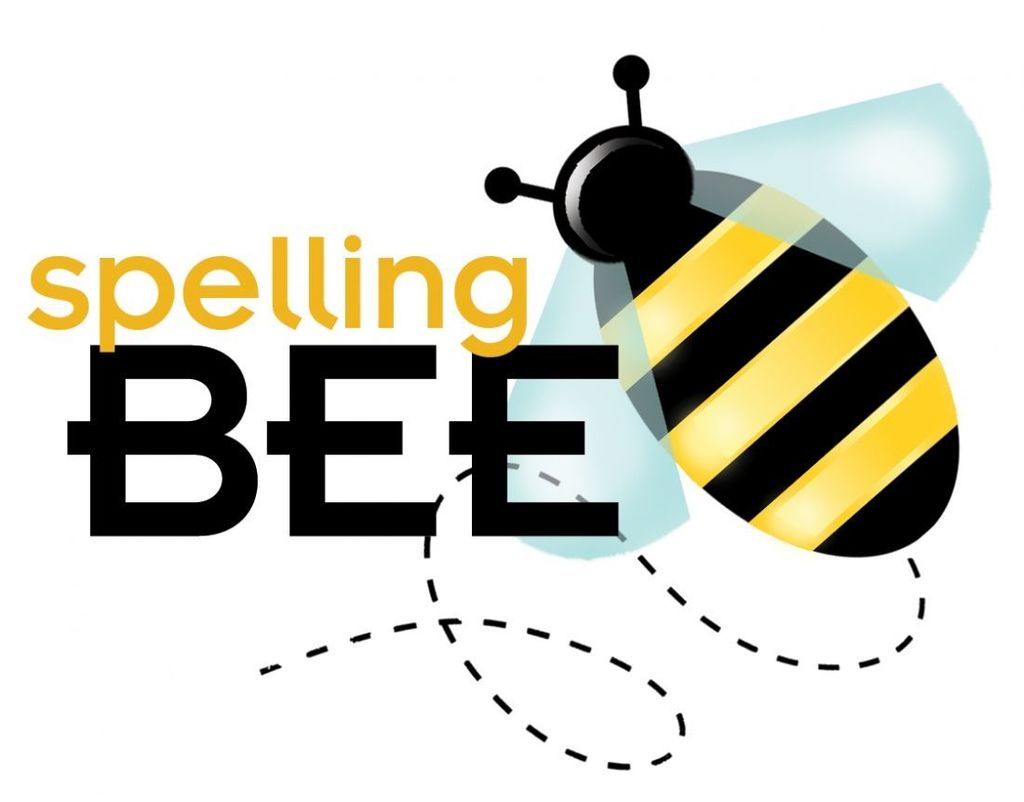 GIRL'S BASKETBALL! - Due to a water problem in Brevig Mission we will be hosting Brevig and Gambell girls this weekend. Please come support our Lady Lynx Friday and Saturday.

MLO SCIENCE FAIR! - The site Science Fair will be this afternoon after at 1:00 in the cafeteria. Public is welcome to come see the projects.

COMMUNITY ART NIGHT! - We have an "Artist in Residence" visiting until February 19. She will be hosting a pottery making class for the community on the evening of Tuesday, February 15th.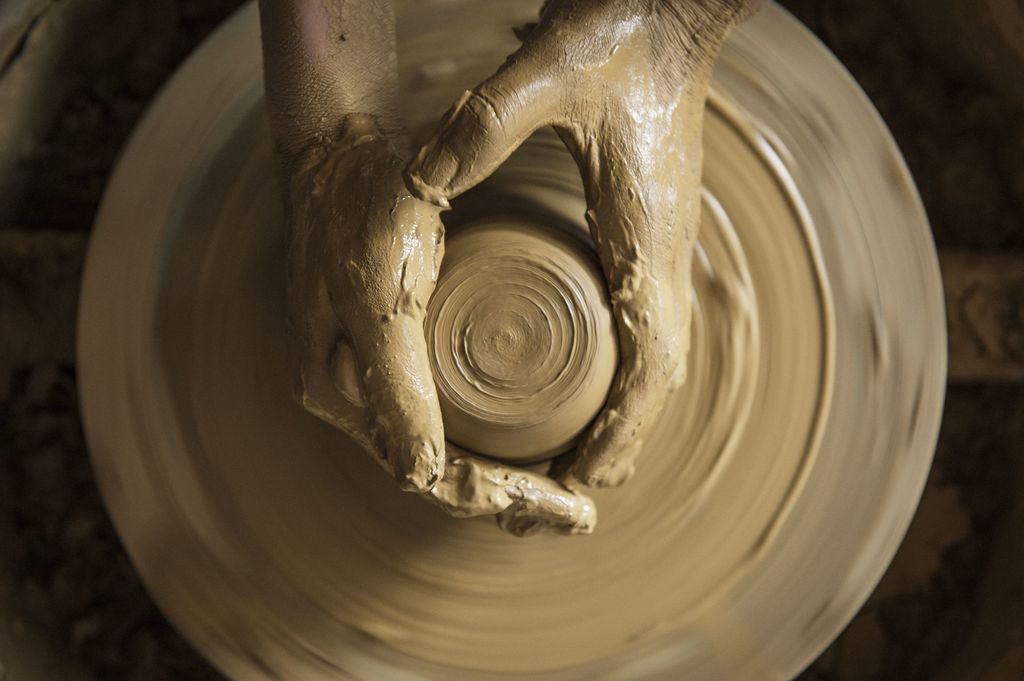 BASKETBALL MITIGATION! - Please bring either your vaccine record or a negative COVID test result to be admitted to the games on Friday and Saturday. Masks must be worn by all spectators at all times.

GIRLS BASKETBALL UPDATE !! - The Shaktoolik girls will not be able to make it this weekend. We will have one game with Shishmaref Friday evening and one Saturday morning. Pleas come and support Our Lady Lynx!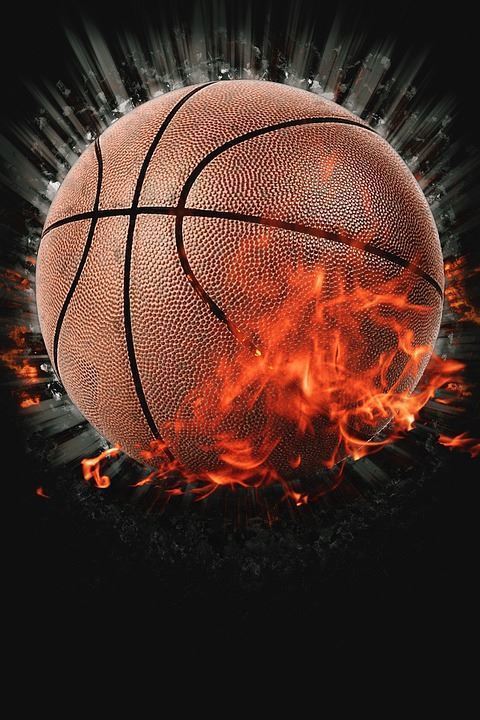 GIRLS BASKETBALL THIS WEEKEND! - The Golovin Lady Lynx will be hosting the Shaktoolik Wolverines and the Shishmaref Northern Lights this Friday and Saturday. It looks like we are covered for referees, but would like to make sure we have enough help to cover the scoring/books. If you are interested please contact the school.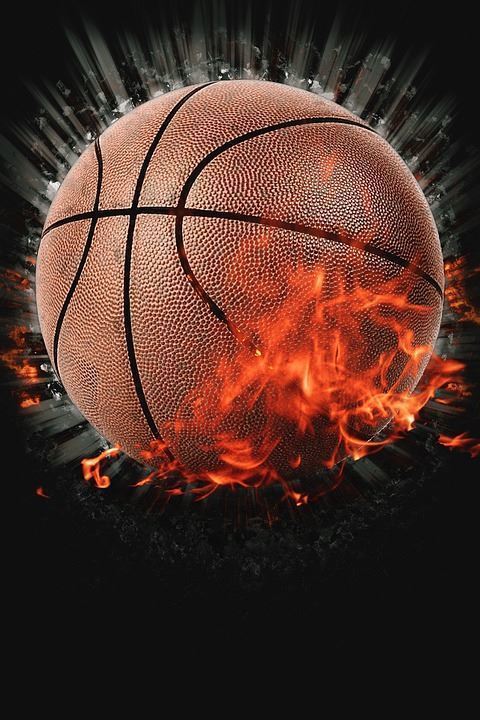 BASKETBALL REFEREES NEEDED! - We should be hosting the girls from SHH and SKK this weekend. Please contact the school if you are interested in being a referee.

NO GYM TONIGHT! - Due to the threat of high wind and possible white out conditions there will be no gym tonight, February 3.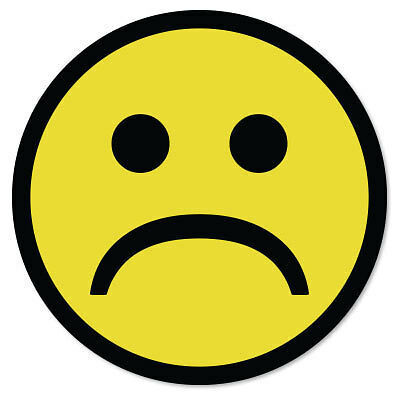 OPEN GYM! - Gym will be opened for normal schedule tonight.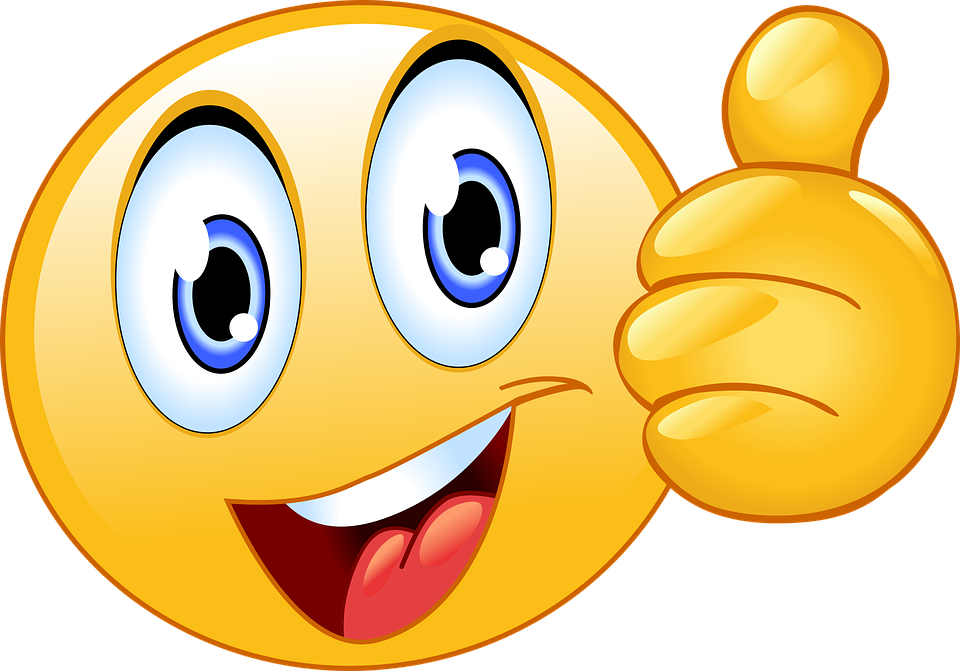 REPORT CARD CONFERENCES! - Just a reminder that we will have report card conferences at the school Friday afternoon, January 28th, from 2:00 until 4:30. Elementary teachers will have their students' report cards. Secondary can pick them up from James Smyth in Cherilyn's class.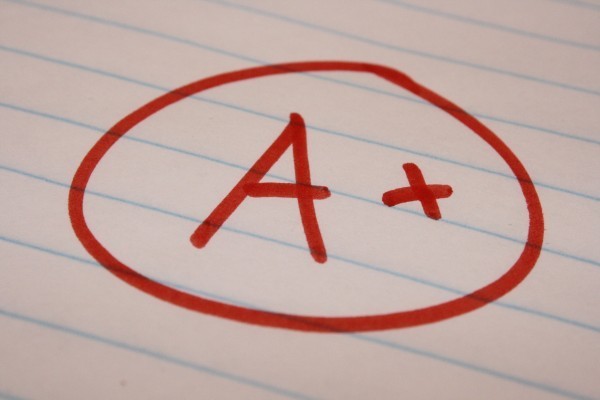 NO GYM TONIGHT! - The gym will be closed to the public until the extent of new cases can be evaluated.

SCHOOL OPEN! - Our K-1 class will be closed Tuesday for deep cleaning. As per BSSD policy the remainder of the school will be open. If parents do not want their children to attend please contact the school so that they can be counted as excused.

SCHOOL CONNECTEDNESS SURVEY! - Please complete our "School Climate and Connectedness" survey at the following link -
https://surveys.panoramaed.com/aasb/70060family
. If needed you can come by the school and use our computer. We will have computers available for use during Report Card conferences.

KEEP ON MASKING UP! - The school will continue to require masks through January 28. If the number of cases in the village subsides we can be optional after that.