VIDEO UPDATE - We should have our problem resolved with our live video for today's games. All games will be broadcast on the Golovin School Facebook page.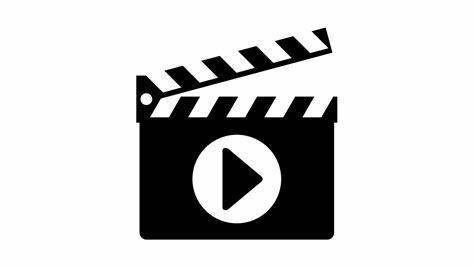 GIRLS BASKETBALL UPDATE - Our girls played hard, but lost both games yesterday. Today the Lady Lynx will play the Shaktoolik Wolverines at 10:00 am. They will play the Shishmaref Northern Lights at 7:00 pm. Only guest on the list provided by the girls will be allowed in the school. For more information please contact the school.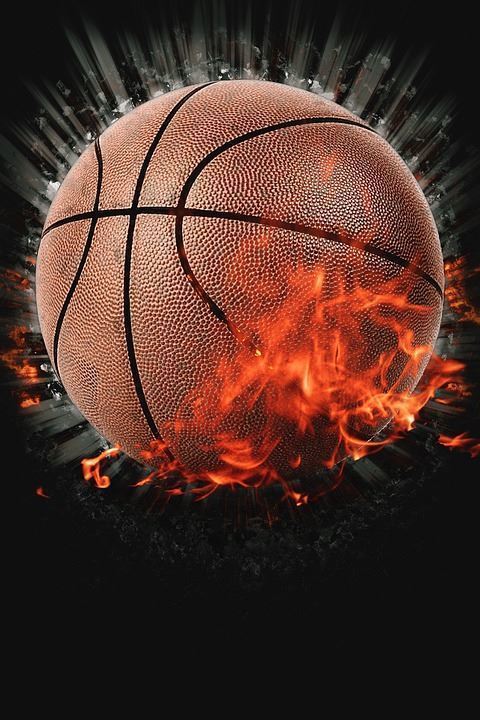 SCHEDULE CHANGE - To keep any team from having to play 3 games in a row we have had to make a last minute schedule change. SKK will play SHH today at 4:30. Our girls will play the Northern Lights tonight at 8:00. Saturday our girls will play the Wolverines at 10:00 am Saturday, and the Northern lights at 7:00 pm. Shaktoolik and Shishmaref will play again at 3:30 Saturday.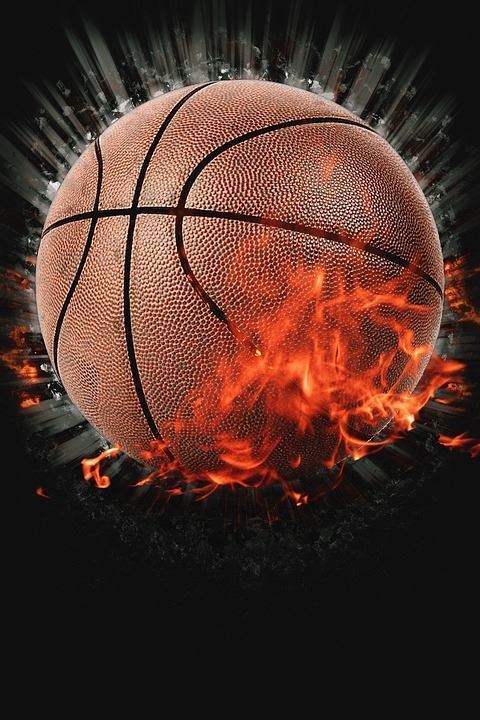 BASKETBALL TODAY! - Our boys will be traveling to Shishmaref this morning to compete against the Northern Lights and the Shaktoolik Wolverines. Our girls will be playing against the Shaktoolik girls at 1:00. Only the 5 visitors invited by each girl and essential staff are allowed to attend.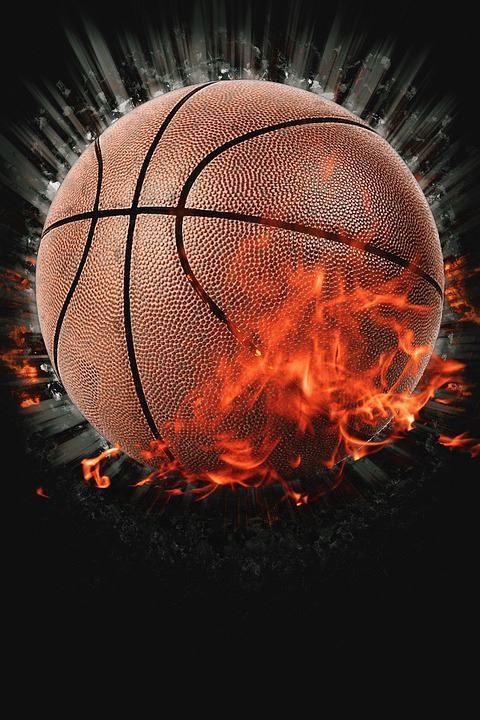 If you can watch the Alaska Senate Finance Committee on line or on TV many of them are wearing our Golovin Lynx masks. Thank you Senator Olson! Follow this link
http://w3.legis.state.ak.us/#tab5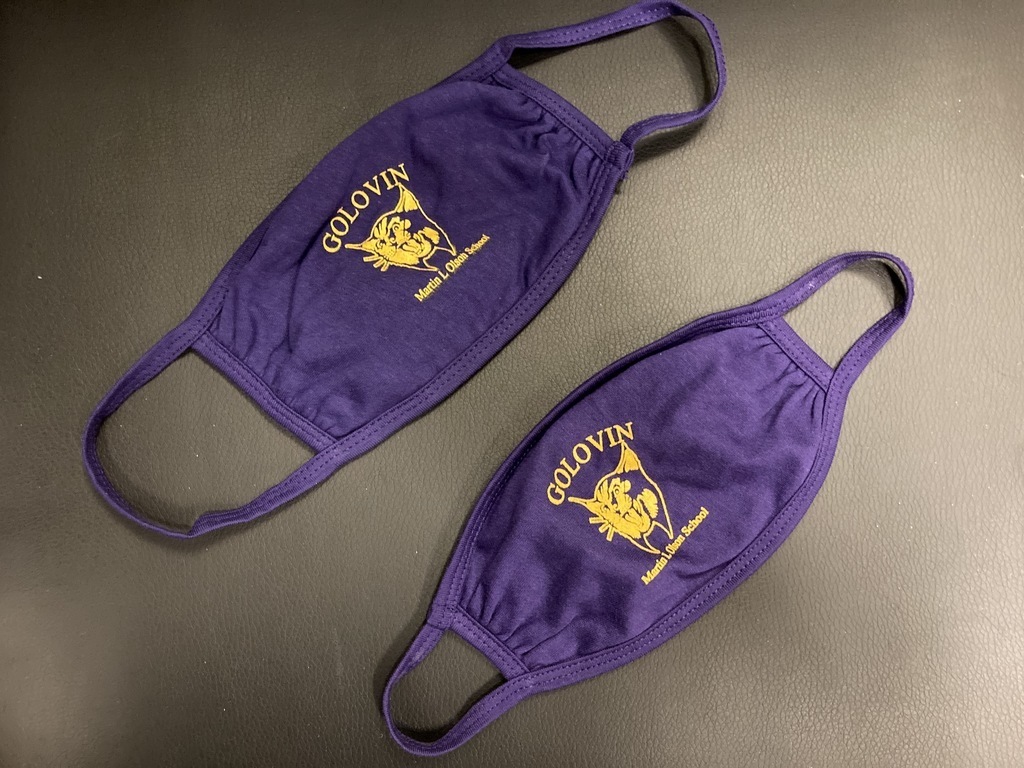 CHANGE OF WEEKEND PLANS - Apparently there are no right answers. Each member of the girls basketball team will be able to invite 5 members of the community to attend the MLO games this weekend. No other tickets will be sold, only referees, score keepers and essential staff will attend the SKK vs SHH games. All games will be live streamed on the MLO Facebook page.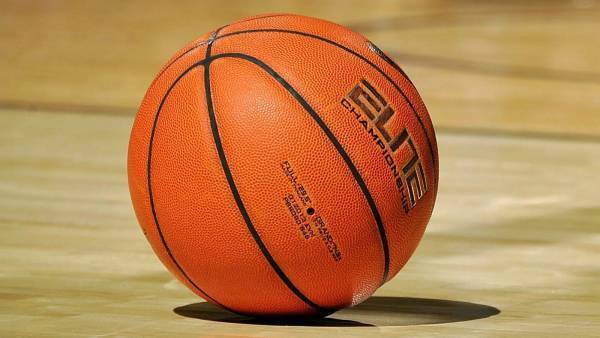 GIRLS BASKETBALL UPDATE! - BSSD has just sent us a schedule change for the girls this weekend. Friday the 12th MLO will play SKK at 1:00 and 4:30. SHH will play SKK at 8:00. Saturday MLO will play SHH at 10:30 am and 8:00 pm SHH will play SKK at 3:30 We will post the change in ticket prices as soon as possible.

WEEKEND BASKETBALL! - We will be allowed to have up to 30 guests at our girls" games this weekend. Up to 60 for the SHH vs SKK. Since we cannot open the Cabaret we will be selling tickets to help pay the referees, scorers, etc. Friday night tickets are $15 for both games, Saturday will be $10 for the two morning games and $10 for the two afternoon games. Saturday single games $5 at the door. Please contact the school for more details.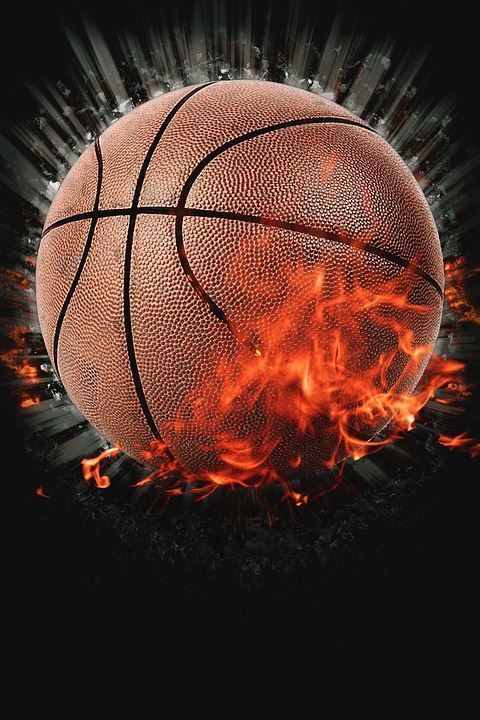 BASKETBALL WORKERS NEEDED! - We will be hosting the Shishmaref and Shaktoolik girls this weekend, March 12-13. If you can referee, work the scoring table, etc. please contact the school. There will be 2 games Friday and 4 games Saturday.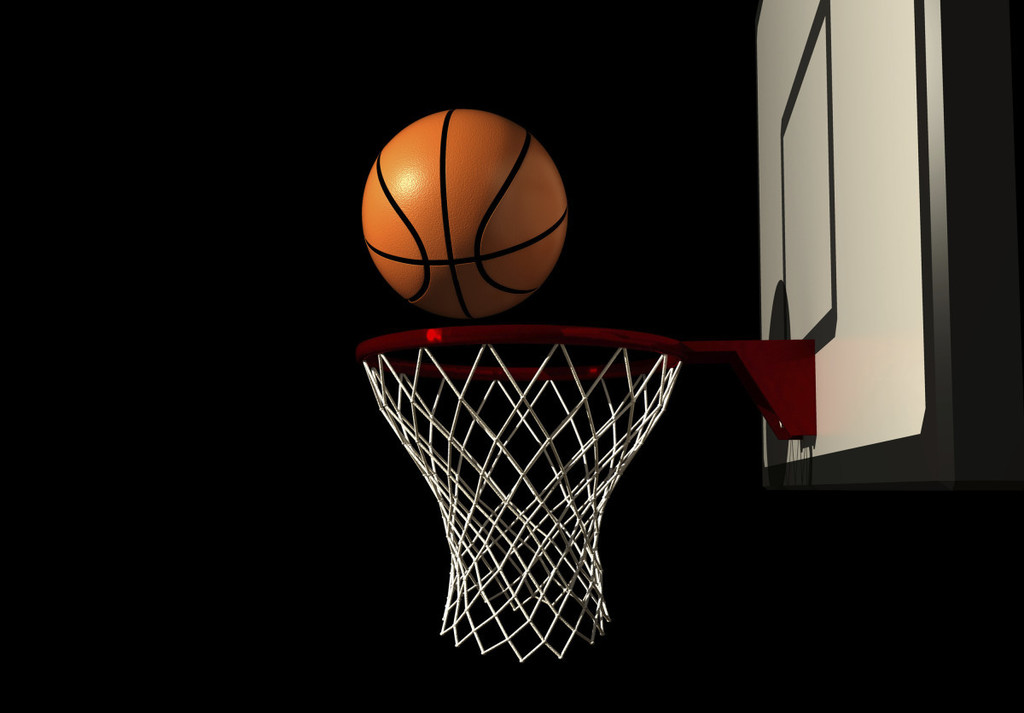 AEC MEETING - The AEC will be meeting tonight at 6:00 in the library.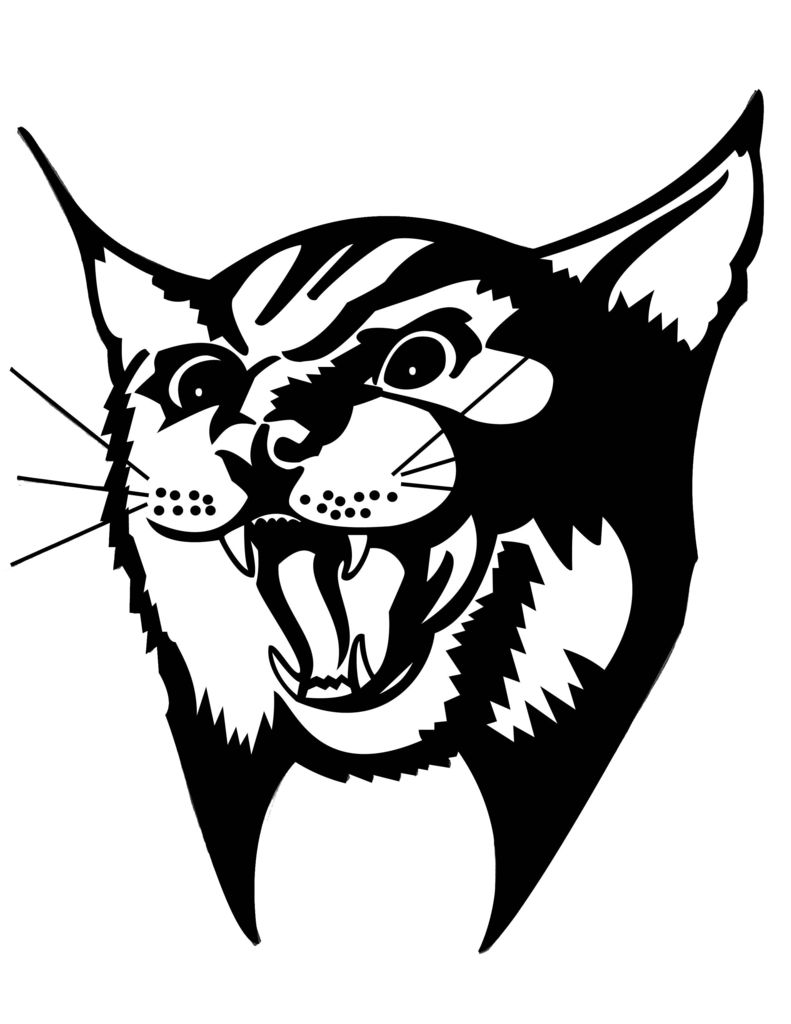 OPEN GYM! - The weather has cleared, so the gym will be open tonight Monday March 8.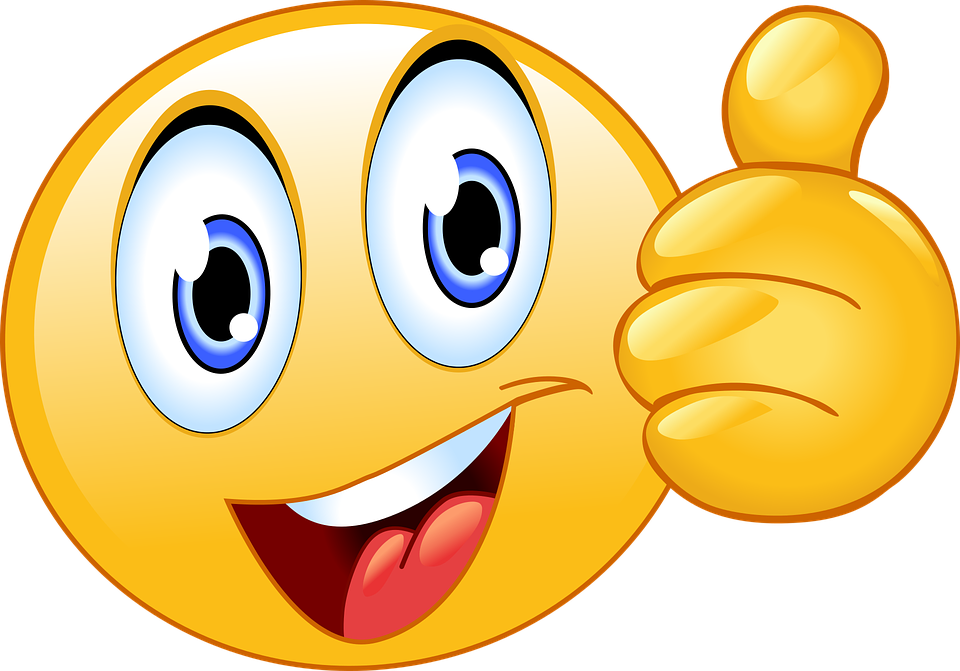 OPTIONAL DAY TODAY! - Good morning. We will be open the regular school day for those students and parents who would like to attend. Otherwise the day will be optional, no one will be counted as "Absent".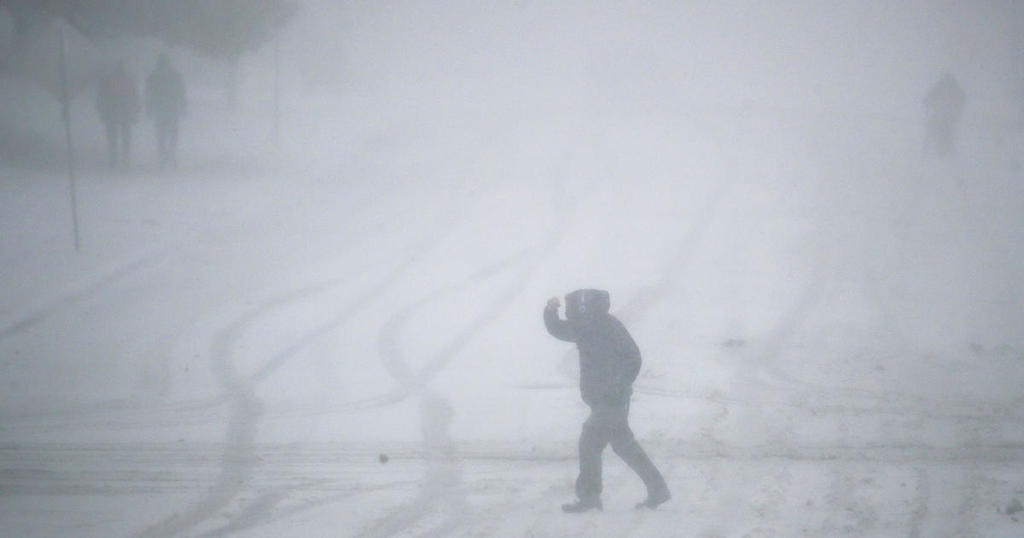 Due to the Blizzard Warning that we are under we will be starting school late tomorrow, March 8th. School will start at 10:00 a m. If the sever weather persists we will keep in contact concerning the remainder of the day.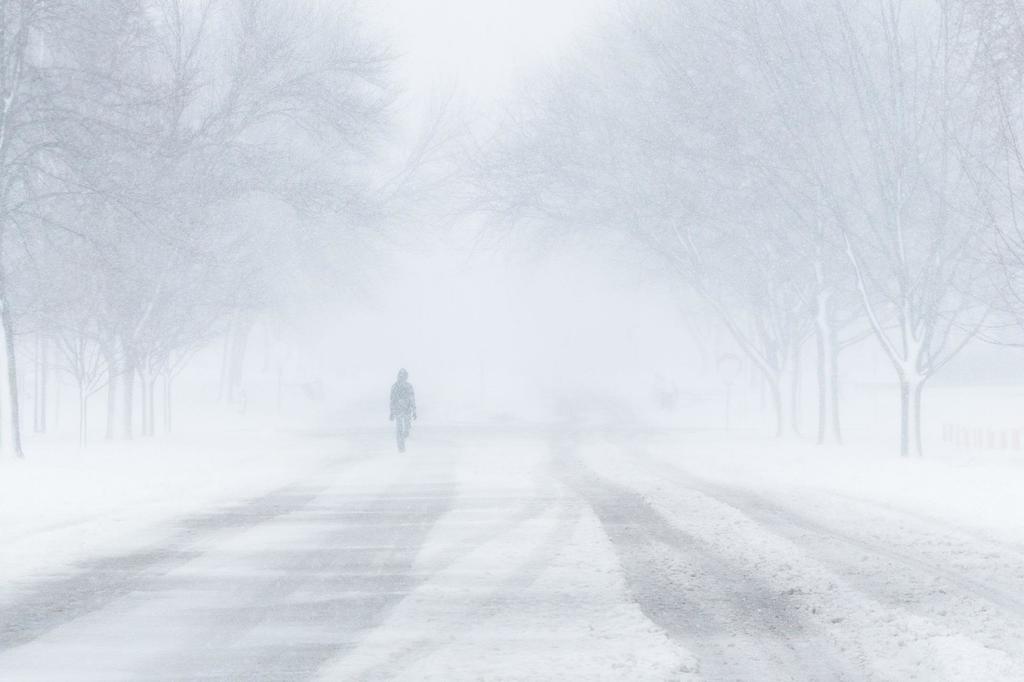 NO GYM TONIGHT! - Because of the severe weather there will be no gym tonight, Thursday, MARCH 4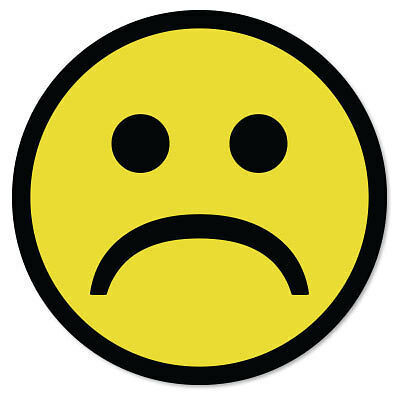 Due to the severe weather we will be allowing parents to pick up their kids at any time. You may also contact the school at 779-3021 to inform us that it is OK to allow your student to leave on their own.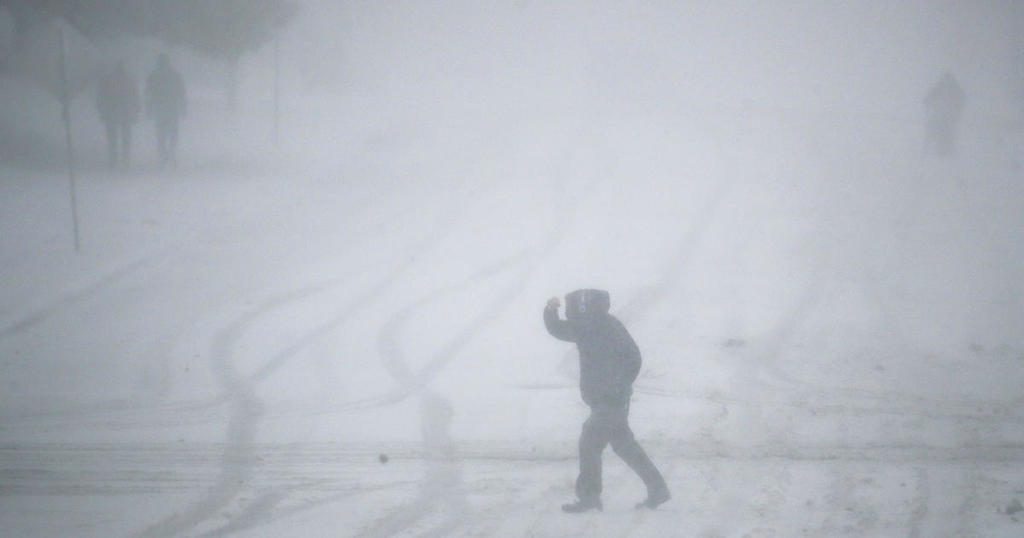 NEW BASKETBALL SCHEDULE! - There has been a slight change to the BSSD basketball schedule. Please check our documents page for the updated Schedule. Our boys should travel to Shishmaref March 12-13. We will host the Shaktoolik and Shishmaref girls that same weekend. Information on gym COVID regulations will be available prior to the games.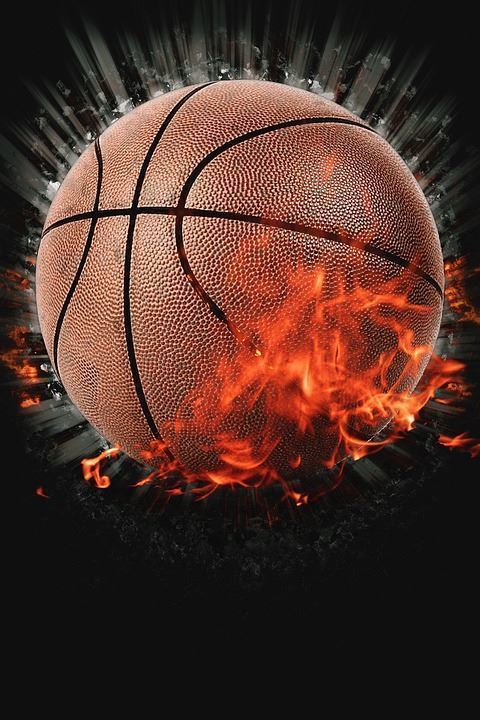 AEC RESCHEDULED - Due to a lack of quorum last night our March AEC meeting will be rescheduled until next Monday, March 8th.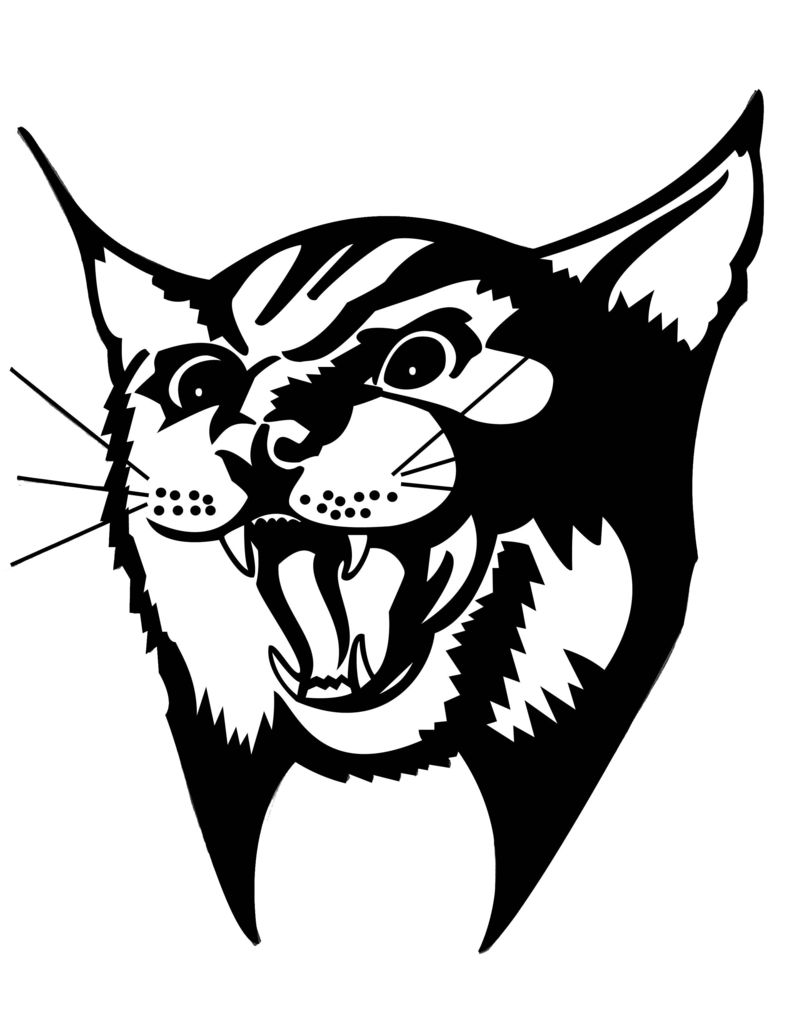 EARLY RELEASE! - School will release at 1:30 MARCH 1st due to a mandatory teacher training. We will follow our normal Friday schedule.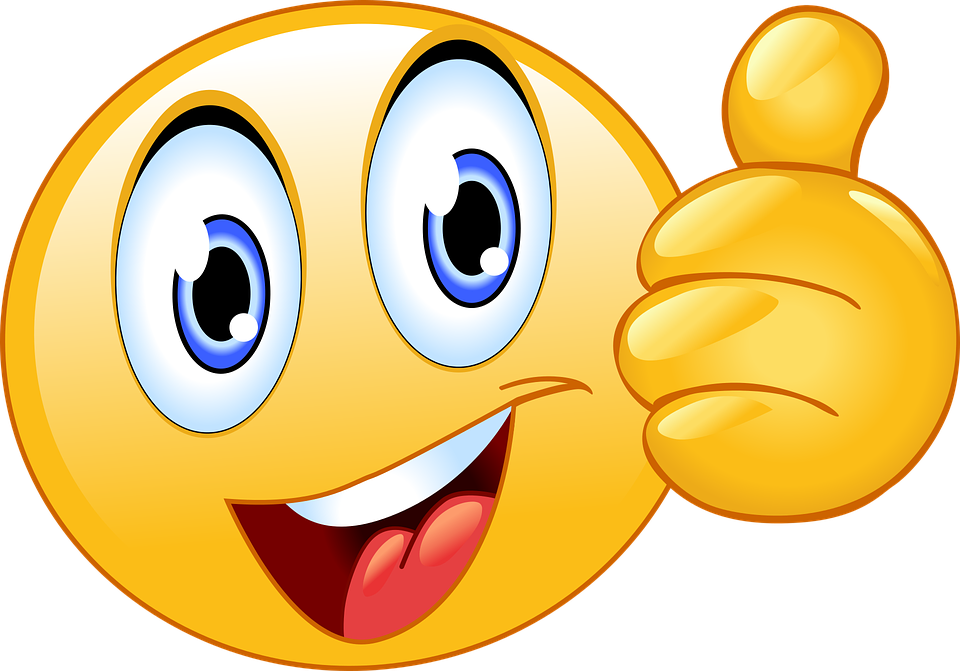 NO OPEN GYM! - Gym will be closed tonight, February 24th. Ellie is having a reaction to her COVID vaccine.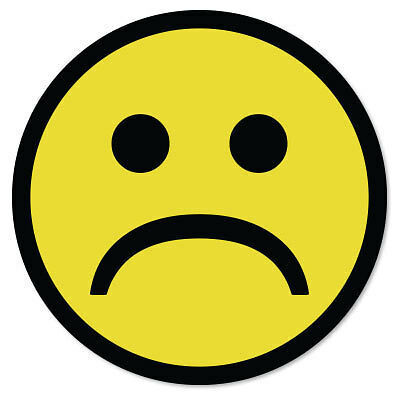 NO OPEN GYM! - Gym will be closed tonight, February 23rd.